Easy Washi Tape Popsicle Craft for Kids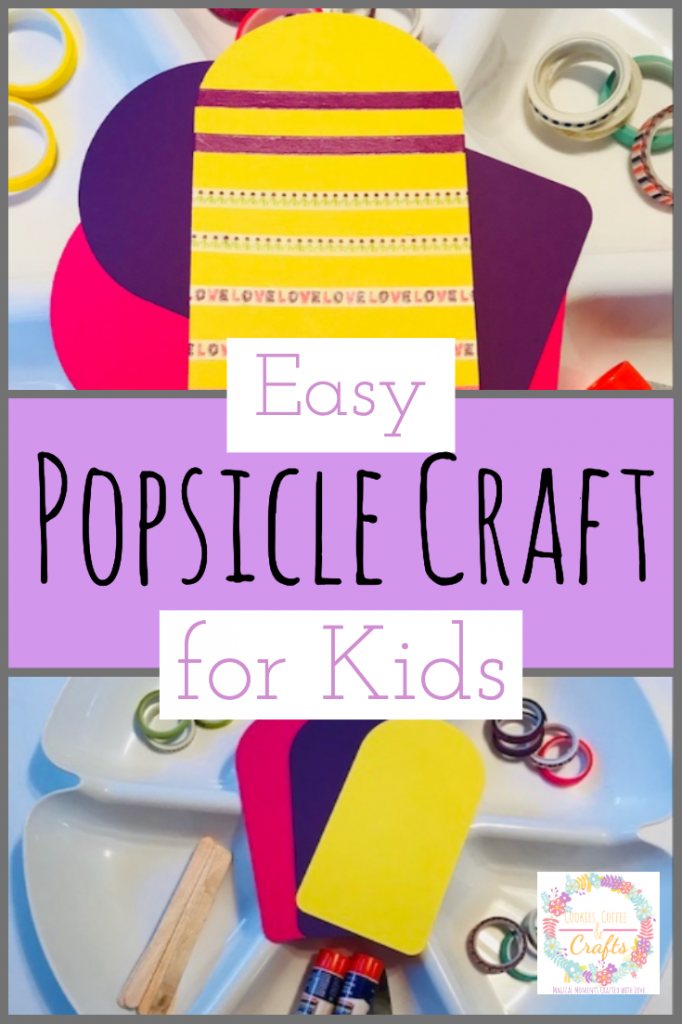 Note: As an Amazon Associate, I earn from qualifying purchases. If you click on a link from Amazon or another of my advertising affliates, I will earn a small commission at no additional cost to you. Please see my full disclosure policy here.
Every time I create with washi tape, my kids are always trying to steal my washi tape. It makes me so happy that they love to craft and create, but sometimes I just need to concentrate and finish my project first. So I knew I had to get some washi tape just for the kids. Did you know the Dollar Tree has washi tape? It's perfect for the kids. Four small rolls come in a package for a $1. The kids had a great time creating this easy washi tape popsicle craft.
Let's Create an Easy Popsicle Craft for Kids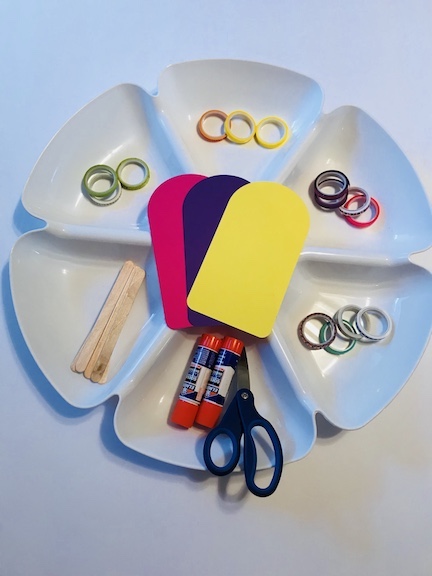 Below are some affiliate links and I may make a commission for purchases made through the following links.
Supplies for Kids Craft
2 Packages of Dollar Tree Washi Tape
Popsicle Shape
Craft Sticks
Scissors
Glue
Using my Cricut Maker, I cut out the popsicle shapes on card stock, but if you don't have a Cricut, you can draw it, trace a popsicle from the freezer, or print a popsicle and trace and cut.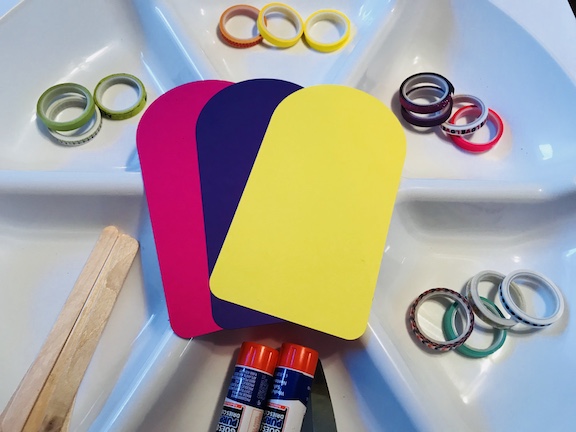 This popsicle craft is great practice for using fine motor skills with undoing the tape and cutting the washi tape.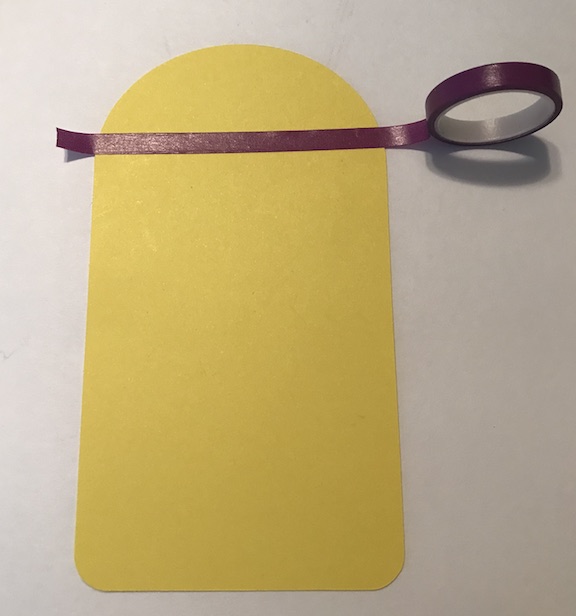 Now it's time to create! I just let the kids go wild with the washi tape. You can cut the washi tape at the edge of the popsicle or fold it over.

When your completely done decorating the popsicle, use the glue stick to the glue the craft stick (popsicle stick) onto the back of the popsicle.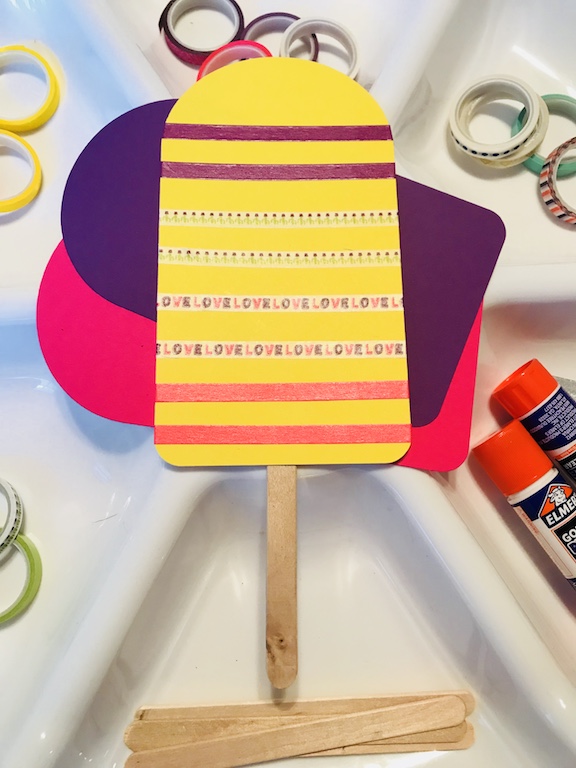 My kids are so happy to have their own washi tape. I'll be buying more every time I go to the Dollar Tree, I'm hoping they get in some seasonal/holiday washi tape.
Here is my pumpkin's popsicle craft: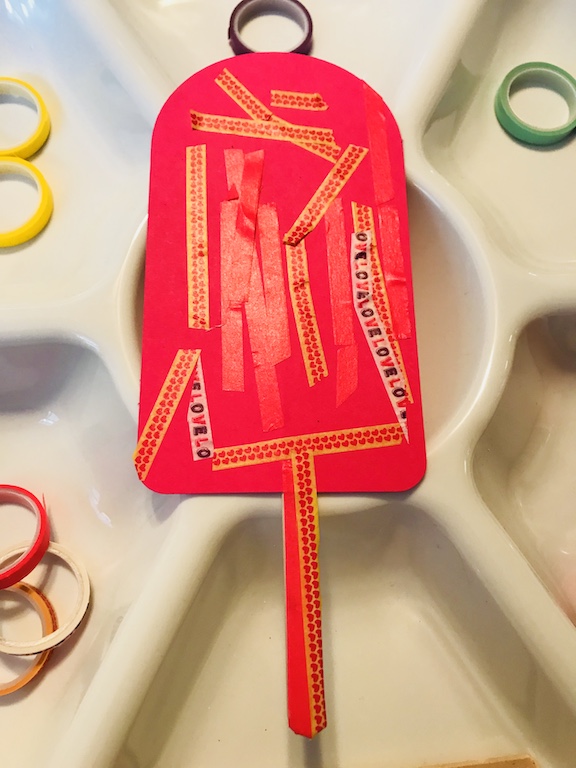 This is my monkey's popsicle craft and he thought to decorate the stick- so creative!