Pumpkin Patch Scrapbook Layout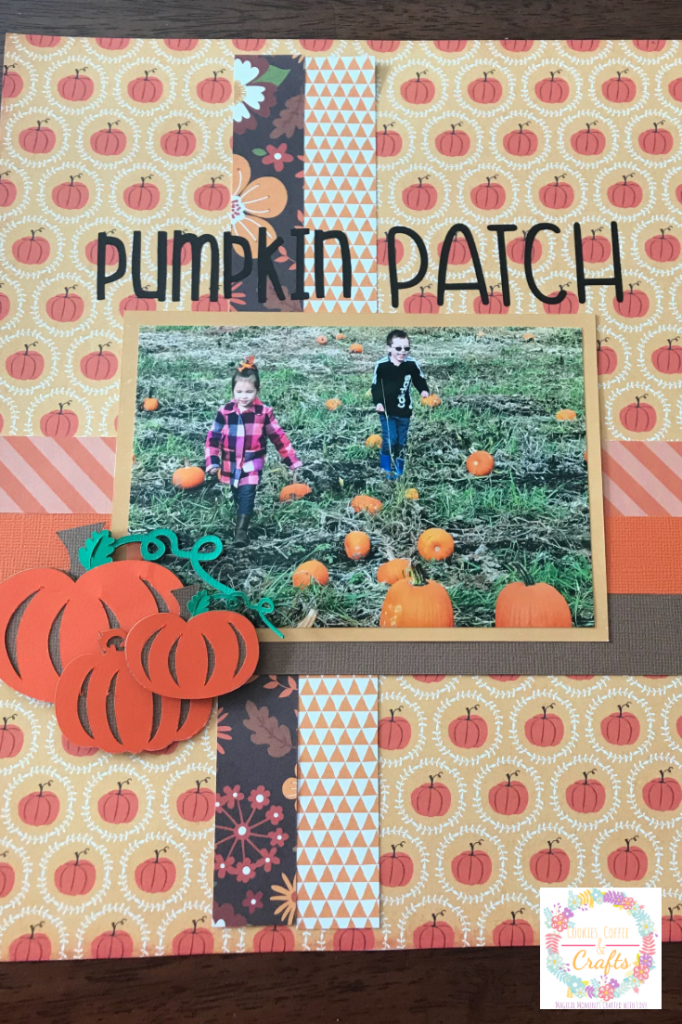 Note: As an Amazon Associate, I earn from qualifying purchases. If you click on a link from Amazon or another of my advertising affliates, I will earn a small commission at no additional cost to you. Please see my full disclosure policy here.
One of our favorite family activities is going to the pumpkin patch in the fall. By pumpkin patch, I mean a real field full of pumpkins! The experience is incredible and the kids love it. My daughter didn't like it at all when she was small, but loved it last year. That year my husband carried her and two large pumpkins, it was a sight. To capture these memories, I have a create a pumpkin patch scrapbook layout.
I'm sharing this pumpkin patch scrapbook layout at the All Things Fall Blog Link Party with my creative blogging friends. Stop by and visit the party to add a link or be inspired.
I don't have as much time to scrapbook as I like, but Cricut Design Space™, has some already made scrapbook pages. They are free with the Cricut Access Premium. Feel free to use my pumpkin patch scrapbook page in. my Cricut profile in Design Space.
Just cut and create. Pretty cool right? If you don't have a Cricut, please read on because this page can easily be created using a paper cutter and I will be sharing all the measurements and the directions are really easy.
Scrapbook Template in Cricut Design Space
To find the premade 12×12 scrapbook template in Design Space:
1) open a new project in Design space
2) click projects
3) Search fall scrapbook
4) Choose the design and click customize
Let's Create a Pumpkin Patch Scrapbook Layout
I did change the title from Halloween to Pumpkin Patch to fit my scrapbook page idea. To do this I just deleted Halloween and chose a pumpkin patch image from Design Space.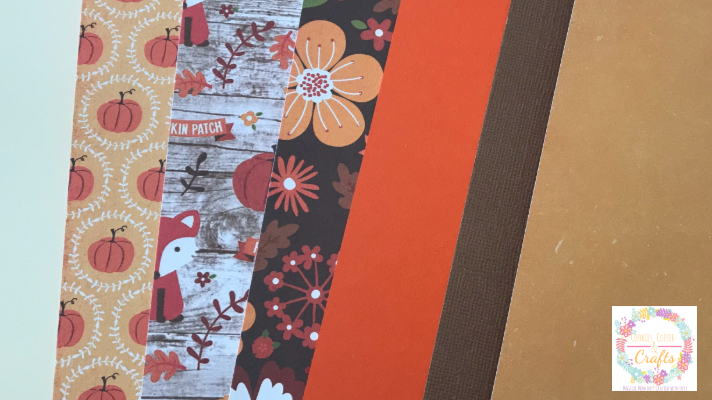 Then choose all your pretty scrapbook paper to design this autumn page. I have just a little bit of my fall paper from Echo Park Story of Fall Collection left and I'm going to use it up with some other paper. Click make it and let the Cricut get to work.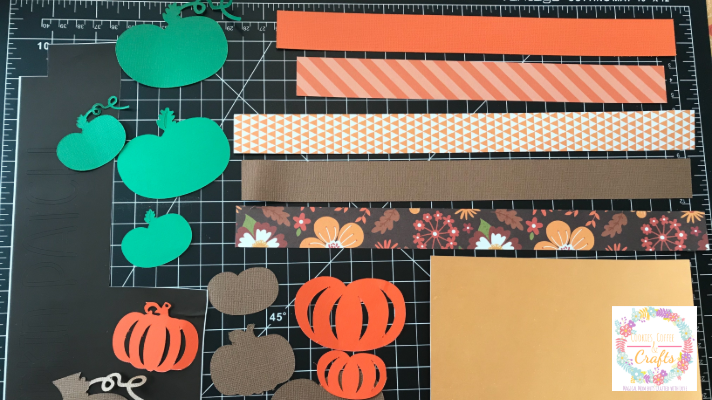 Using the Cricut Brayer makes adhering the paper to the mat so easy.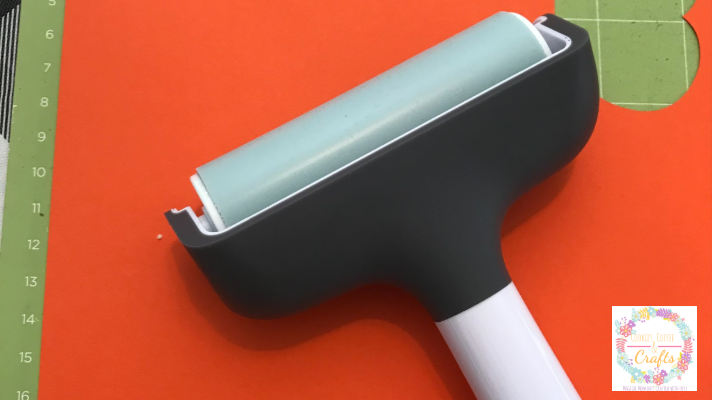 Fall Pumpkin Patch Scrapbook Layout Measurements
Here are the measurements if you don't have a Cricut. This scrapbook template is perfect for fall or really anytime of the year.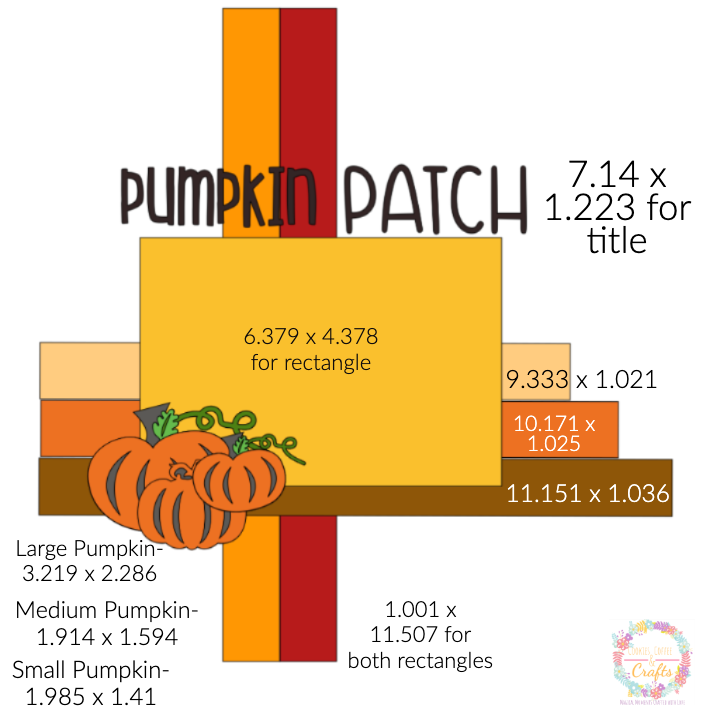 Now all the pieces are cut, it's time to create a beautiful simple fall scrapbook page.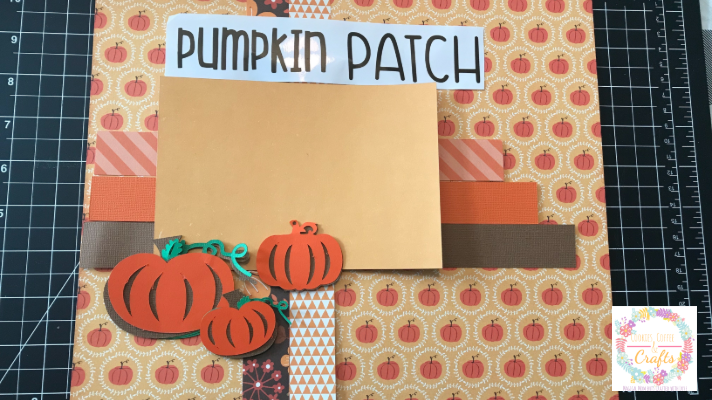 I like to lay out my page before glueing just to make sure I like how it looks. Sometimes it's hard to tell until the pieces are cut, but this pumpkin patch page is going to be the pick of the patch!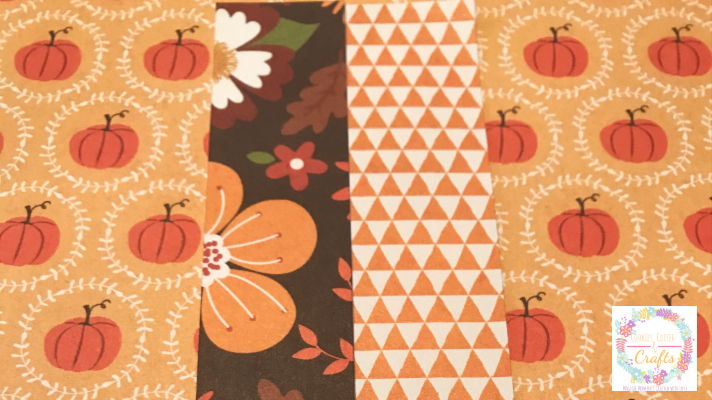 Start with the long rectangles, then the short rectangles.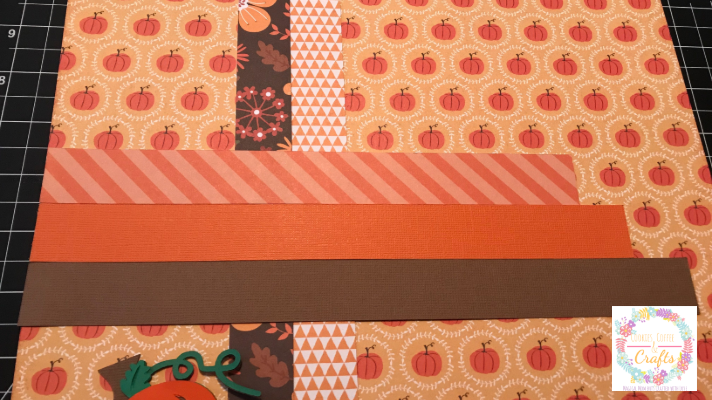 Put together the pumpkins and the last pieces is to glue on the mat for the photo. I used 3d pop dots on the pumpkins so they would stand out.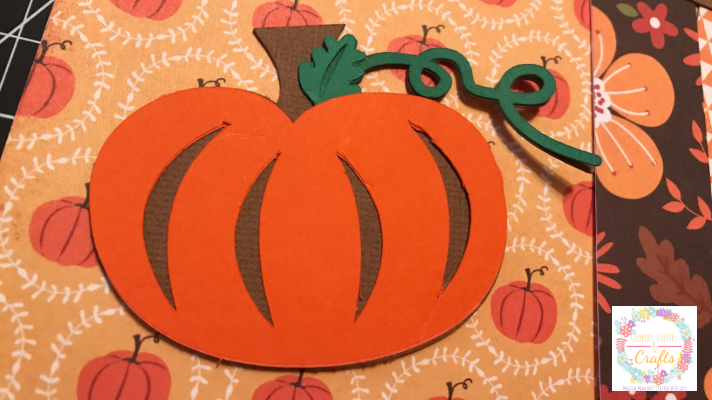 Add your pumpkin patch picture and the title of course. For my titles I like to use vinyl, I just use transfer paper and add it to the scrapbook page.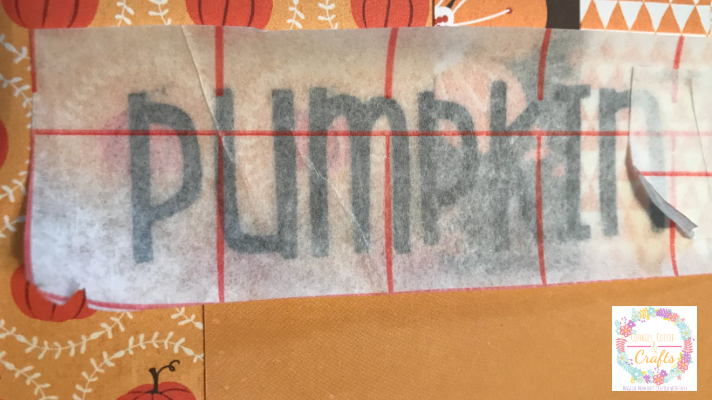 These autumn scrapbook paper colors are giving me all the feels of fall and I can't wait to go back to the pumpkin patch.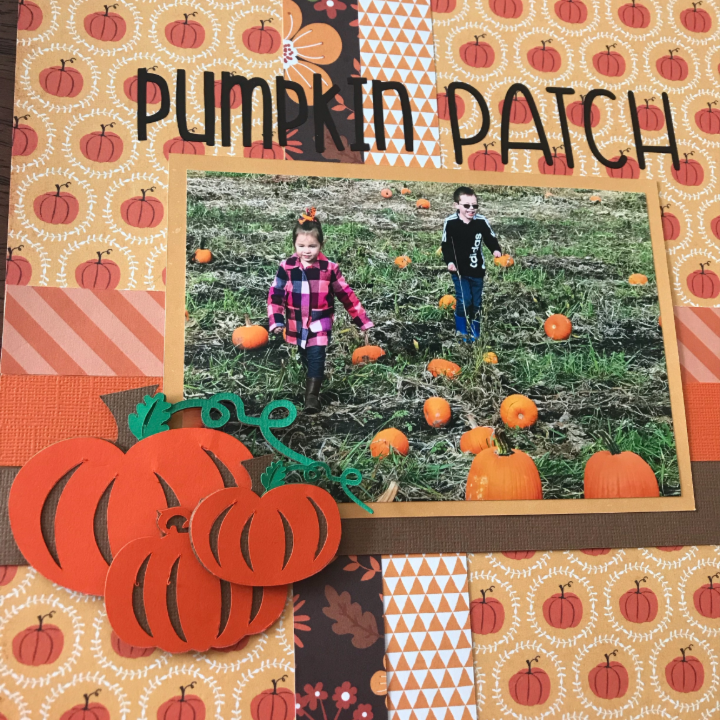 The Cricut scrapbook layouts are great for beginners or experienced scrapbookers. The premade scrapbook templates definitely save on time and the creativity has already been done.