Thanksgiving Silverware Holder
Note: As an Amazon Associate, I earn from qualifying purchases. If you click on a link from Amazon or another of my advertising affliates, I will earn a small commission at no additional cost to you. Please see my full disclosure policy here.
Thanksgiving is a time for family, friends, and delicious food. This is a simple DIY Thanksgiving Silverware Holder craft to add a special touch to your Thanksgiving table (depending on your style) or for the kids table. We travel for Thanksgiving to my mother in laws, but I'm definitely going to make a set for at home because the kids will love them. Plus my mom already requested some for her Thanksgiving table.
A turkey is a symbol of Thanksgiving, but you could add anything to your silverware sleeve.
pumpkins
pilgrims
sayings "grateful", "thankful", "blessed", or "Gobble til you Wobble"
corn
football
Plus add any printed paper to your turkey. I love polka dots, so I used polka dots. I think for my moms silverware sleeves, I am going to use a small flower print because she loves flowers. Just make sure the printed paper has a small print.
Below are some affiliate links and I may make a commission for purchases made through the following links.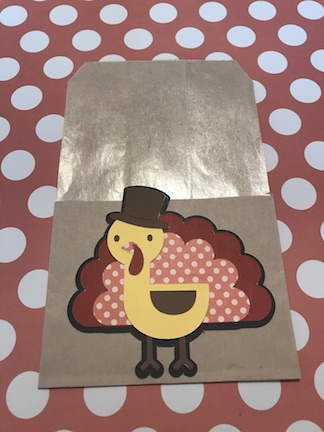 Let's Create a DIY Thanksgiving Silverware Holder
Supplies
Brown Sack- I found these at Hobby Lobby
Card Stock
Cricut Cutting Machine
Double Sided Scrapbook Mounting Squares
Zig Zag Scrapbook Glue
Ruler
Step 1:
Measure the brown sack about 3 inches from the top to cut.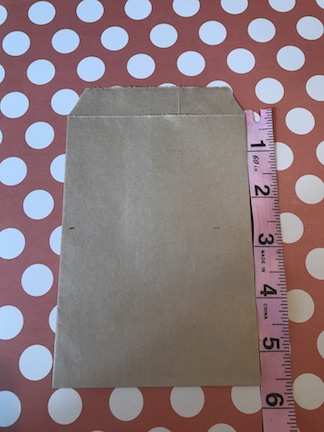 Step 2:
Cut down the sides of the brown sack to the pencil mark. After cutting down the side, go back and trim it for a smooth edge. Then cut across the center off the bag at 3 inches. If you are going to have the kids decorate them for a fun Thanksgiving craft, I would have them precut and just have the kids decorate them.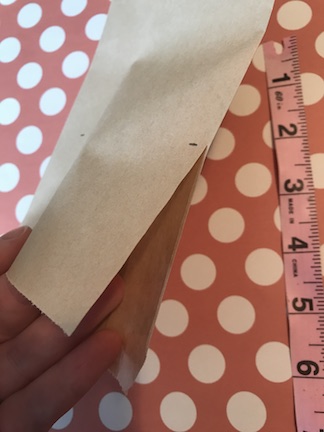 Step 3:
On my Cricut Explore, I created the turkey. If you don't have a Cricut use stickers or print and cut turkeys to add to the silverware sleeve. Then I attached the turkey using
3D Pop Dots
. For the small pieces on the turkey, I use this
glue pen
. This is my favorite glue pen ever, it's the best.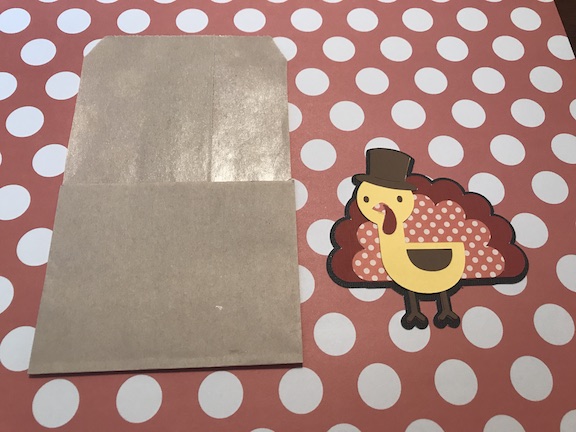 The Thanksgiving silverware holder is all set to add a cute turkey to your table.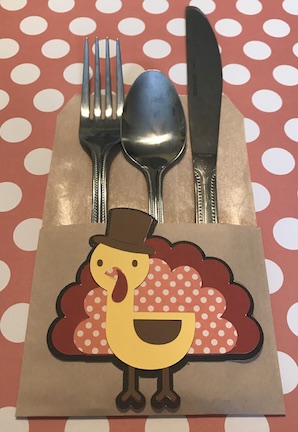 Happy Thanksgiving!