Classroom Tic Tac Toe Valentines Card with Cricut (that kids will love)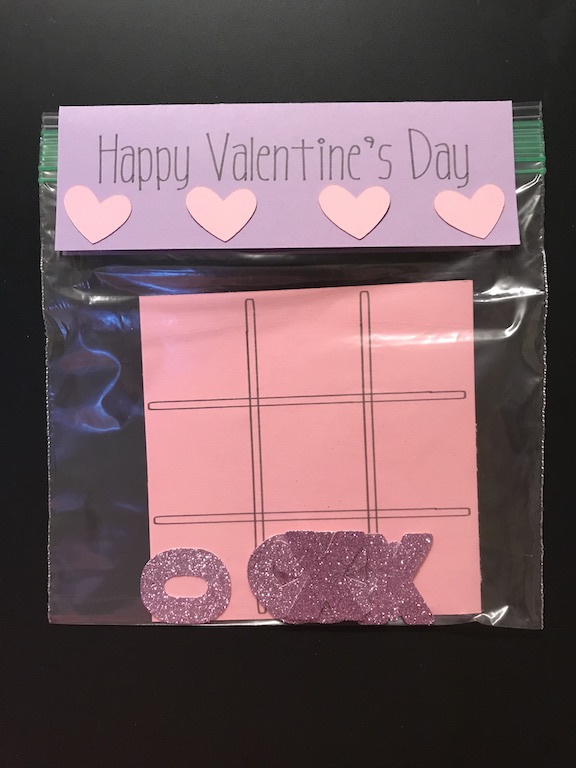 Note: As an Amazon Associate, I earn from qualifying purchases. If you click on a link from Amazon or another of my advertising affliates, I will earn a small commission at no additional cost to you. Please see my full disclosure policy here.
As a kid Valentine's Day classroom parties were so much fun to get Valentines from all of your friends. Plus it was fun to pick out your Valentines or to make them too. A Tic Tac Toe Valentines Card with Cricut is perfect for the kids to hand out at school.
I created glitter X's and O's for my Valentine, but you can use candy as the X's and O's also. So this can be a perfect candy Valentine or a non candy Valentine. These tic tac toe Valentines are created in Cricut Design Space, but can easily be created with a few craft supplies.
This post contains affiliate links which means I may make a small comission of any sale that is made by clicking on any of the products with no cost to you. Your support is greatly appreciated.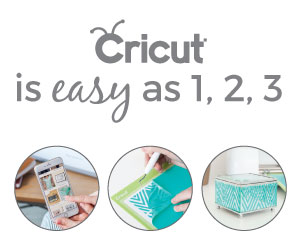 Supplies for Cricut Classroom Valentines Card
Card Stock
Glitter Card Stock
Cricut Pen
Cricut Maker
Double Sided Tape
Sandwich Bag
I'm going to divide this into two parts. Designing the Tic Tac Toe Board and how to create the Happy Valentine's Day bag topper. Don't be overwhelmed by the steps, they are all really easy and it only takes a few minutes to create. I just try to be as descriptive as possible because I remember how challenging creating in Cricut Design Space was when I first started.
Let's Create Tic Tac Toe Valentines Card with Cricut for Kids
Designing the Tic Tac Toe Board
How to Make the Happy Valentine's Day Bag Topper for Tic Tac Toe Valentine Card
After you have created both parts of the Valentines, cut them using your Cricut Maker
. You will need your Scoring Stylus
or Scoring Wheel
and a Black Pen
. I know it seems like a lot of steps, but it really only takes a few minutes to create. IF you want to learn more about the Cricut writing features and pens, here is a great tutorial
Place your Tic Tac Toe board, X's and O's inside the sandwich bag, glue your hearts to the bag topper and add the topper to the bag. Your Valentine is all set!
The kids will love getting a fun game to play as a Valentine!