21 Free Cricut Access Projects to Make Right Now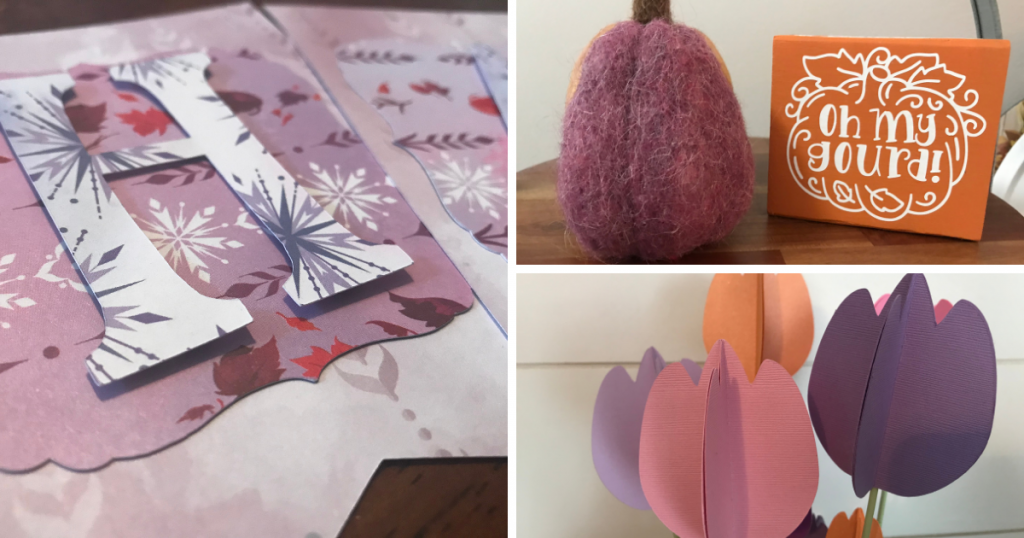 Note: As an Amazon Associate, I earn from qualifying purchases. If you click on a link from Amazon or another of my advertising affliates, I will earn a small commission at no additional cost to you. Please see my full disclosure policy here.
Crafters are gonna craft and makers are going to make! Do you have a preference for crafter or maker? I really don't, when I hear maker, I automatically think of my Cricut Maker. I am honored to be called either. My absolute favorite crafting tool is my Cricut machine. Either my Joy or my Maker are my go to machines. I also couldn't live without my Cricut Access Subscription and all the free Cricut Access Projects.
I was compensated for this post by Cricut. This post also contains affiliate links and I will be compensated if you make a purchase after clicking on my links.
I'm sharing my favorite Cricut projects that use Design Space and my monthly Cricut Access subscription. Don't tell my other craft projects.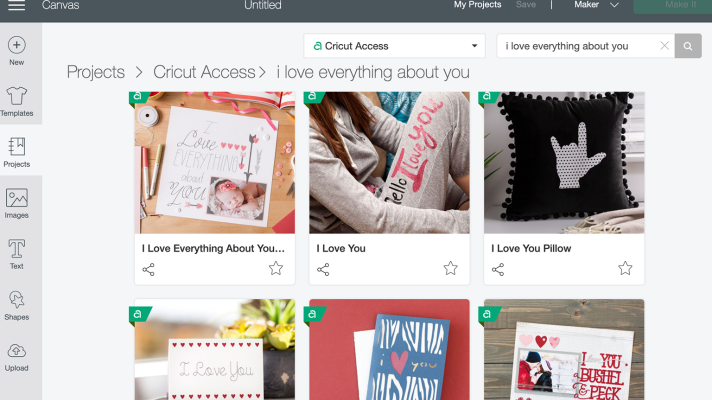 Is it Worth Paying for Cricut Access?
I hear so many people ask this questions and if you craft weekly with your Cricut, then I say yes. Its a must! The basic Cricut Access subscription has so many images, fonts, and pre-made projects that you can make. You will save so much time browsing the "world wide web" by just browsing Cricut Design Space™. Another really cool new feature in Design Space is the collections. This made my day when I saw it! If you have an Access Subscription then you can have an unlimited amount of collections. Your projects will be so organized and easy to find.
Just think of all the things you spend $10 on each month. It's really a great deal when you think about it. Buying a venti latte and a treat at Starbucks is $10 and that's all you get, but with the subscription you can just keep on creating.
I hardly ever pay for an image because there are so many perfectly good ones for free. Sometimes though I do need to buy a licensed image like the one used on this Star Wars Ornament and I get a 10% discount. I'm a huge fan of discounts.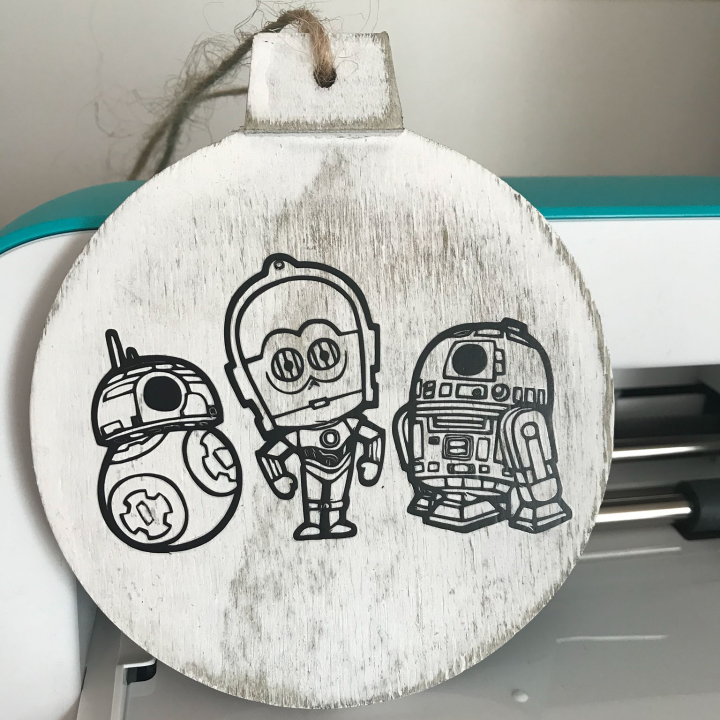 Cricut Access Subscription
As long as I've been a Cricut owner, I have been a Cricut Access monthly subscriber. The only time I'm not is when my credit card expires and I forget to change it. Don't you hate when that happens?
Every Cricut account, has a free Design membership.
Cricut Free Membership
1000+ images
15+ fonts
250+ ready to make projects
Purchase any image you want any time
Up to 5 collections on desktop.
Cricut Standard Subscription
100,000+ images
500+ fonts (writing and cutting) *my new favorite font is Peach Cakes
Exclusive features for collections and enhancements
Discount on licensed content
10% off and Exclusive Deals on Cricut.com
Subscriber Only Exclusives
Cricut Access Standard can be paid monthly for $9.99 and is perfect for those you who can't pay for the whole year at a time.
Cricut Premium Subscription
The Cricut Access Premium has all of the Cricut Standard subscriptions and a few added benefits. The premium membership is only available yearly for $119.88.
20% off all materials
Free Shipping for orders of $50 or more
I highly recommend a Cricut Access subscription for the Cricut Joy App because it has so many amazing projects that you can make for free. For all Cricut creators and machines the projects, ideas, images, and fonts are truly endless. Plus remember you can take images, shapes, and text and create new designs just for you in Design Space.
If you still need to see more, here are 21 Free Cricut Access Projects to make right now. All of the images and text are available for free with the Cricut Access subscription.
Get yours today and start creating!
Easy Cricut Projects for All Year
These Cricut Access projects are all projects that can be made year round. Just change up the design or images to make it work for your idea.
Scrapbook Pages with Cricut Access Subscription
Cricut Design Space and the Access Subscription have so many ready to make scrapbook pages for you. All you have to do is hit make it. Or design your own scrapbook page with Design Space images.
Cricut Access Subscription Pizza Pan Wreaths
Grab pizza pans from the dollar store to make these incredible door decor hangers.

Photo Credit: www.cookiescoffeeandcrafts.com

Watermelon is the new summer decor because it's super sweet!

Photo Credit: www.cookiescoffeeandcrafts.com

A great combination of paper flowers and vinyl on this spring pizza pan.

Photo Credit: www.cookiescoffeeandcrafts.com

Welcome fall with this adorabe image for a perfect fall theme.
Fall Projects with Cricut Access
Get ready for Fall and all it offers with these fun projects to make.