Carnival Games for Kids (Super Quick and Easy)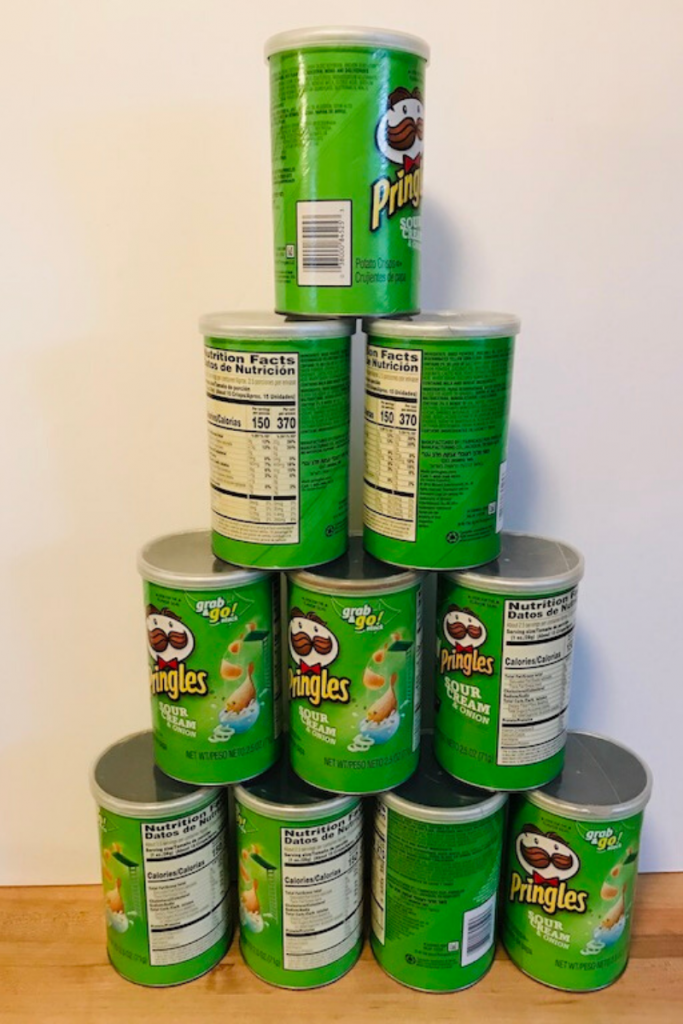 Note: As an Amazon Associate, I earn from qualifying purchases. If you click on a link from Amazon or another of my advertising affliates, I will earn a small commission at no additional cost to you. Please see my full disclosure policy here.
Right now the world seems so crazy with the virus and life pretty much stopping. It's time to start thinking about what you have at home. Plus learn how to use it for some much needed "Fun!" These are all homemade carnival games for kids (Super Quick and Easy) that you can make from recycled items and items around the house.
How can I make indoor games at home?
What I normally do is think about the games at a carnival that the kids love to play. Then I think about how I can remake it. I normally do this for the kids classroom parties, which I'm always trying to do on a budget. Use everyday items and recreate them. The decorations make it nice, but you don't need them, The kids really won't care. Then have a few simple bean bags, small balls or large pom poms you can use or even small stuffed animals. Just do a scavenger hunt of items around the house you can use to play the games.
Making Super Quick and Easy Homemade Games for Kids
Even better than making the games yourself is having the kids help make and design them. Let them do the decorating and the creating. Another fun thing to have the kids do is an obstacle course in the back yard using stuff they already have.
Let those imaginations go wild! Some of these are holiday themed decorated, but the concept can be used anytime of the year. To make each game more fun, set up challenges like maybe using different items or moving the space to play golf back farther and farther. This will be fun to see if you can still win the game.
What game are you inspired to make?