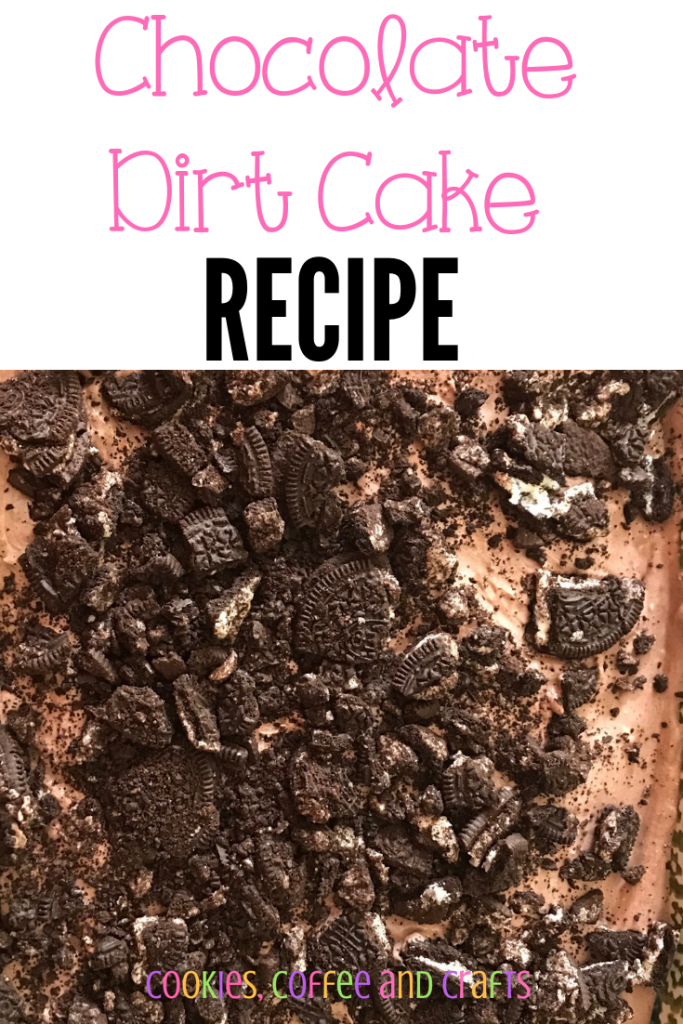 Note: As an Amazon Associate, I earn from qualifying purchases. If you click on a link from Amazon or another of my advertising affliates, I will earn a small commission at no additional cost to you. Please see my full disclosure policy here.
Today I'm excited to share my husbands favorite sweet treat- dirt cake! We had never had dirt cake until a couple years ago when I made it for Easter. From that moment it became a family favorite. Dirt Cake has become my husbands birthday treat and a go to for picnics or parties.
My Husband Has Too Many Hobbies • Across the Blvd
My Pinterventures • Peppermints and Cherries
Stone Cottage Adventures • Coastal Bohemian
Our Unschooling Journey • Purple Hues and Me
Olives & Okra • The Blue Willow House
Reviews, Chews, & How Tos • Comfort Springs
Cookies, Coffee & Crafts • Two Chicks and a Mom
Let's Make Dirt Cake
Dirt Cake is super easy! If you can open packages and stir, you can make this. The hardest thing about this recipe is remembering to take out the cool whip, cream cheese and margarine to soften before your ready to make it. I have forgotten a few times and you can always soften it in the microwave.
Dirt Cake is a delicious, creamy bite of heaven and this recipe is perfect for chocolate lovers.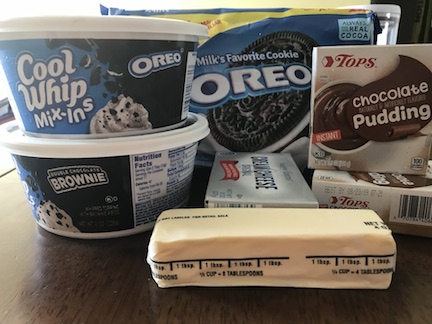 Start by putting a package of Oreos in a gallon size bag and smash them with a rolling pin (this is fun and a great stress reliever). In a 13×9 pan put half of the bag of Oreos. Save the other half of the of the bag for topping the dirt cake.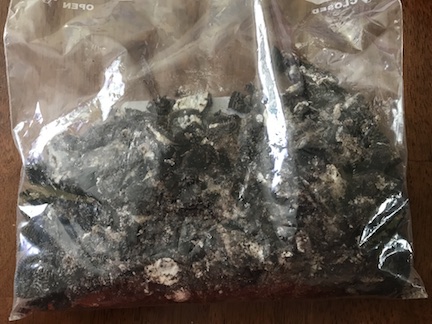 Mix together the cream cheese and the margarine until it's smooth and well mixed.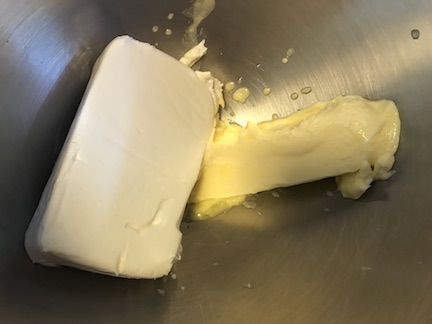 Then add the powdered sugar and mix. Now fold in the cool whip.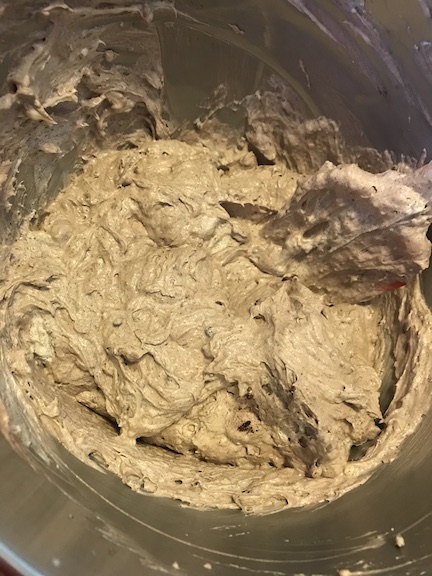 The fun thing about dirt cake is you can change the taste by using different flavors of cool whip. I honestly thought I had bought two of the same kind of cool whips, but when I went to make it I realized I didn't. So this dirt cake has one container of cookies n cream and one brownie flavored. Has that ever happened to you before? It taste amazing so this mishap worked out perfectly.
In a large separate bowl mix milk, vanilla, instant chocolate pudding.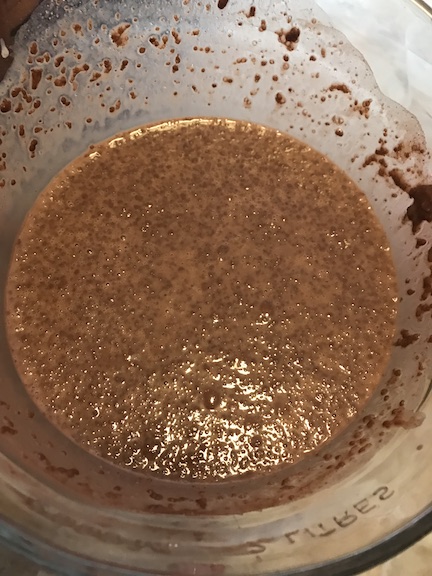 Then add this mixture to the other bowl and mix.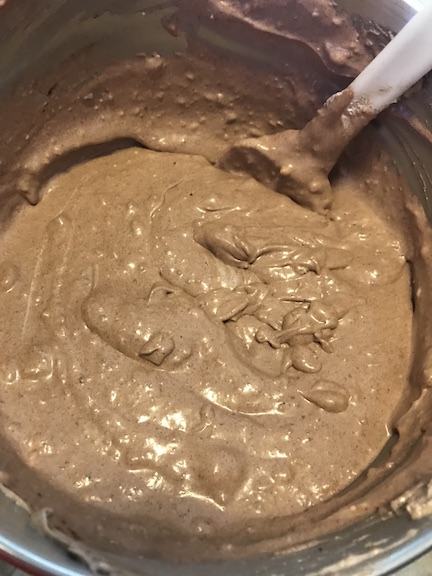 Place this over top of the crushed cookies and top with the remaining cookies.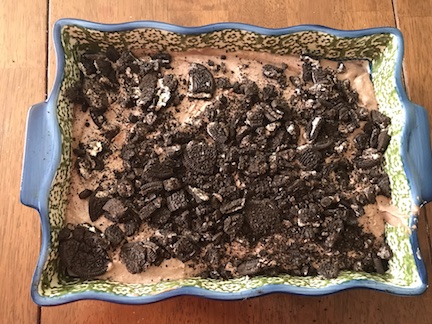 Refrigerate this delicious treat for a couple hours. I usually let it set for 3-4 hours. Make sure you keep it refrigerated until it's time to serve and the leftovers must be refrigerated to.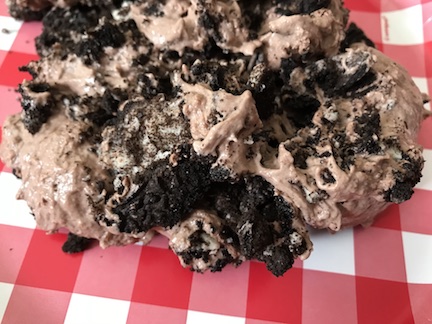 Dirt Cake is a sweet, moist, creamy treat that is perfect for picnics and parties. Everyone will be asking you for the recipe and you probably won't have any leftovers. Enjoy our family favorite and I hope it becomes your families favorite to!