Cricut Joy Christmas Cards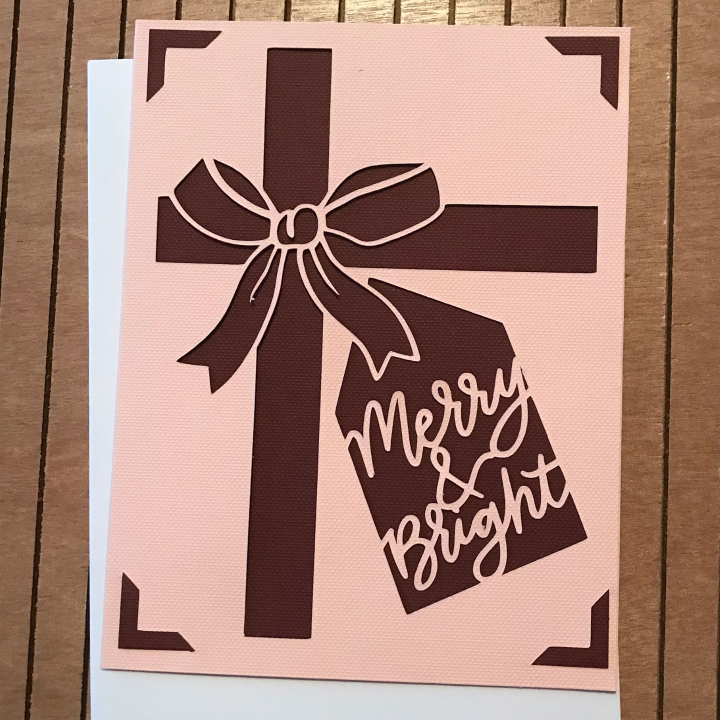 Note: As an Amazon Associate, I earn from qualifying purchases. If you click on a link from Amazon or another of my advertising affliates, I will earn a small commission at no additional cost to you. Please see my full disclosure policy here.
It's not even December yet, but my Cricut and I are getting ready for Christmas. Who else loves to make Christmas cards, gift tags and homemade gifts? It's such a fun time of the year to be crafty. One thing I have been creating lately are Cricut Joy Christmas Cards.
On the Cricut Joy App are tons of super cute Christmas cards and they are all free with Cricut Access. Finding insert cards is so easy on the app, just click your card and click start making.
Downloading the Cricut Joy App
I have an iPhone so I went to the app store, searched for Cricut Joy and dowloaded it. I'm not familiar with other phone brands, but I'm sure it's very similar It's really easy. Once the app is dowloaded to your phone or tablet, sign in with your Cricut sign in. Then start creating!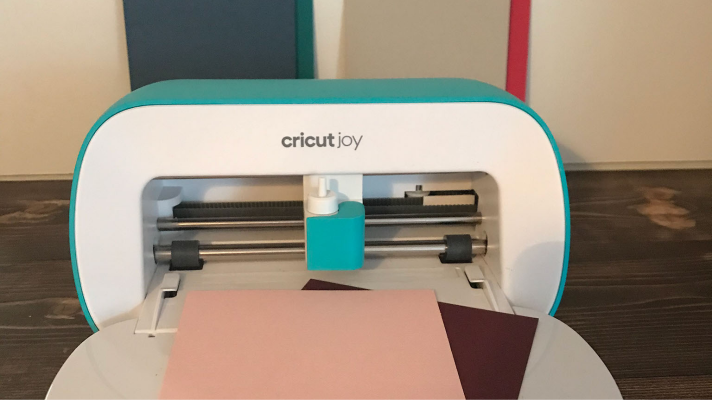 Materials for Cricut Christmas Cards
Insert Card Mat (Buy On Cricut/Buy On Amazon)
Insert Cards- New Romantic Sampler Set (Buy On Cricut/Buy on Amazon)
Cricut Joy (Buy on Cricut/Buy on Amazon)
Cricut Tools (Buy on Cricut or Buy on Amazon)

Let's Create Cricut Joy Christmas Cards
When you open the app, it will have ready to make projects. Click Insert Cards Browse. I hope you find my screenshots helpful.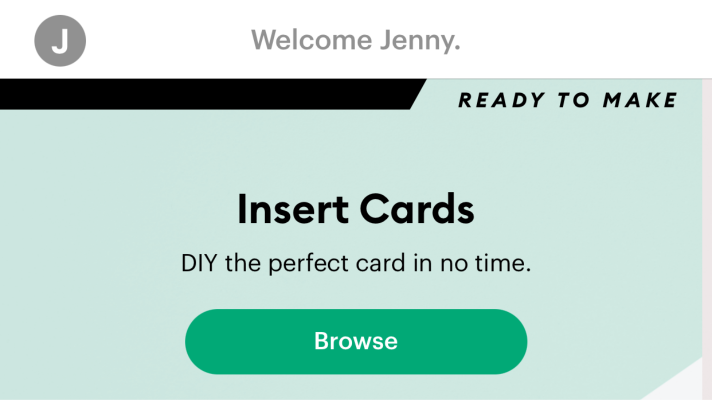 At the top you will see a magnifying glass and type Christmas. Now the app will show you all the Christmas cards available on it. There are 75 cards to choose from and they are all free with Cricut Access Premium.
Choose the card you would like to make and click start making.
The card size will automatically be the insert card size. So hit the green "Next" button at the top.
Next you can edit the color, but you don't have to. Click "Next" when your ready.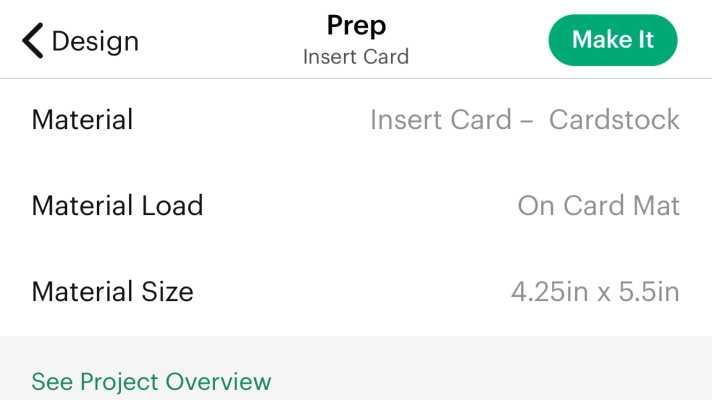 Hit "Make It" and you will have a card in less than a minute.
Removing the Insert Card From the Card Mat
I've learned that the easiest way to remove the insert cards from the mat, is to carefully start in the bottom right corner and peel slowly from the mat.
This seems to be the best way to get most of the little pieces to stay connected to the mat. Then I use the Cricut weeding tool to remove the rest of the small pieces. I like to put a piece of white paper in between the card so it makes it easy to see.
When you are all finished, take your Cricut scraper and clean the card mat.
Who's ready to make another Cricut Joy Christmas card?