Amazing Dollar Tree Hallmark Greeting Cards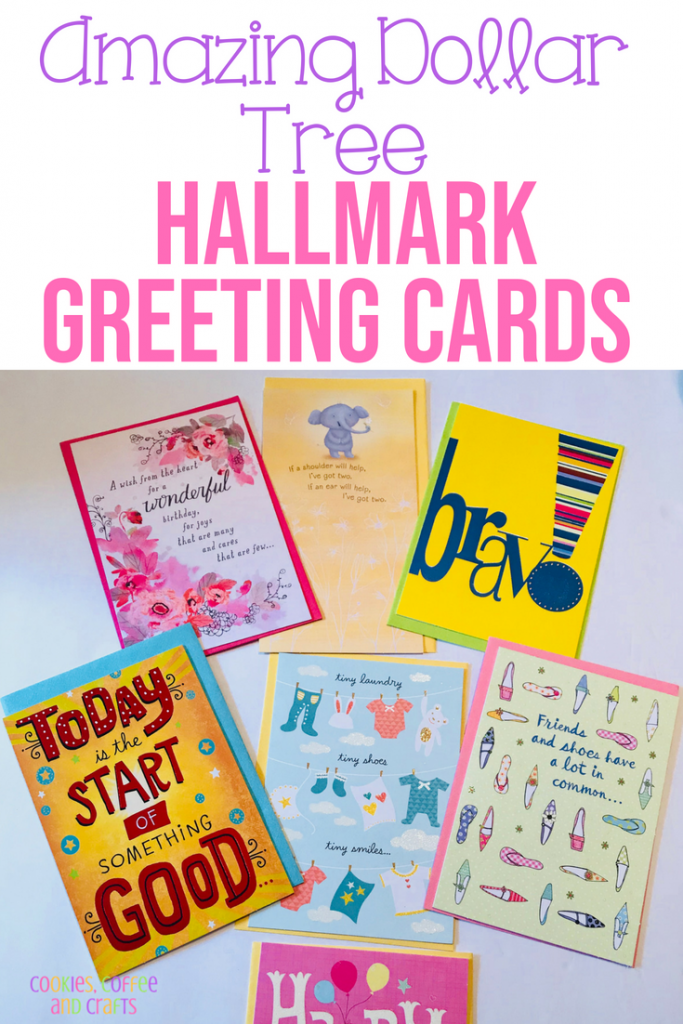 Note: As an Amazon Associate, I earn from qualifying purchases. If you click on a link from Amazon or another of my advertising affliates, I will earn a small commission at no additional cost to you. Please see my full disclosure policy here.
Who loves the Dollar Tree? I do! The Dollar Tree is my go to for so many things. Now greeting cards are on my list! Get ready, the Dollar Tree now has Hallmark cards. I'm so excited to share all about these amazing Dollar Tree Greeting Cards.
I was compensated for this post. This post also contains affiliate links and I will be compensated if you make a purchase after clicking on my links. All thoughts and opinions are my own.
Did you know? There are over 6,500 Dollar Tree stores nationwide and on August 30th every store will carry Expressions from Hallmark, $1 each and Heartline a Hallmark company, 2 for $1. With hundreds of new greeting cards to choose from, you can celebrate every moment with your friends and family without breaking the bank!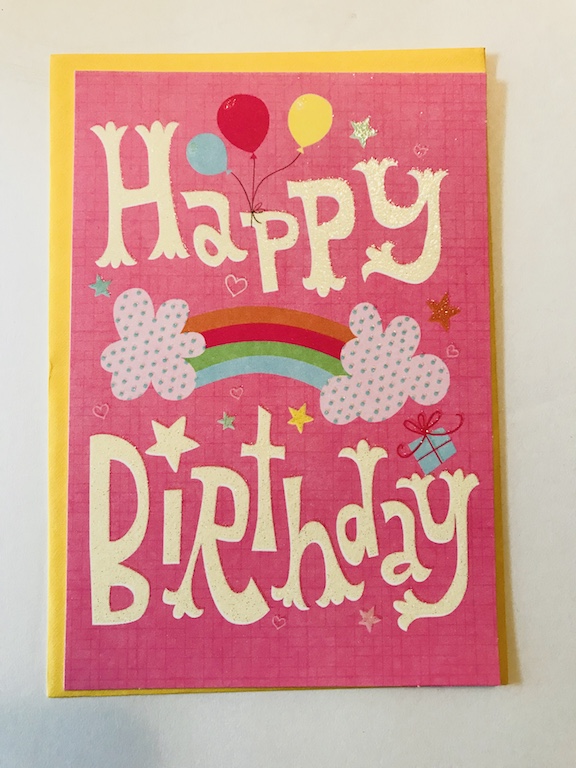 One day I grabbed the mail on the way out and my Expressions From Hallmark greeting cards
package from Dollar Tree was in it. Right away I opened the cards (no worries I wasn't driving). I said "ooh" "ahhh", started naming people the cards would be perfect for, and was talking a mile a minute about them. My husband told me to "calm down over there." Seriously I was in love and blown away by the quality of the cards. It was like opening a present to me.
Expressions from Hallmark Greeting Cards- these are $1 Each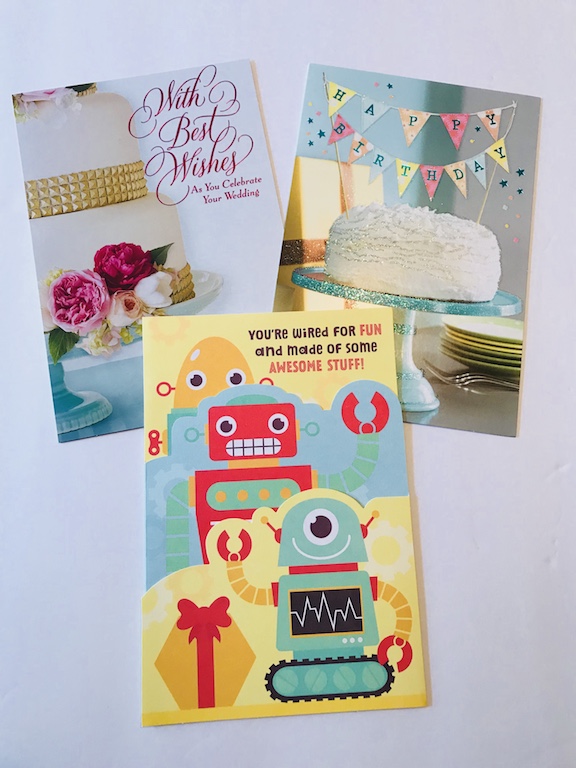 All About the Amazing Dollar Tree Greeting Cards form Hallmark
– The cards are on quality paper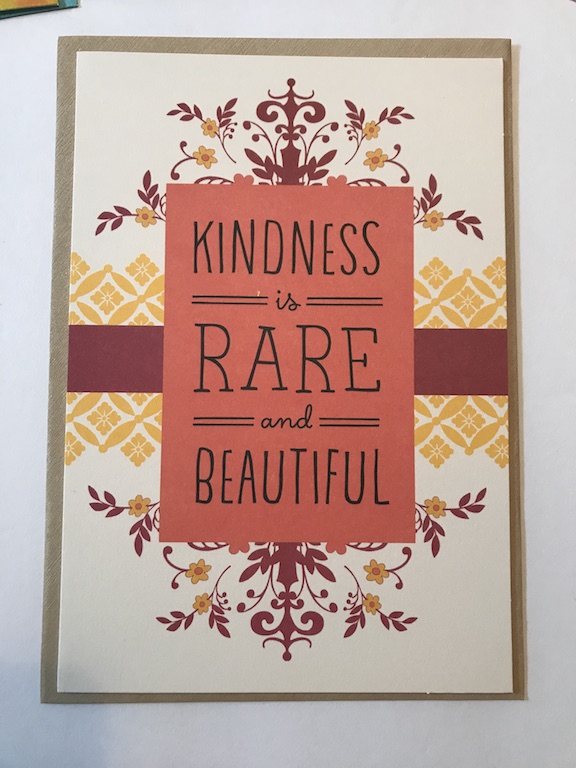 – There is a card for every occasion, weddings, birthdays, sympathy, specialty holiday cards (the Halloween cards are super cute), and more. Look at this adorable baby card with a touch of glitter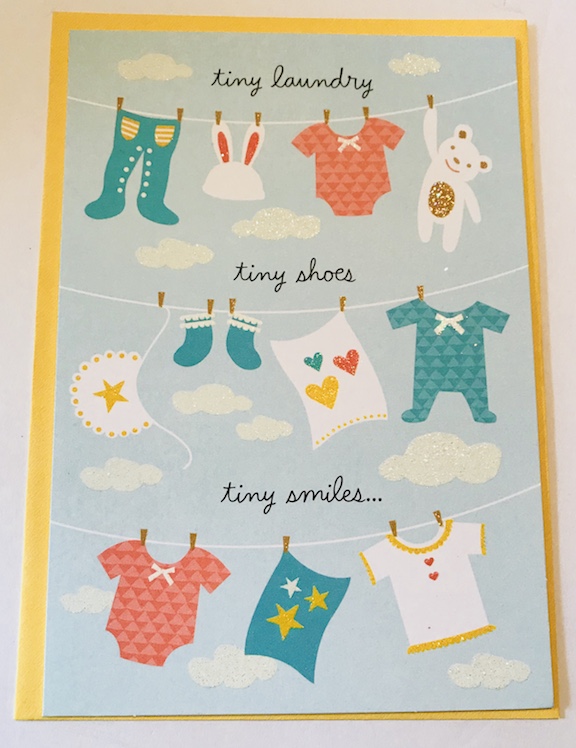 – The kids card selection is cute, perfectly themed, and the sayings inside our adorable (my kids were picking out a birthday card for their Uncle and they had a hard time getting past the cute kid cards. I told my daughter "your Uncle doesn't want a unicorn." My kids give these cards 5 stars.)
– Perfect cards for Disney fans and other Licensed Characters, now that's a deal!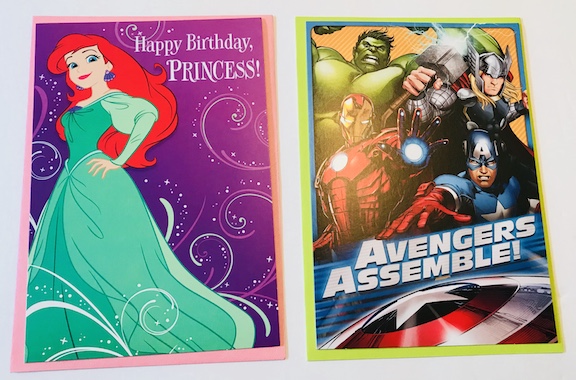 Heartline from Hallmark Greeting Cards- 2 for $1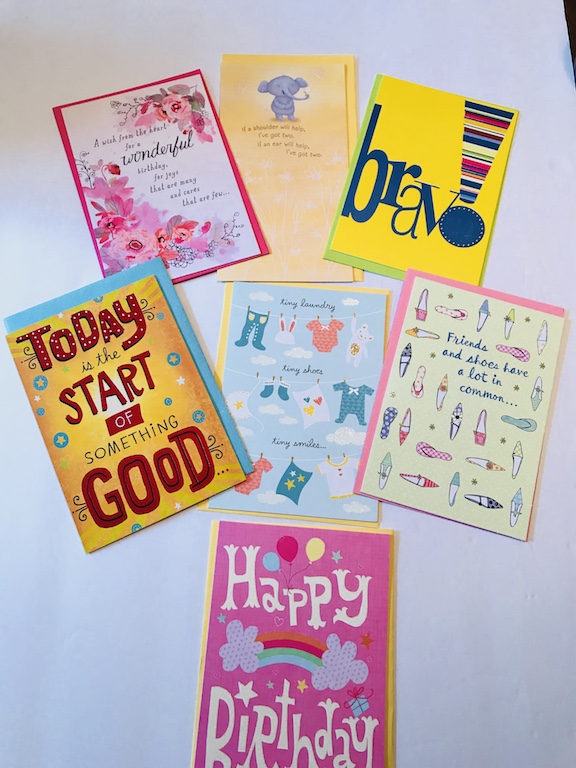 The Dollar Tree was already my go to for For Party Supplies, Wedding Favors, Wrapping Paper and So Much More For Only $1!. My family is all about living and partying on a budget and Dollar Tree helps to make that happen.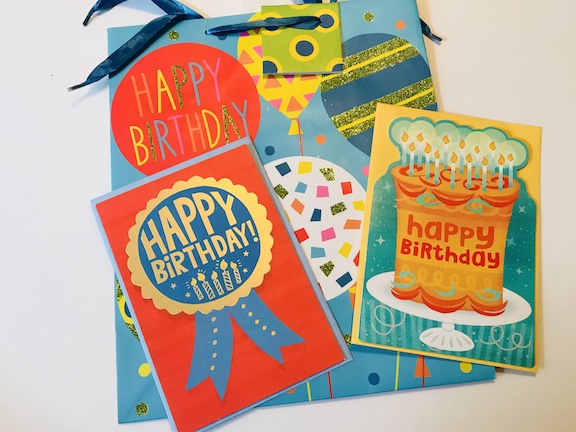 Head to your local Dollar Tree and get shopping! Get a head start and buy all your birthday cards for the year. Then it's one less thing you have to worry about. Happy Shopping!