Easy Fall Dollar Tree Candle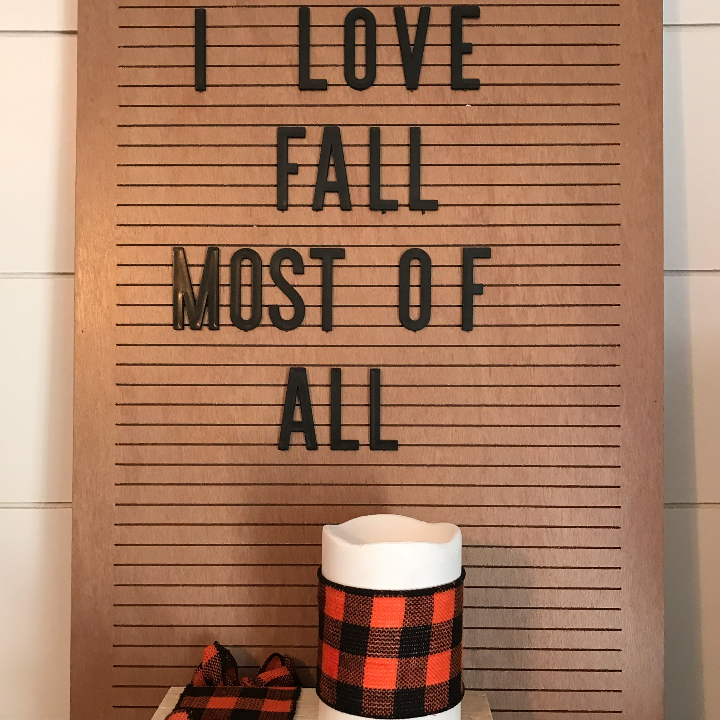 Note: As an Amazon Associate, I earn from qualifying purchases. If you click on a link from Amazon or another of my advertising affliates, I will earn a small commission at no additional cost to you. Please see my full disclosure policy here.
I love decorating my home for the seasons, but it can become really expensive to constantly be buying new decorations. I enjoy using lanterns in my decorations and I don't like to spend a lot on LED candles. The dollar store LED battery operated candles are awesome, but not the prettiest decor. Here is my Fall Dollar Tree Candle decoration. It's an easy, cheap, dollar store craft idea that anyone can do.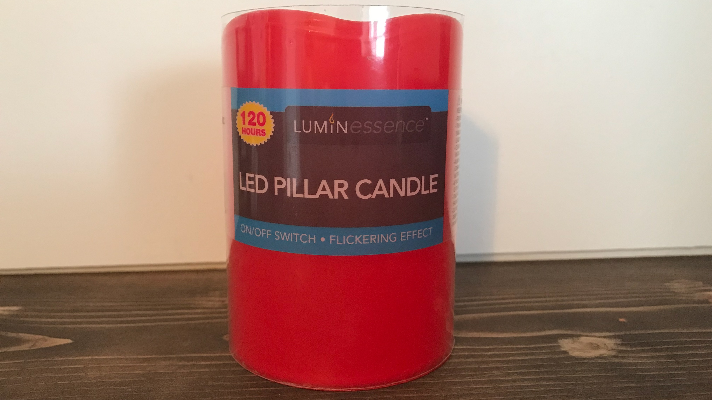 Materials for DIY Dollar Tree Craft
White Chalk Paint-
Paint brush
Clear Wax
Lint Free Cloth
Satin mod Podge
Decoupage Brush
Fall Plaid Ribbon
Let's Create a Fall Dollar Tree Candle Decoration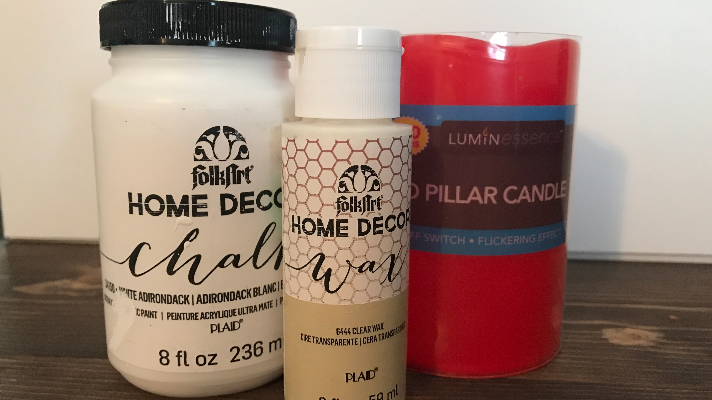 To get started with this fall DIY decor, you will need to choose a chalk paint color and give the candle three coats. I believe the chalk paint will cover the best on the plastic candle. I used the Folkart White Adirondack Chalk Paint for this project. The chalk paint worked out great!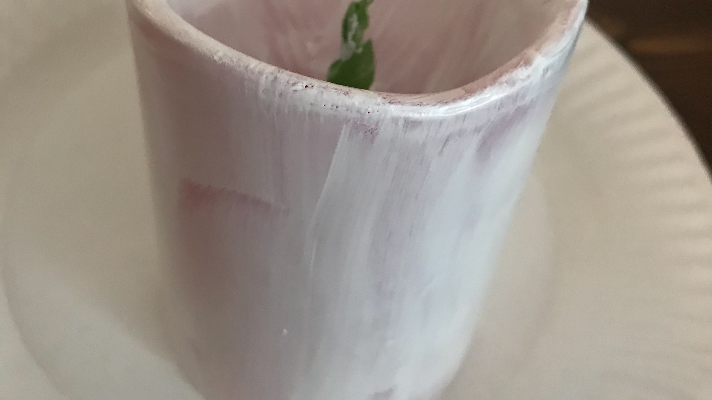 After the paint has dried, cover the candle with the Folkart Clear Wax and let it dry for 24 hours. Then take a lint free cloth and buff the candle to give it a smooth and soft feeling. Using the clear wax will also seal the chalk paint.
How Do I Decorate My Dollar Tree Items?
I'm just doing a simple decoration on this candle, but you could decoupage it, add vinyl, or make it colorful. Just make it to match your fall decorations. The best part of DIY craft ideas, is that you can make it however you want.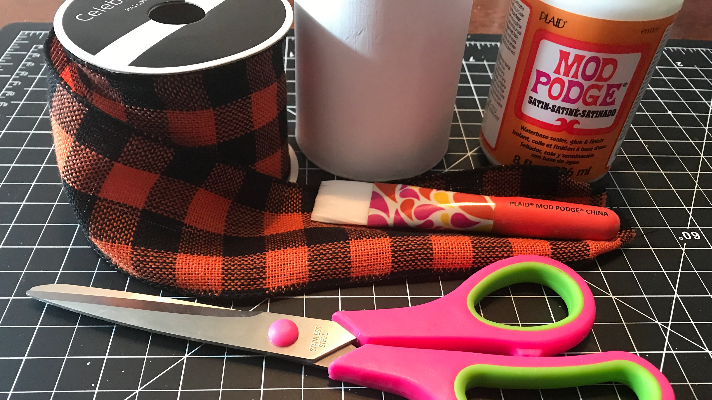 For my 2020 fall decor, I'm using this orange and black ribbon, the chalk paint and the antique wax on my new fall decorations. It will all have a nice feel and I can't get enough of plaid ribbon (no matter what the season is).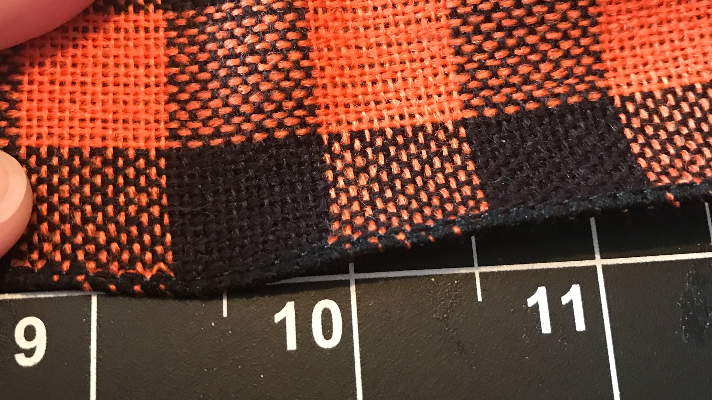 I cut the orange and black plaid ribbon 10 inches and used the Satin Mod Podge and decoupage brush to attach it to the candle. I'm always honest in my post and this does get a little messy because the mod podge comes through the ribbon. It did look cloudy, but after a couple hours it dried clear.
I did go back and add more at the ends that needed more mod podge.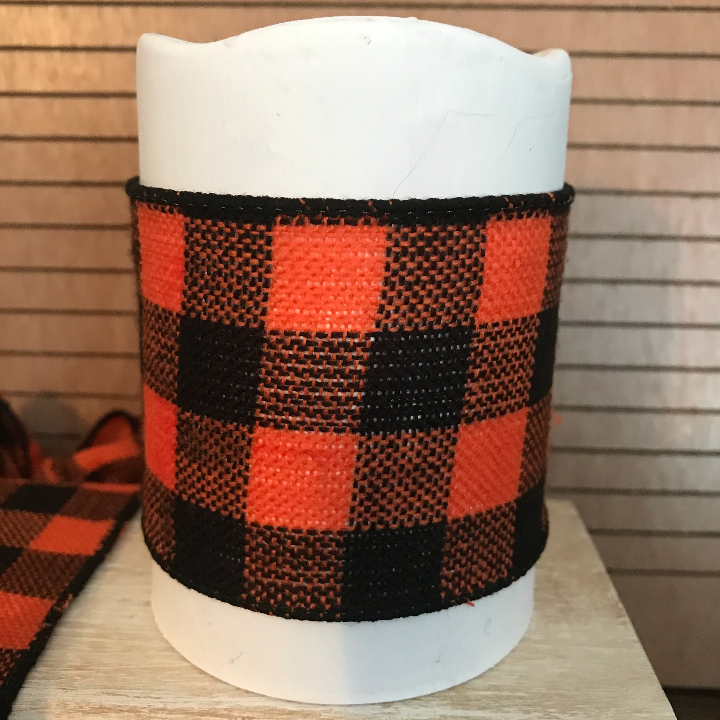 The candle looks great and is going to look so pretty. I'll be able to use it for fall, the Thanksgiving table, and inside the Halloween lantern. I think I'm going to be making more of these for the other seasons and holidays.