Easy Party Game for Kids from a Cardboard Box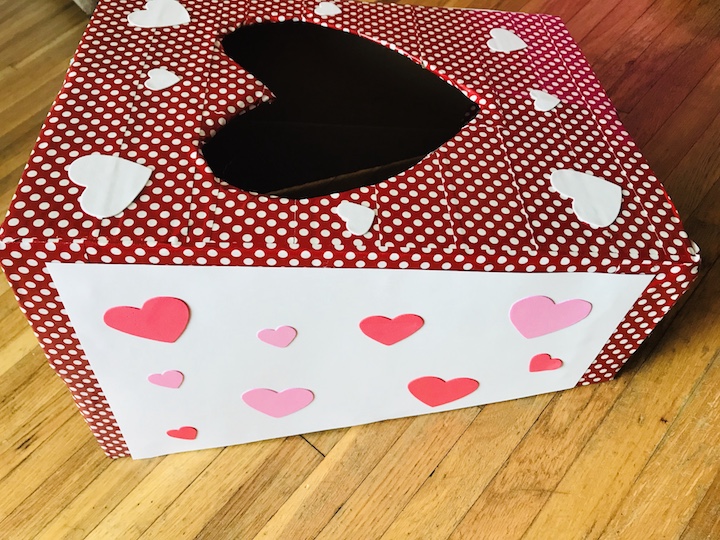 Note: As an Amazon Associate, I earn from qualifying purchases. If you click on a link from Amazon or another of my advertising affliates, I will earn a small commission at no additional cost to you. Please see my full disclosure policy here.
Kids love parties and games, but anything made for "kids" always seems more expensive. As my son's room parent, I have to come up with fun games that are cheap for the classroom parties. The past few years Cornhole has grown in popularity and it's a go to game for summer fun. Let's bring that fun inside with a cardboard box. Yep, that's right, I'm going to show you how to make a cornhole kids party game with a cardboard box! Are you ready for some fun?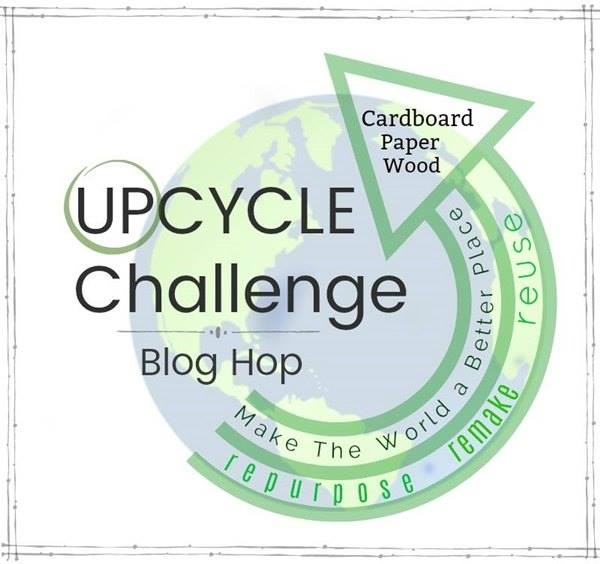 Meet this month's group of talented co-hosts!
Please visit and pin the links at the bottom of the post.
Kids birthday parties can become really really expensive, but this cheap and easy game to make is perfect for an indoor party, Its great for all holidays or birthday themes, just decorate the box for your theme. It's a perfect game for school parties or birthday parties, it will the kids happy and busy!
To get started on your homemade game you just need a few simple supplies!
Supplies for Kids Classroom Party Game
Cardboard Box
Ruler
Pencil
Duct Tape
Shape for Center of Box
Scissors
Decorations
Let's Create an Easy Homemade Game with a Cardboard Box
My first box didn't come out so good, so to start I'm going to show you what not to do. Thank goodness I had another box in the basement. Make sure when you cut the side flaps that both of the large parts are at the same end of the box- this will make the box stand at an angle.
Don't do this! Your box will not stand and you may start yelling!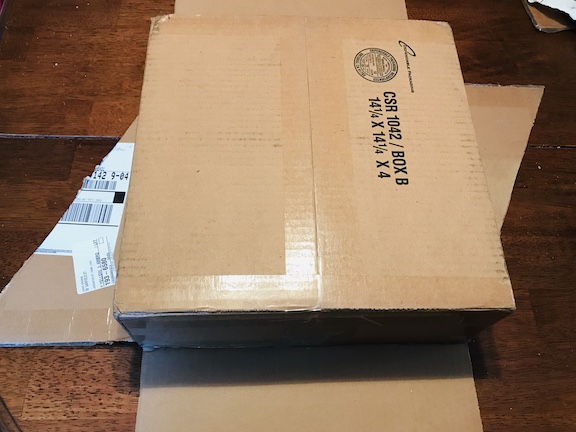 Some of my pictures are with the first box before I made my oops and then the rest are with the "good box." Lay out your box flat so all the flaps are out. On the two sides take a ruler from end to end and draw a line at an angle.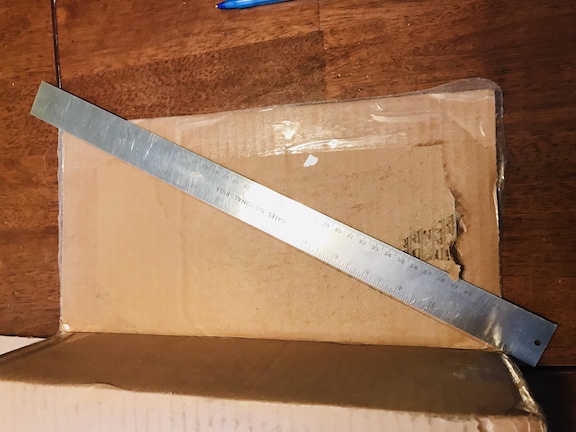 Then cut the angles with scissors.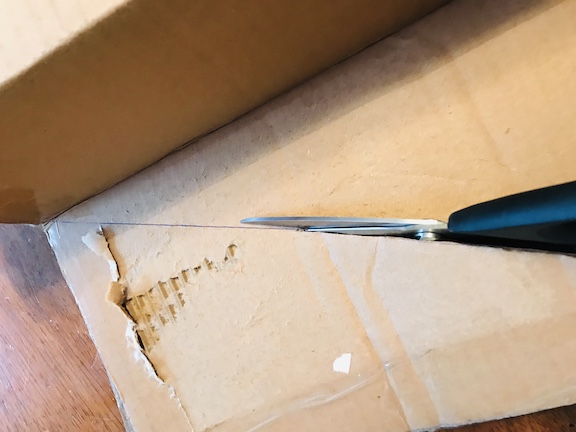 Tape the side flaps to the back flap to make the box stand. I used duct tape to tape the box, but any kind of packing tape or scotch tape would work. I taped the front and the inside to give it more support.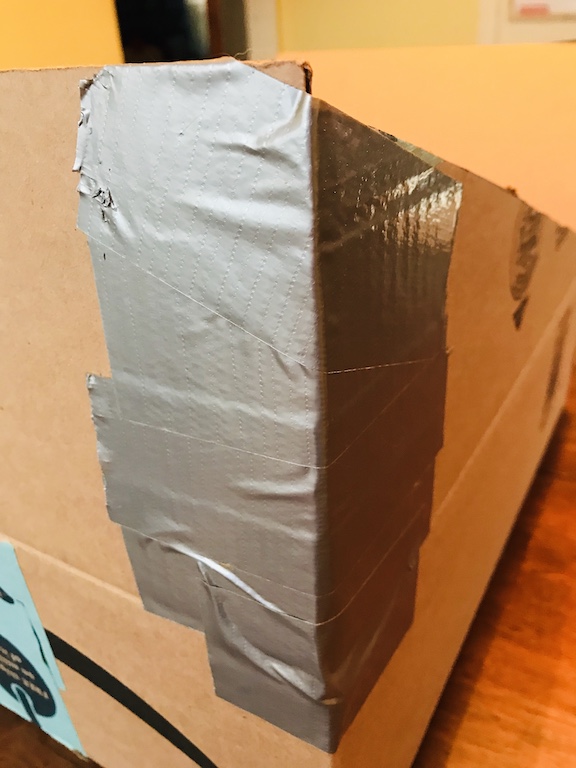 This is what it will look like after you tape it.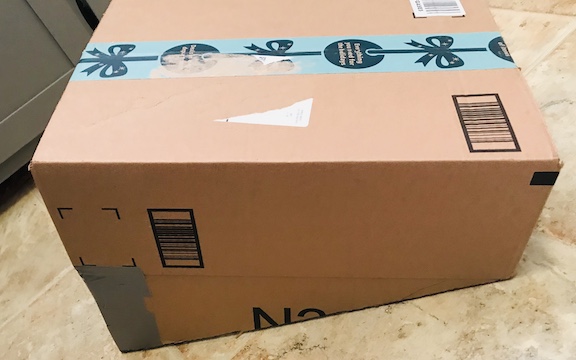 Then cut the extra flap in the front off with scissors.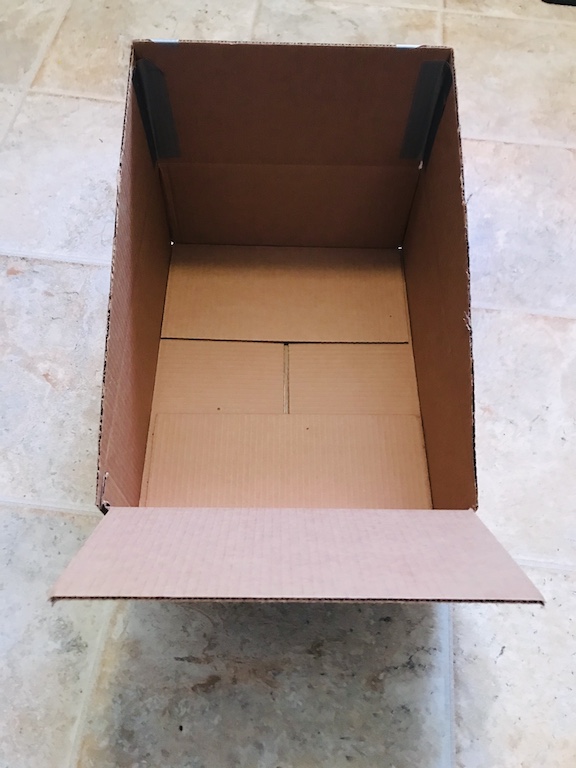 I'm creating this for a Valentine's Day Classroom Party so I'm cutting out a heart in the center. The fun thing about this game is you can do a plain old circle or get more creative. This can be used for a birthday or any holiday or occasion, just change the shape. For example a pumpkin for fall or a crown for a princess party.
Trace the shape onto the box and then cut it out with scissors.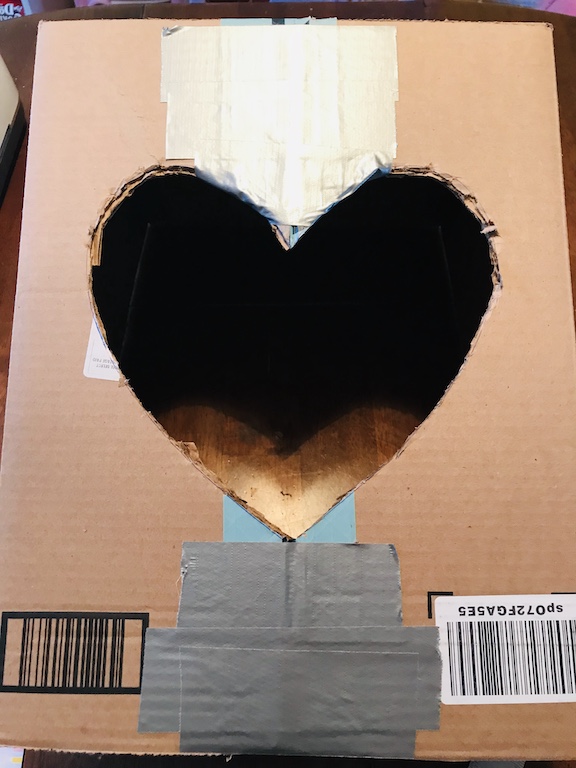 Now it's time for the really fun part to decorate the game.
Ideas for Decorating a Kids Party Game
Brown Wrapping Paper- then decorate it
Duct Tape
Tablecloth
Tissue Paper
Wrapping Paper
Crepe Paper
Card Stock
Fabric
Gift Bags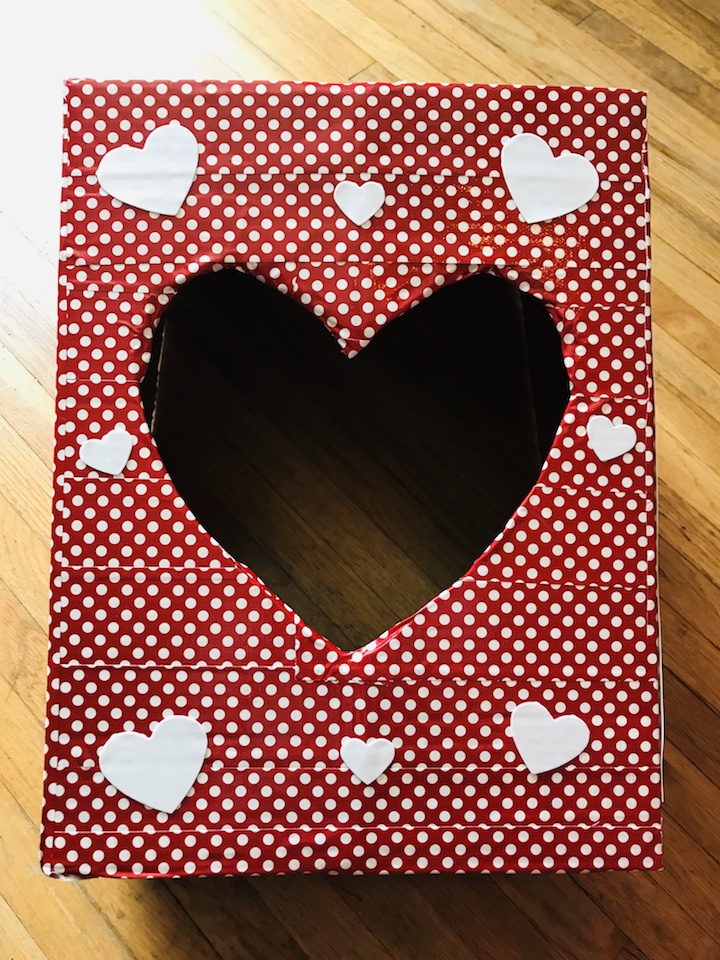 For the Valentine's Day Game I decided to decorate it with duct tape and foam hearts. I used the polka dot duct tape I already had so I knew their wouldn't be enough. To fix that, I added white posterboard to the sides of the box and decorated it with the foam hearts.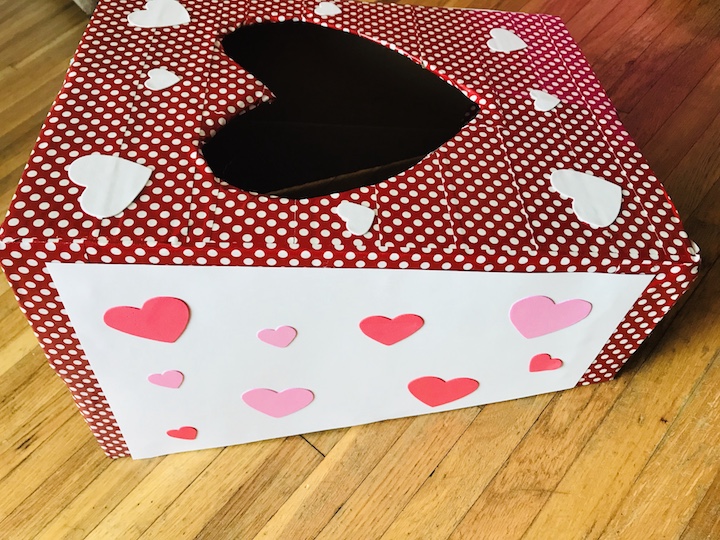 Grab some bean bags and start having fun! Would your kids like a game like this for their party?
You are invited to the Inlinkz link party!