21 Scrap Wood Crafts for Easy Decor Ideas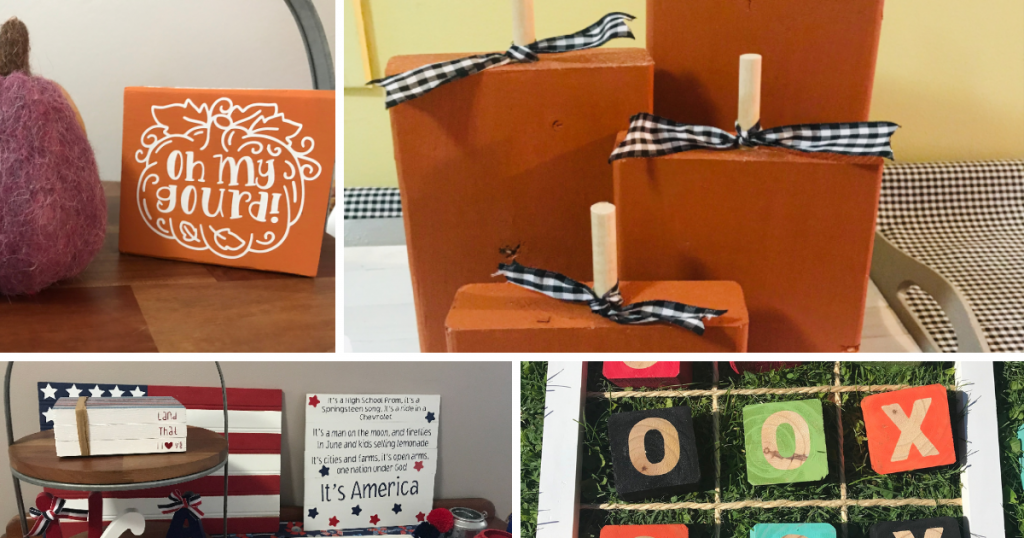 Note: As an Amazon Associate, I earn from qualifying purchases. If you click on a link from Amazon or another of my advertising affliates, I will earn a small commission at no additional cost to you. Please see my full disclosure policy here.
.If you love wood decor and crafting, you must see these easy crafty scrap wood projects. I try to never let a piece of wood go to waste. I'm always trying to come up with new ways to use it. With the high wood prices, scrap wood projects are super popular. Get ready to create these easy scrap wood crafts for your home. It's a great combination of seasonal/holiday decor with everyday home decor ideas.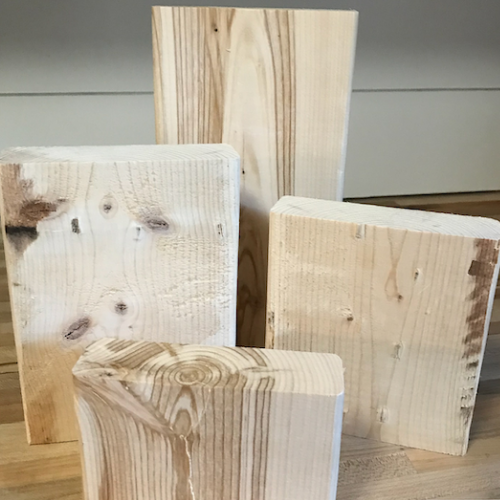 DIY Scrap Wood Crafts for the Holidays and Seasons
Scrap wood craft projects are perfect for holiday and seasonal decor. It's a great way to decorate without breaking the bank. Remember that most of these DIY scrap wood ideas for decor can be changed to match your decor style and can be changed for any holiday/season you want. Just take the scrap wood and make it for that holiday. I know I'll be making some summer book stacks soon and signs soon.
21 Scrap Wood Crafts for Easy Decor Ideas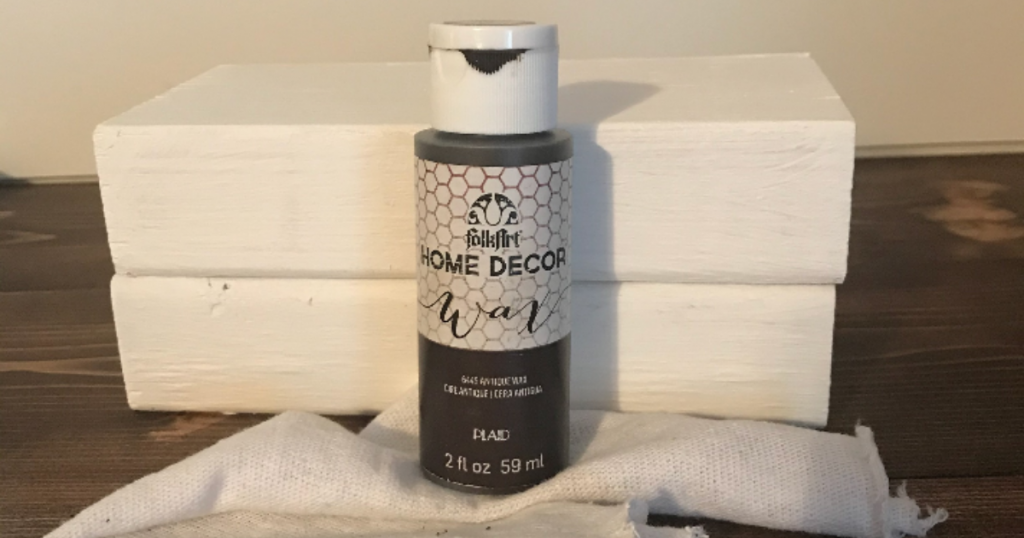 Easy and Simple DIY Scrap Wood Projects
Scrap wood crafts are easy, simple and affordable. They are a huge win in my book. Even if you don't have any scrap wood pieces, you could make quite a few of these simple projects with one 2×4. You don't have to be an experiences woodworker either since many of these have simple cuts. If you don't use power tools at all, most of the local home stores will cut the wood for you.