7 Scrapbook Templates for Cricut (Free too!)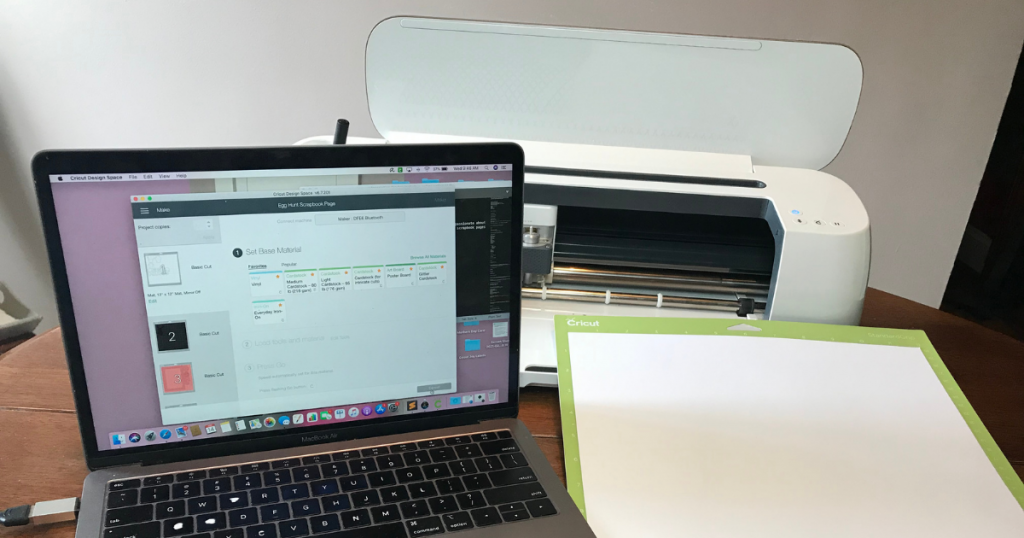 Note: As an Amazon Associate, I earn from qualifying purchases. If you click on a link from Amazon or another of my advertising affliates, I will earn a small commission at no additional cost to you. Please see my full disclosure policy here.
Using my Cricut and scrapbooking are two of my passions. I just love both of them and creating scrapbook templates for Cricut is one of my favorite things to do. I've spent hours and hours looking through images and creating designs because every time I sign into Cricut Design Space, I see new images and collections that are so cute.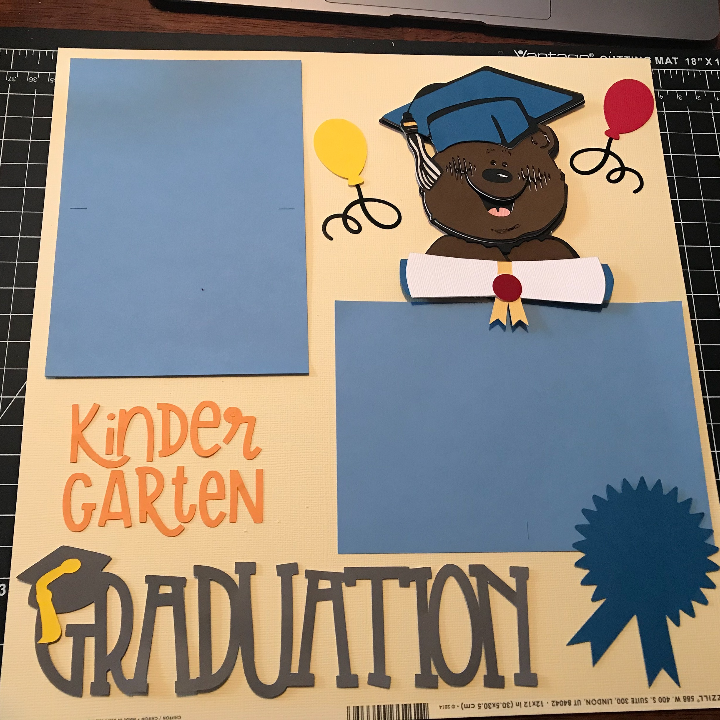 My son's kindergarten scrapbook page is my absolute favorite that I've created. I love DJ inkers and teddy bears so that collection is near and dear to me. When I taught kindergarten, I always decorated my classroom with DJ Inkers bulletin boards and stuff so using it for my son's graduation page was super special to me.
That's what makes creating page layouts with Cricut Design Space™ so special because of how custom and personalized you can make your pages. If you haven't tried it yet, you must!
Top Questions About Scrapbook Templates for Cricut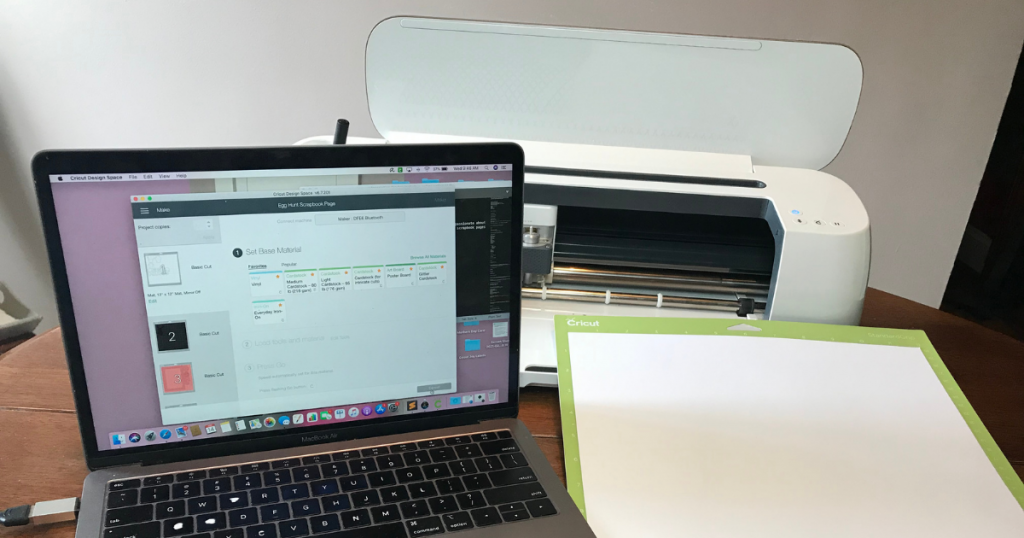 Can you use a Cricut for Scrapbooking?
Yes! Yes! The Cricut is perfect for making scrapbook pages and embellishments. The best part is you can cut card stock, vinyl or iron on vinyl to use on your scrapbook pages.
What Cricut machine is best for scrapbooking?
This is almost like a trick questions because all the Cricut machines are good for scrapbooking, but with the Cricut Joy you are limited by the size. The Cricut Joy is perfect for making embellishments and die cuts for your pages, but to make larger pieces you will want to use the Cricut Maker or Cricut Explore Air™ 2 machine.
How do you make a scrapbook page on Cricut?
Just think of it as layers just like you would with paper. Start with your base page size and add layers on top of it. Once you have the basic design, add your photo sizes and then start decorating it.
The other best thing about Cricut scrapbooking is the free templates in Cricut Design Space. If you have a Cricut Access Membership Plans, most of the scrapbook pages are free. I always love a good deal!