7 Reasons to Use the Cricut Joy App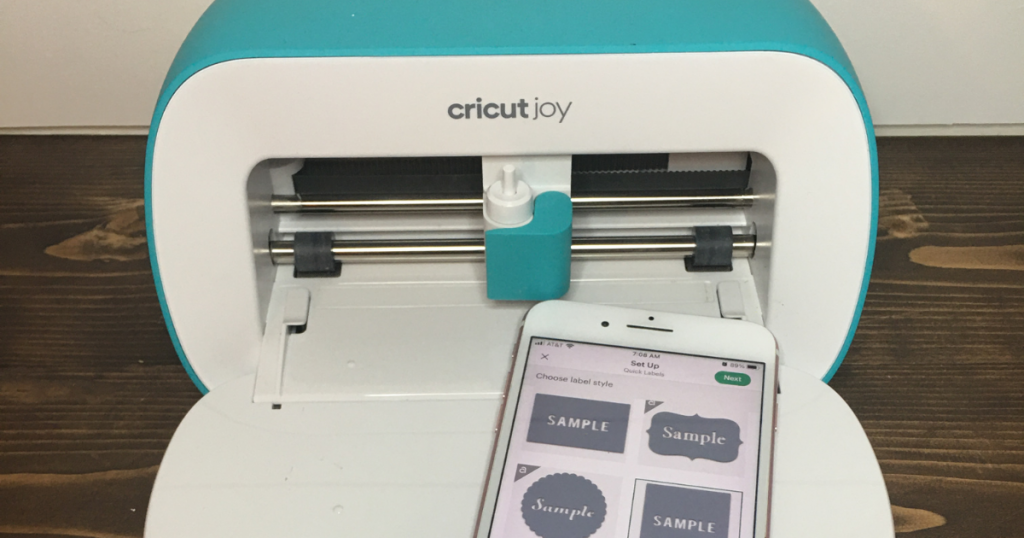 Note: As an Amazon Associate, I earn from qualifying purchases. If you click on a link from Amazon or another of my advertising affliates, I will earn a small commission at no additional cost to you. Please see my full disclosure policy here.
I can't believe it's been a year since I bought the Cricut Joy because I feel like I've always had it. My husband really pushed me to get it because I really really thought I would never use it. I was so wrong! The Cricut Joy is my DIY bestie and it's so convenient. I use it all the time. Need a card? Make one. Label? Super easy! Birthday gift tag- make it in less than 5 minutes. Out of all the projects I've made with the Cricut Joy App, I don't think any of them took longer than 10 minutes. It's really is that easy.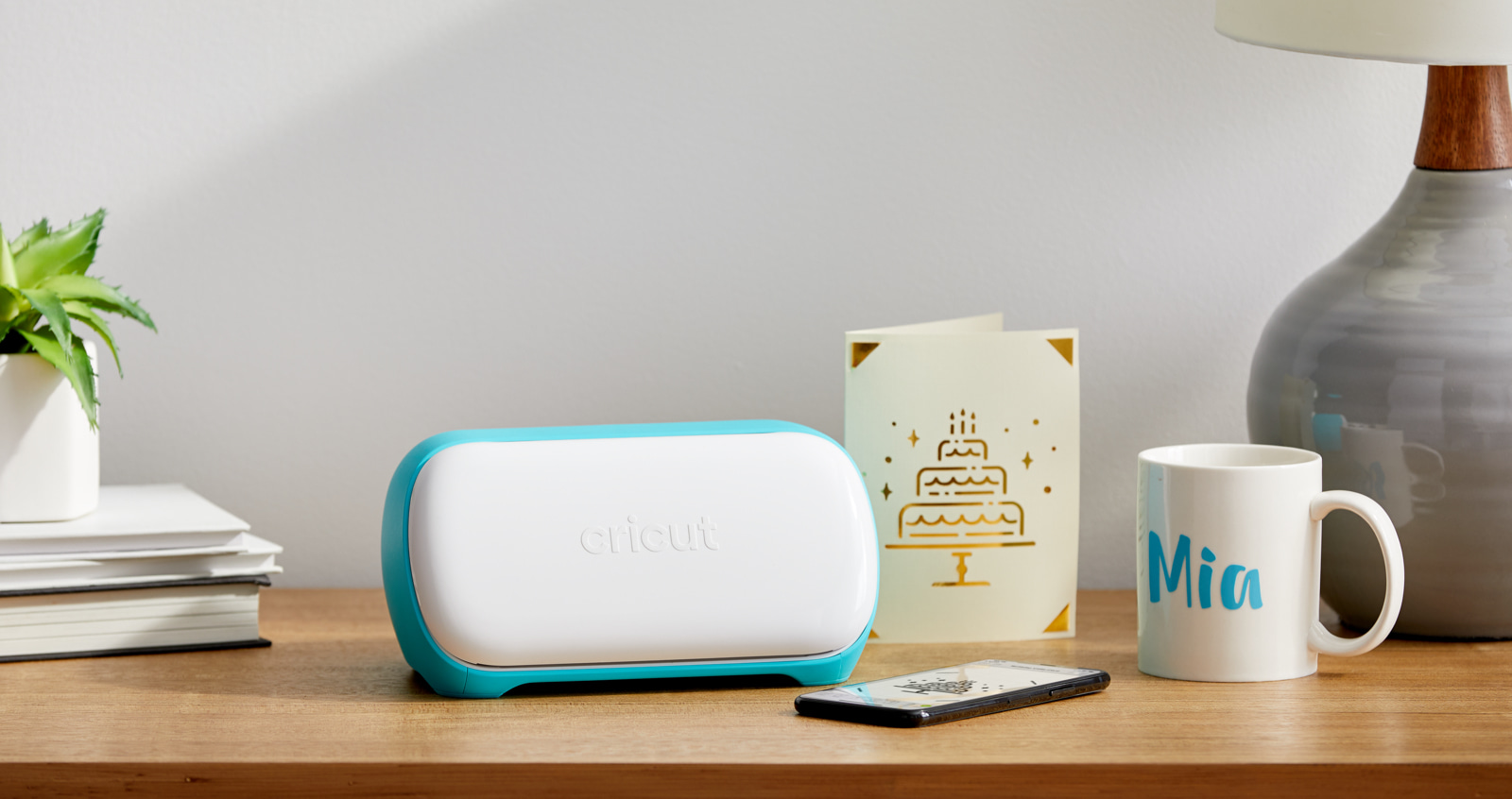 What app do you use for the Cricut Joy?
Right now the app is available for iPhones and will work on an iPad (Cricut says, but I've never tried it). For me this was brand new because I never use Cricut Design Space on my phone. I'm a Mac book girl all the way. I feel like I have more control over my projects on the computer and find the Cricut Design Space™ app
hard to use. Now the Cricut Joy app is super easy to use and enjoyable. It's really an easier smarter version of Design Space (sorry Cricut, but it's true). It may not have all the attributes of Cricut Design Space™ like weld, slice and such, but it's a lot easier.
As for connecting your Joy to the iPhone, again it's super easy. Your iPhone will connect to the Cricut Joy using bluetooth, right through the app. Tap Make it and the app will connect to your Joy, just tap Joy when it pops up on the screen.
I never thought I would grab my phone to create a project with my Cricut, but I do it all the time now. My kids needed thank you cards for a service project at school and I made them using the app (while making dinner). Seriously- it's that easy and no I'm not Wonder Woman. Doing all of that though, I felt like Wonder Woman.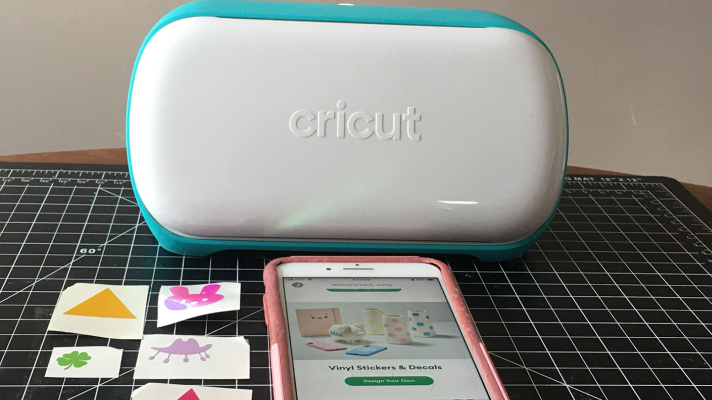 7 Reasons To Use the Cricut Joy App
#1- Automatically turns on mirror design when iron on is selected as the material
#2 When adding writing to projects, it attaches the writing to the image for you
#3 Just tap a few simple buttons and your project will be ready to be made
#4 Quickest way to find and make insert cards (it has it's own section)
#5 Most of us always have our phone on us and it's super convenient. You could be designing projects anywhere.
#6 Divided into categories for all the cool things you can make. Insert cards, quick labels, iron on & infusible ink transfers, vinyl stickers & decals, and paper crafts
#7 You can upload SVG to the app, but it will be a single layer design
I've used the app several times and wrote tutorials for each of the sections of the app. The app does have a few new symbols, but I explain all of them in these tutorials. I have a basic overview of everything you need to know and then a tutorial on each section of the app and how to use.
My 7 reasons to use the app are just the tip of how great this app is to create and make with. I had more on my list, but felt these are the main points that most Cricut makers would love to know about.