Cricut Card Idea: A Cute Flower Card for Any Occasion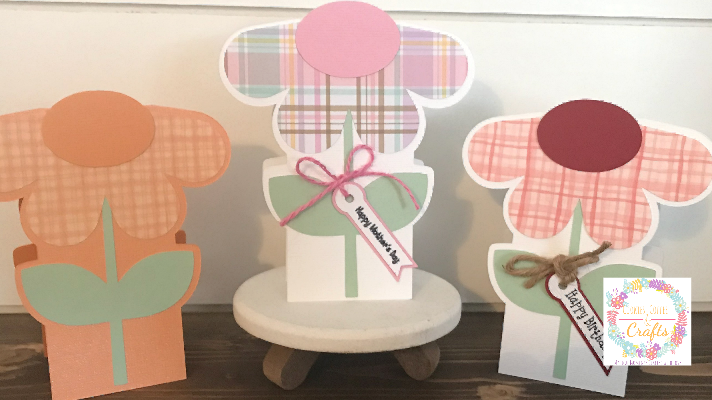 Note: As an Amazon Associate, I earn from qualifying purchases. If you click on a link from Amazon or another of my advertising affliates, I will earn a small commission at no additional cost to you. Please see my full disclosure policy here.
Do you know my favorite thing to get in my email? Besides email from you my readers- is free SVG files or information about new SVG Files. I'm a total SVG junkie- is there a support group for that? The creativity, the sayings and oh my goodness the cuteness. Last week this super cute flower card for Mother's Day was free with an SVG purchase and I just had to have it. The cool thing is that this Cricut Card Idea is perfect for any occasion, all you have to do is change the tag. So easy right?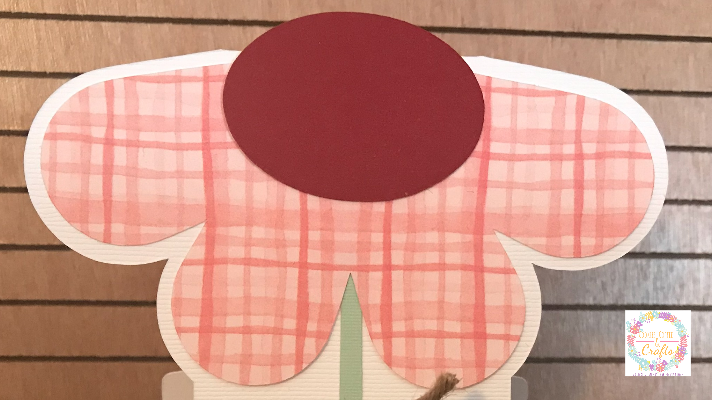 Supplies for Card Making
Cricut Maker
Cricut Scoring Wheel
Glue/Glue Pen
Card Stock in a Variety of Colors and Patterns
Cricut Pens
Flower Shaped Mother's Day Card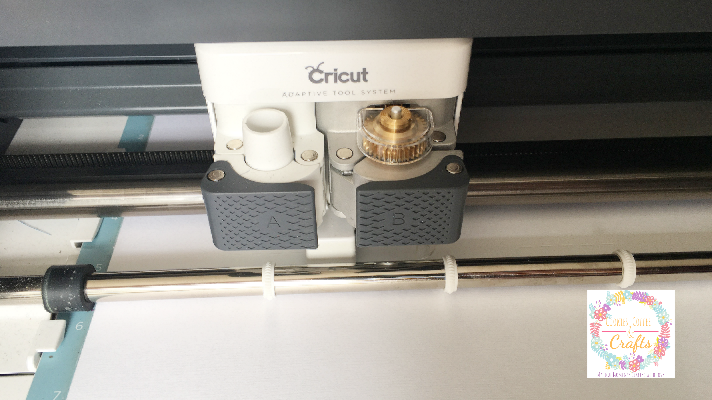 The shape of the flower card needs to be cut and scored so you definitely need to use the Cricut Maker or Explore for the base of the card, but the other parts and the writing can be done by the Cricut Joy. If you are curious about the new Cricut machine, I share all about it in my Cricut Joy: A Complete Guide. The Cricut Joy is amazing! It fits perfectly on the counter and makes small Cricut projects so easy. I used the Joy for creating the happy birthday tag on the card below.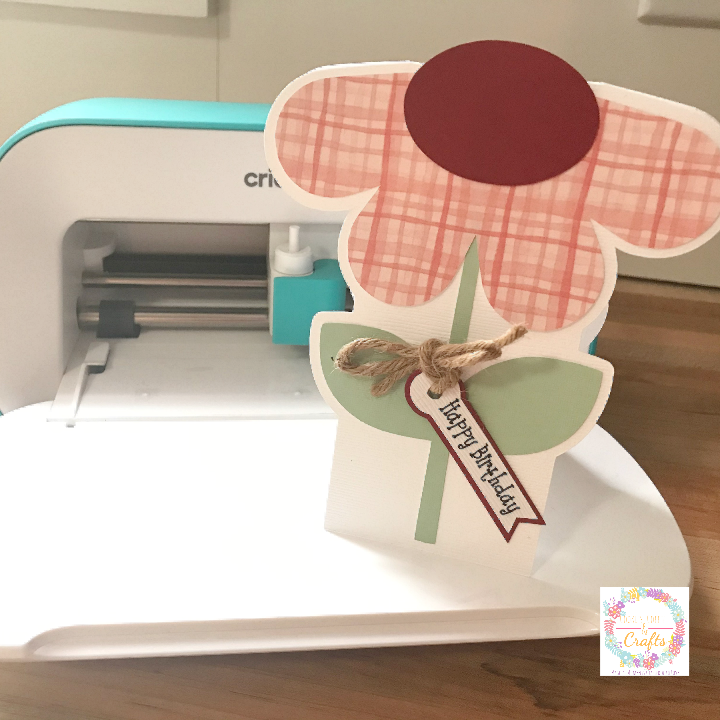 The other really fun thing about this card, is that you can make the flower in all kinds of colors, designs, seasonal and with patterned paper. Not only the flower parts, but also the flower card outline can be created using colored card stock.
See how I used orange card stock for this- it just screams "Happy Fall."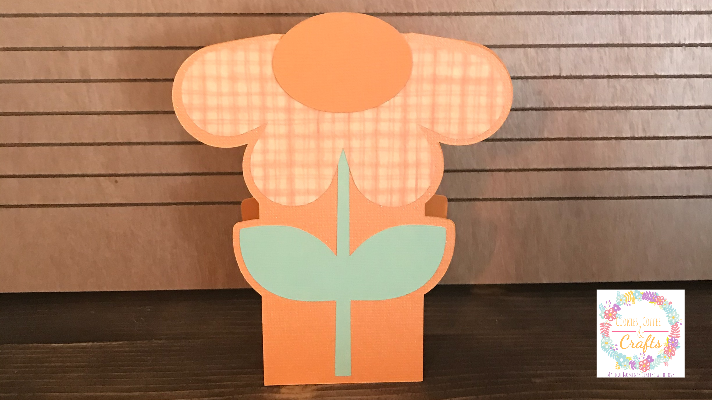 Another great point about this card, is that you can have several of these cards made and ready, then just create the tag for the occasion.
– Happy Mother's Day
– Thinking of You
– Get Well
– Happy Birthday
– Thank You
– Congratulations
– Teacher Appreciation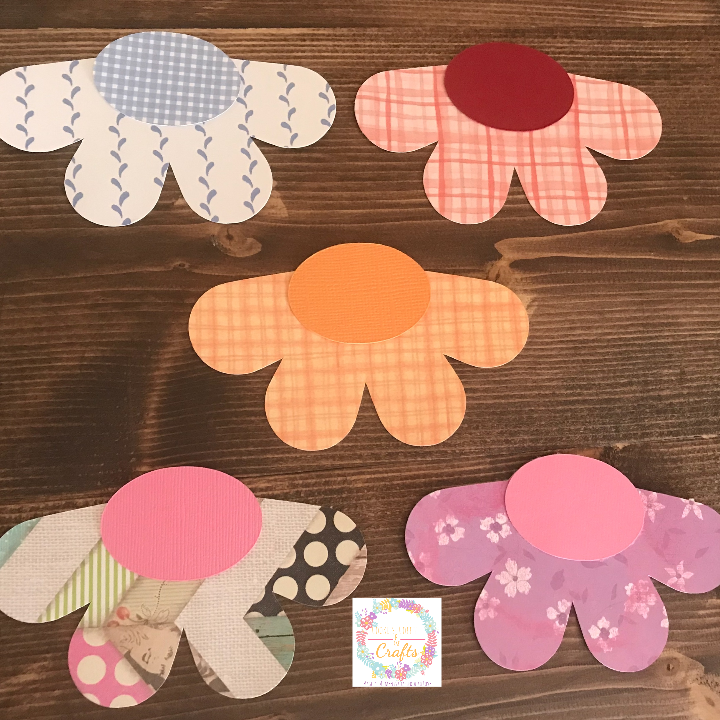 The simplicity and the cuteness of the card, along with the paper choice will work for almost any occasion. That's the other reason I decided to buy the card because it works for more than just Mother's Day.
Let's Create a Cricut Flower Card for Any Occasion
Purchase the Flower Shaped Mother's Day Card and make sure you sign up for Lori Whitlock's emails. She has great sales, bundles and freebies with a purchase (that's how I got this flower card).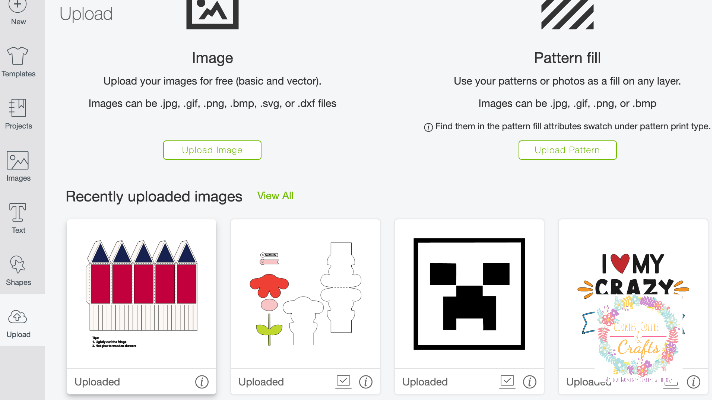 Open Cricut Design Space™ and upload the SVG. If you are not sure how to do that, I take you step by step how to upload images in Cricut Design Space.
Ungroup the image (once it's uploaded and insert it into a new project). On the flower shaped Mother's Day Card, change the score line from cut to score and attach the score line and card.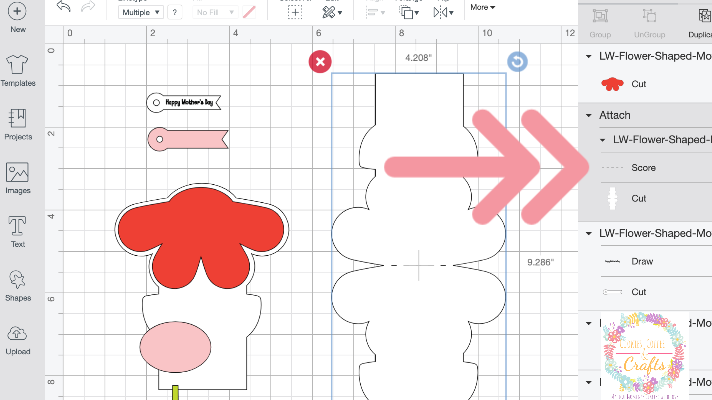 For the tag, change the writing "Happy Mother's Day" to draw so that the Cricut will write the message and not cut it out.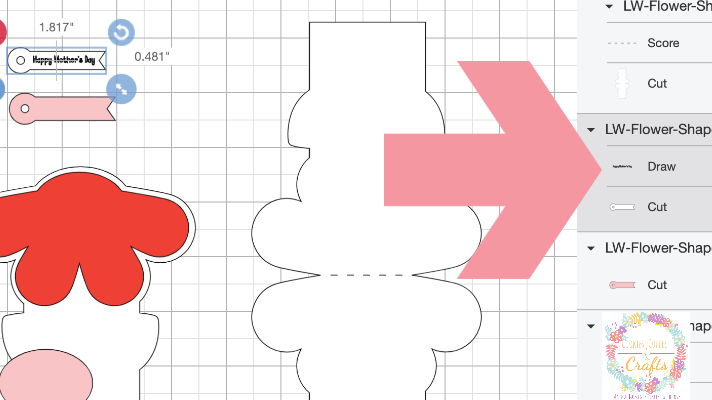 I didn't make the extra white flower piece for the card because it is during quarantine and I only have so much paper. I'm going to have to do an order soon for some white card stock.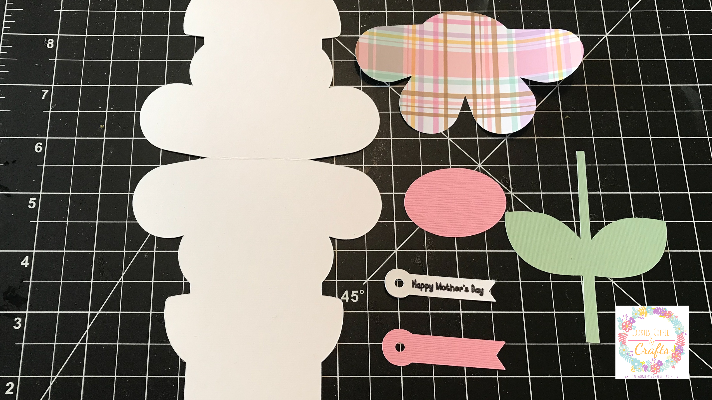 Cut all your pieces using the Cricut Maker, then simply glue the pieces to the flower shaped card.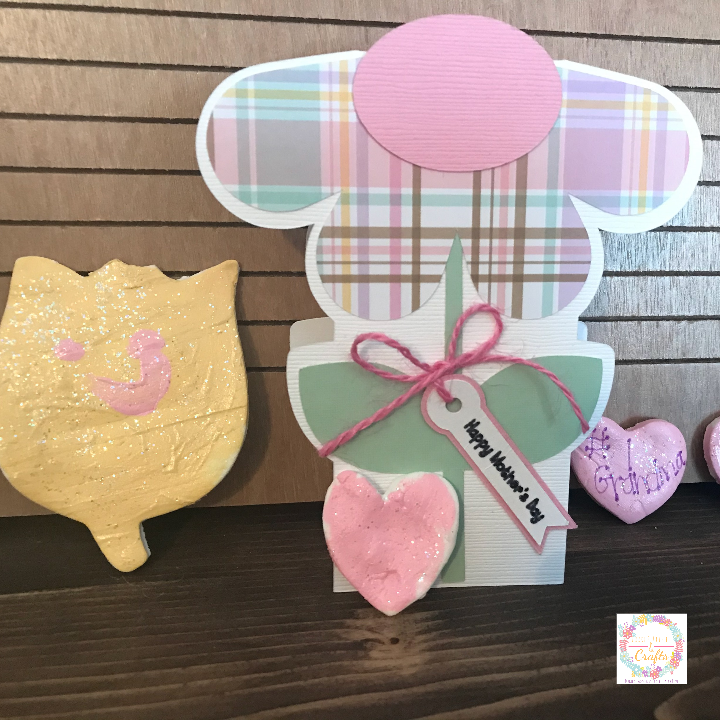 Are you in love with this flower shaped card like I am?