How to Upload Images to Cricut Design Space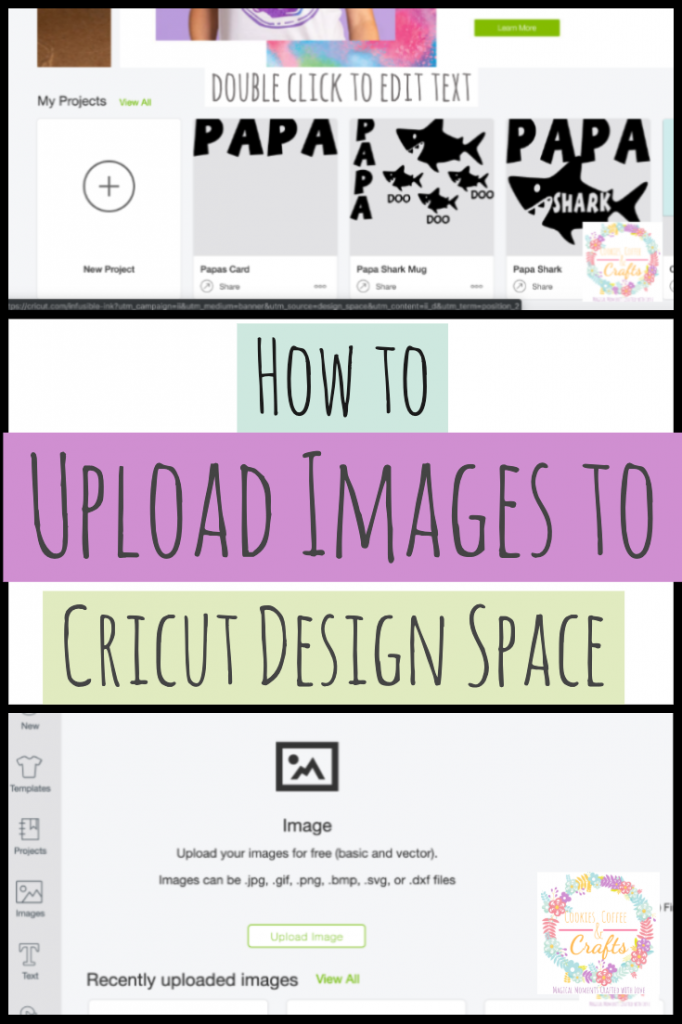 Note: As an Amazon Associate, I earn from qualifying purchases. If you click on a link from Amazon or another of my advertising affliates, I will earn a small commission at no additional cost to you. Please see my full disclosure policy here.
Do you love creating with your Cricut, but can't always find the right svg file in Cricut Design Space? Learn how to upload images to Cricut Design Space with this easy tutorial.
This post contains affiliate links which means I may make a small comission of any sale that is made by clicking on any of the products with no cost to you. Your support is greatly appreciated.
Cricut Design Space has so many options and I always start their first with my Cricut Access Premium. If I still can't find it, I love to go to my Ultimate Cut List of Free SVG Files .
Can svg files be used with Cricut?
Yes! The easiest images to upload to design space are svgs. You can upload other types of images, but svgs are the easiest and the quickest files to upload.
To get started, choose your svg and download it to your computer. I always download the image to my downloads on my computer (it's the easiest for me to find). So save your svg file to a place that's the easiest for you to find on your computer. Then I upload it right away to Cricut Design Space.
Let's Learn How to Upload an Image to Cricut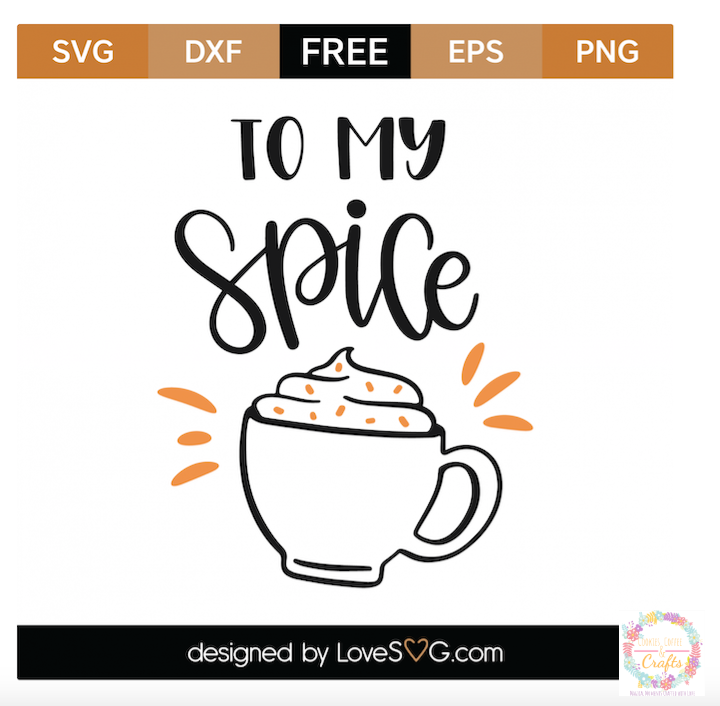 First choose your svg to download to your computer. I love anything pumpkin spice and this one is so cute from Lovesvg.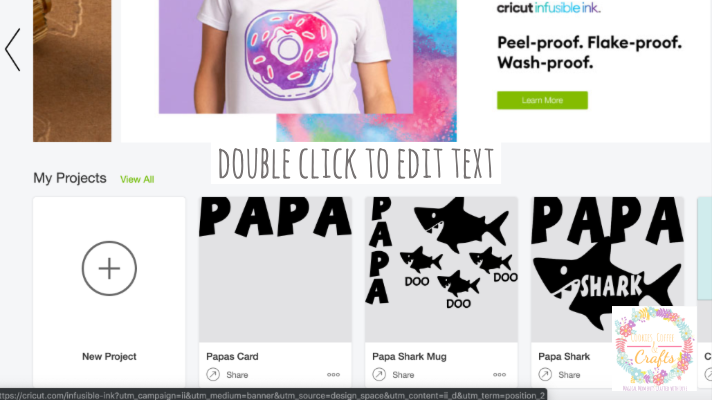 Open Cricut Design Space™, and click New Project.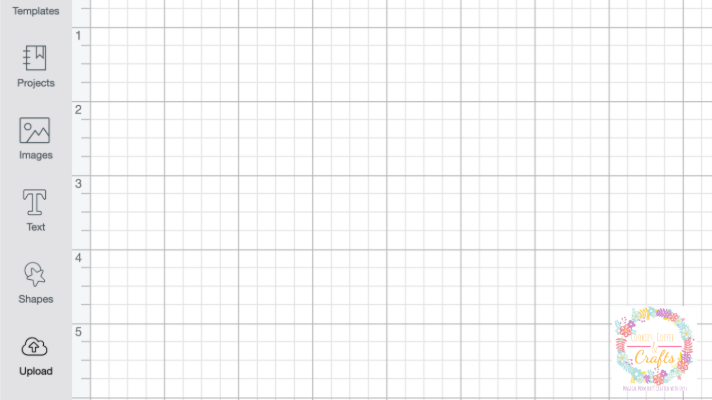 Click upload in the menu on the left side of design space. It will open to the next screen and click upload image, like in the photo below.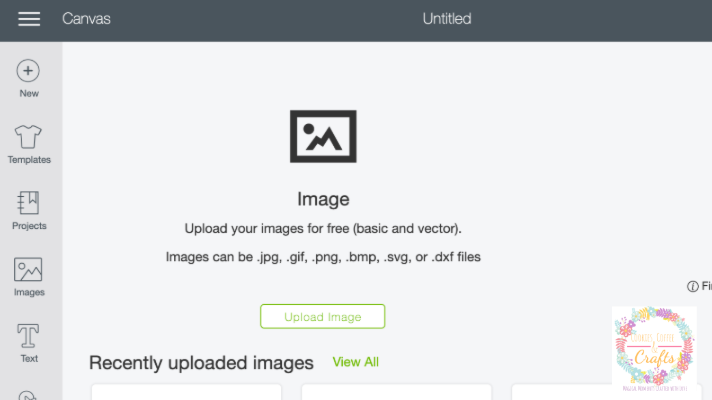 I prefer to drag the svg into design space, but you can browse and open the file too. Then click the green save button and now your upload is in design space.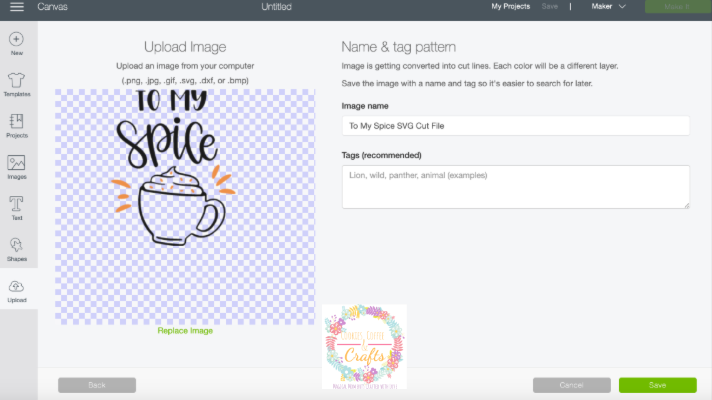 To use your new svg file in a project, click the image so the box turns green and click insert images.
Your new svg file is now uploaded to Cricut Design space and you can cut the image in any material you want and create something amazing with it. I think this would make a great shirt!
Uploading an image to design space is really easy! Just follow this step by step tutorial and you will become a collector of all the adorable svg files out there.