Cricut Lollipop Holders for Valentine's Day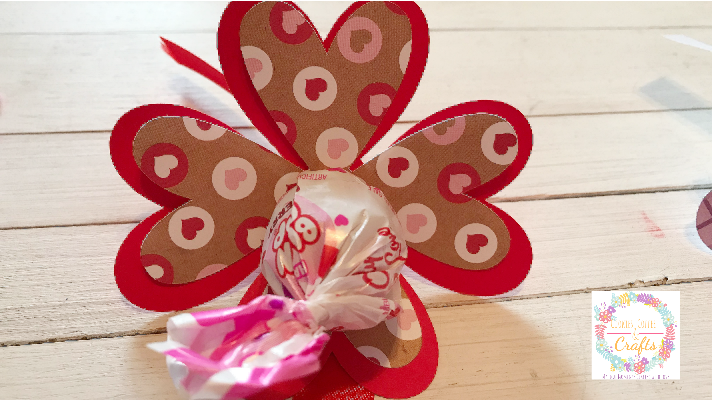 Note: As an Amazon Associate, I earn from qualifying purchases. If you click on a link from Amazon or another of my advertising affliates, I will earn a small commission at no additional cost to you. Please see my full disclosure policy here.
Lollipops are one of my kids favorite treats and they make great classroom snacks for parties. To make your lollipops fancy, make a Cricut lollipop holders for your kids to hand out and share with their classmates.
Supplies for DIY Lollipop Holders
Variety of Card Stock
Variety of Valentines Themed Scrapbook Paper
Lollipops
Ribbon
Cricut Maker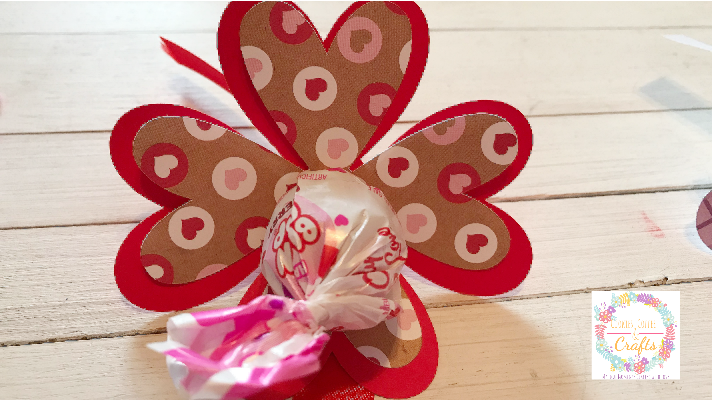 Let's Create Cricut Lollipop Holders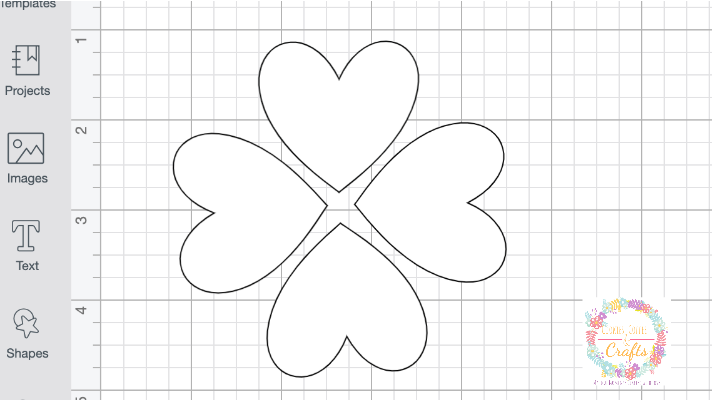 To get started in Cricut Design Space™, open a new project and add 4 hearts from the shapes icon on the left hand side of Design Space. Make the hearts 1.782×1.687. Put the hearts with the points facing each other in the center, but not touching.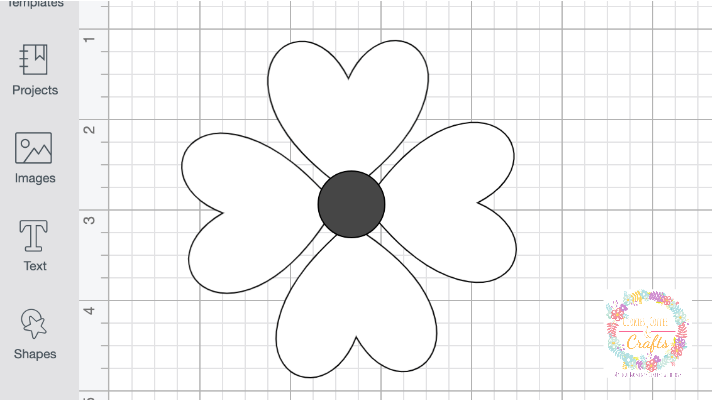 Add in a circle from shapes and size it to touch each of the hearts (just like in the the picture).
Highlight the entire design and click wield.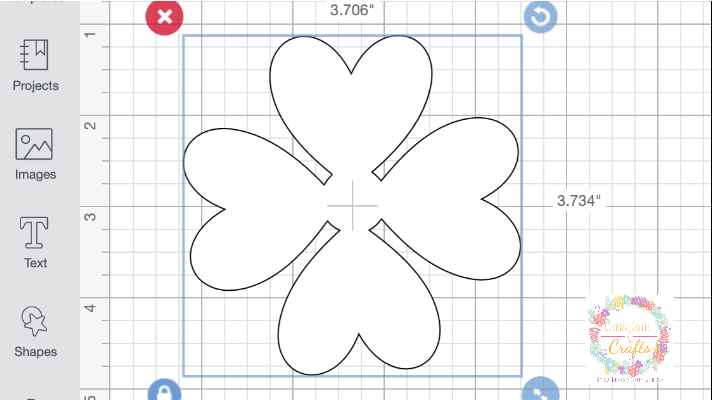 Then add in another circle from shapes that is .279, place it in the center of the lollipop holder. Highlight the whole design and click attach.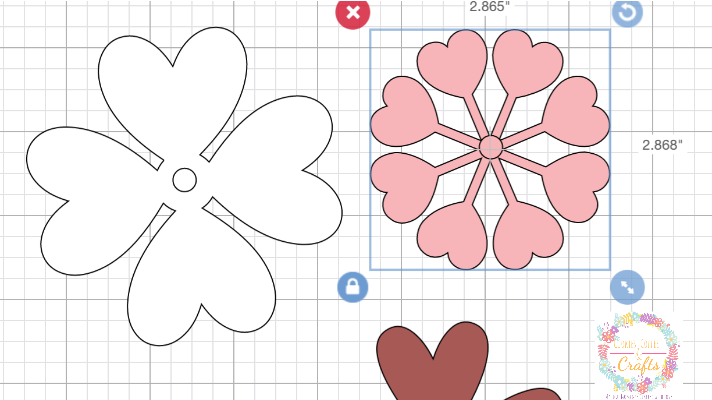 You just designed the outer layer of the Valentine's Day Cricut lollipop holder. I highly recommend using a heavier card stock for this layer.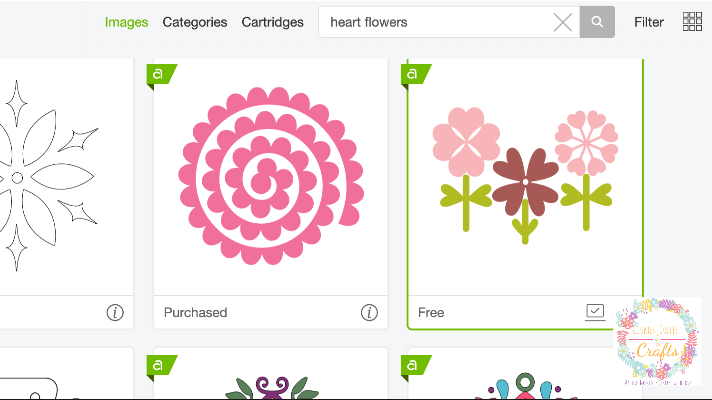 For the top layer of the heart flower lollipop holder, in Design Space in images, search for heart flowers. Insert the heart flowers. Then ungroup and delete the the stems and pieces you are not going to use. Size the heart flower of your choice and add in the circle and attach it (just like in the above steps). This will be the hole for your lollipop holder. Make sure the heart flower is slightly smaller than the outer heart layer.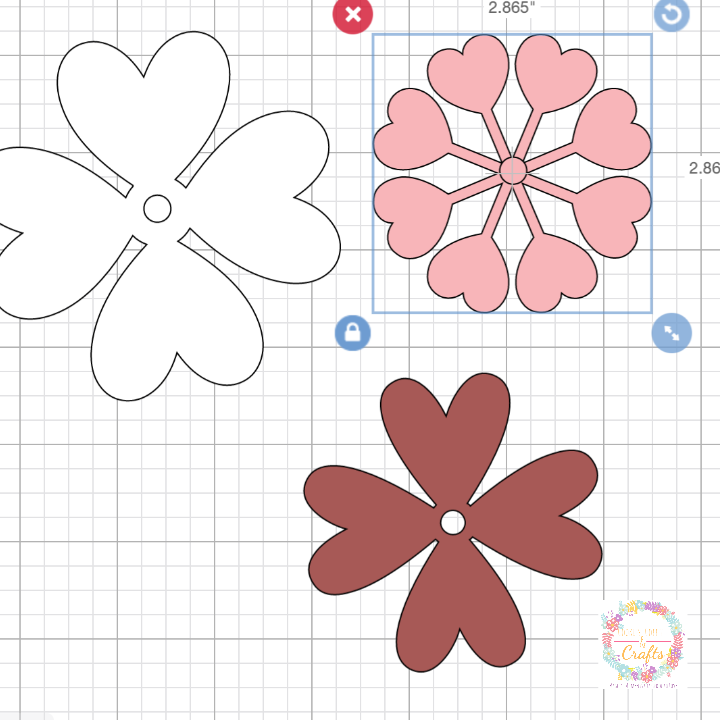 Easy and super cute! Now it's time for the fun part to choose your paper. For the outer heart layer I recommend using a heavier card stock. The inner layer can also be card stock or lighter decorative scrapbook paper. If you choose to use the lighter/decorative scrapbook paper, I recommend cutting the heart flower design on card stock intricate cut. That worked out the best for me with my http://shrsl.com/1mx9r
Valentine's Day Lollipop Holder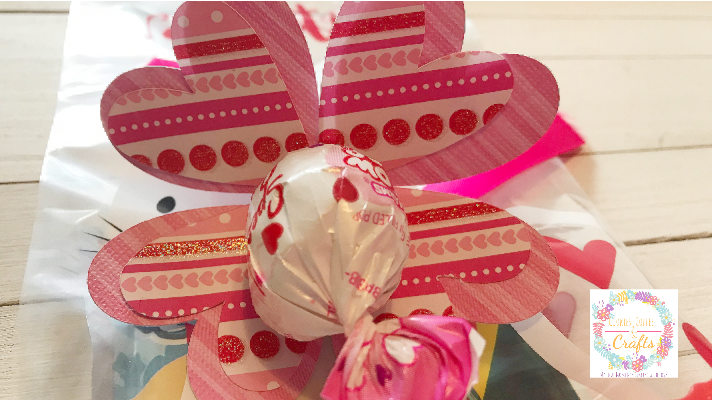 Put the lollipop holder together and add-on a ribbon to keep the flower in place. This would also make a great classroom craft for the classroom Valentine's Day Party. I cut out all the pieces and my son's first grade class is going to be making them this year for Valentine's Day.
The Cricut lollipop holder is perfect for Valentine's Day, birthday parties and would make an adorable bouquet of lollipops as a gift.