Easiest Cricut Joy Stickers Ever to Make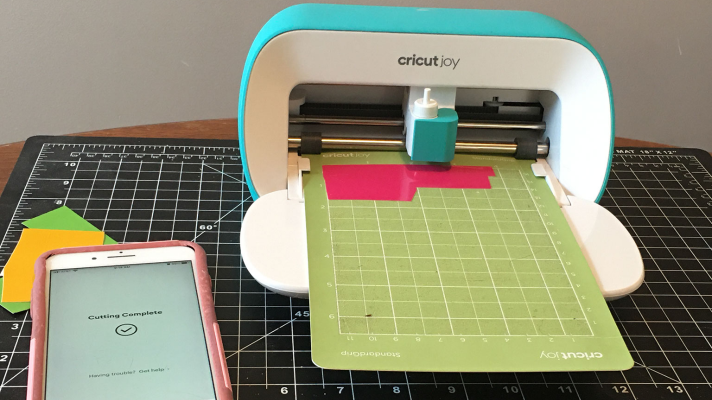 Note: As an Amazon Associate, I earn from qualifying purchases. If you click on a link from Amazon or another of my advertising affliates, I will earn a small commission at no additional cost to you. Please see my full disclosure policy here.
My scrap vinyl collection is really overflowing these days and I need to start using it up. One thing I decided to use it for was calendar stickers for my daughter. Since returning to school after quarantine, her separation anxiety has been a lot worse. But one way I'm able to help her is by creating stickers for her calendar about school and home. It helps her visually see days off, fun days and of course pizza for lunch days. Here is the easiest Cricut Joy Stickers tutorial ever.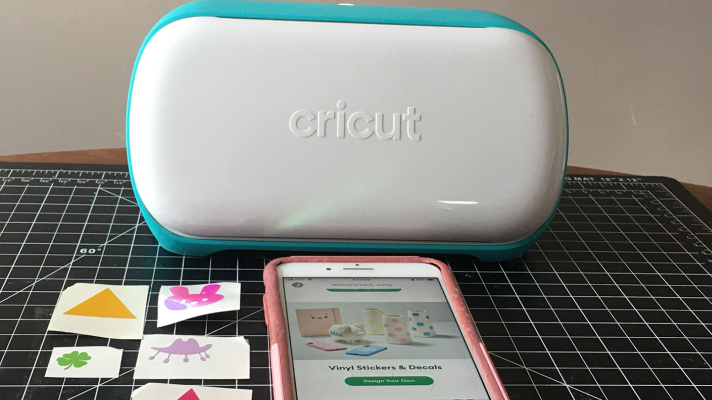 I've been using the Cricut Joy App a lot lately because it's just so easy to use, convenient and faster than Design Space. To share all about the app, I've created Cricut tutorials on how to use each of the parts of the app to make and design projects.
Cricut Joy Tutorials About the App
The Basics of the Cricut Joy App
Shortcuts to Making Labels in the Cricut Joy App
How To Make a Card in Under 5 Minutes on the Cricut Joy
Make Easy Cricut Joy Paper Crafts on the App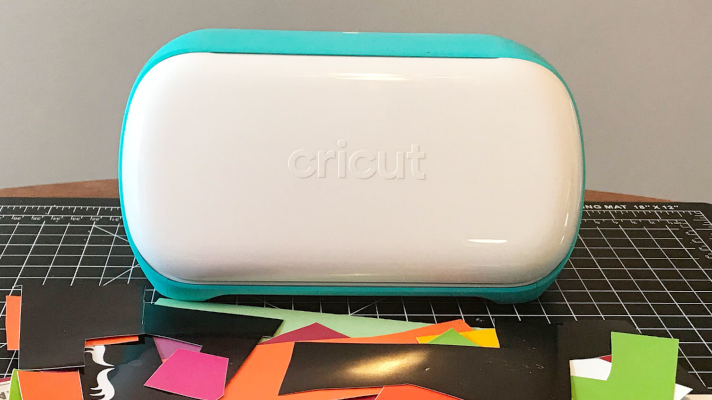 Supplies for Cricut Joy Stickers
Scrap Vinyl or Smart Vinyl
Standard Grip Mat
Cricut Joy (Buy on Cricut/Buy on Amazon)
iPhone with Cricut Joy App
Let's Create the Easiest Cricut Joy Stickers Ever
Grab your phone, some vinyl scraps and your Cricut Joy.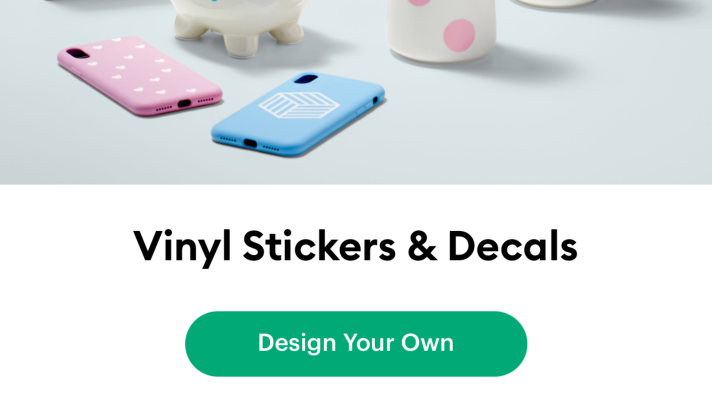 To get Started download and open the Cricut Joy app from the app store. Choose vinyl stickers & decals and tap "design your own." I'm making a shamrock for St. Patrick's day, a yellow triangle for pizza day, a funny hat for hat day, a star for no school, and a bunny for Easter. Adding the monthly stickers to her calendar has become a great mommy/daughter activity that we love doing together.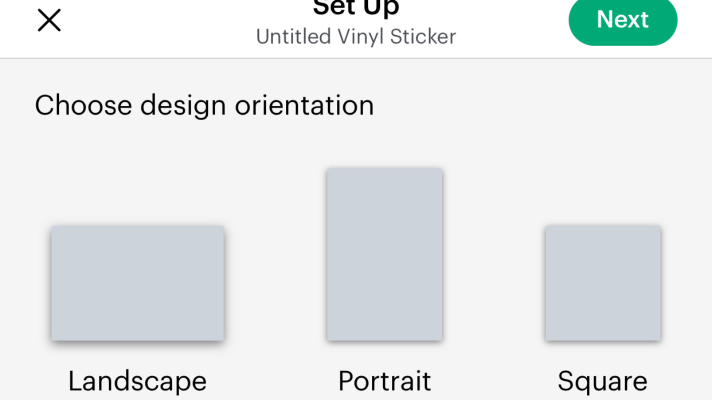 Keep tapping until you get to the design orientation. For all of my stickers I chose to use the square orientation, then tap next.
Search the images for what you want your vinyl sticker to be, tap it and click the checkmark.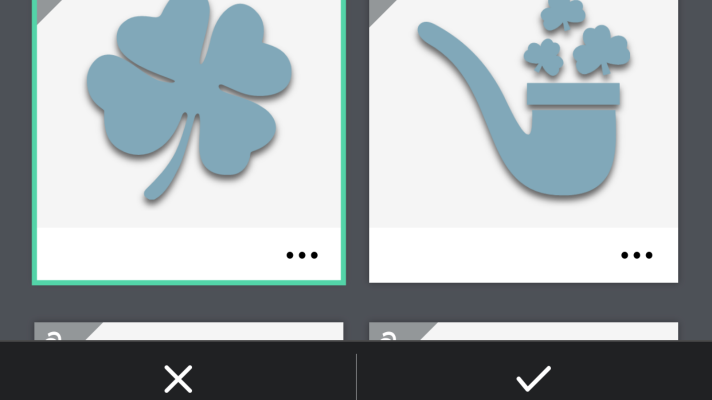 Size your image, choose the material and tap make it. You can preview your project by clicking on the eye at the bottom of the app.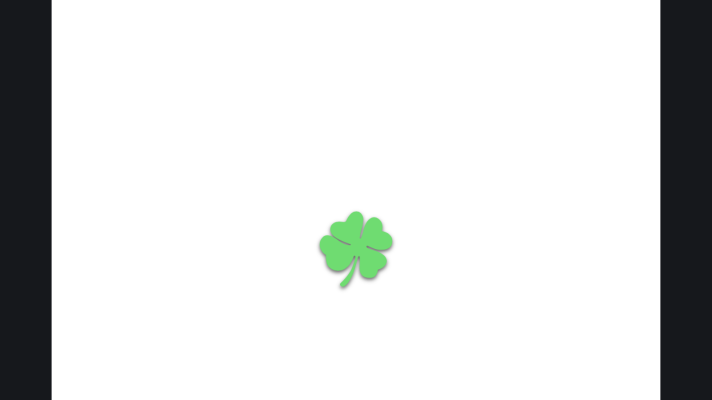 The iPhone and the Cricut Joy will connect through blue tooth and just tap your machine.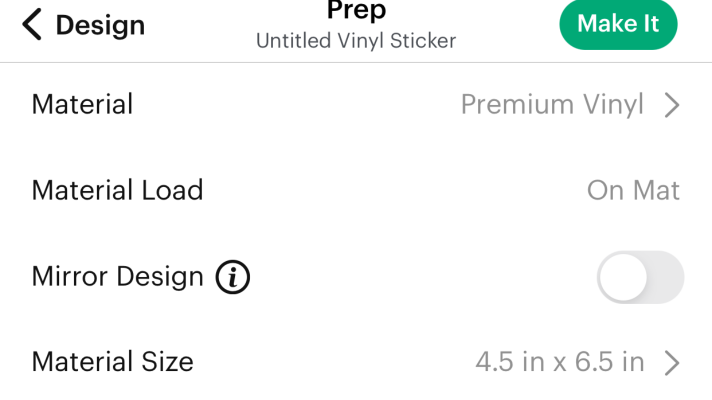 Follow the prompts and cut the stickers in the vinyl. The app is really easy to use and will tell you exactly when to prep and load, go and unload.
Remember I said the easiest way to make Cricut Joy stickers, well I think I kept that promise. I made 5 stickers for this month and it took me less than 5 minutes to make them. The best thing is, if something pops up or pizza is added to the lunch menu, in seconds I can make a new calendar sticker for my daughter.