Make a Cricut Joy App Card in under 5 Minutes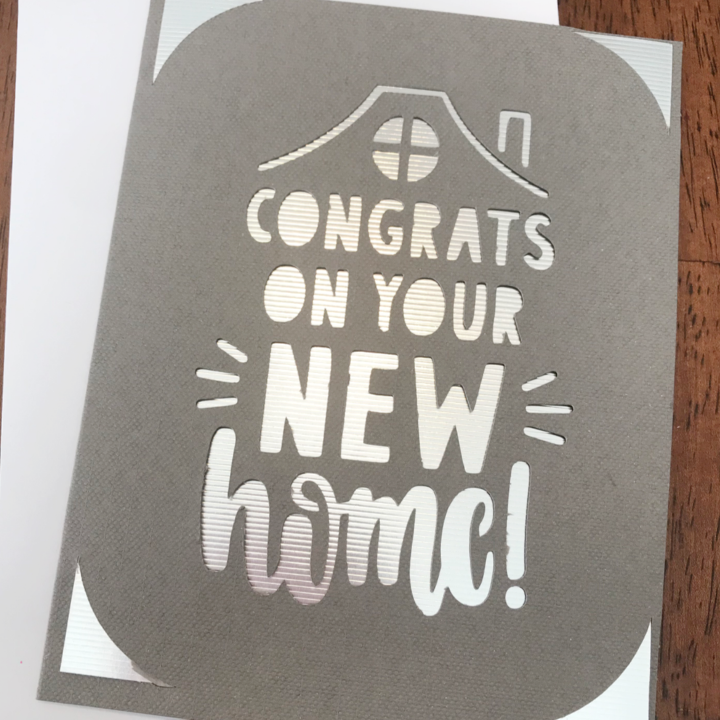 Note: As an Amazon Associate, I earn from qualifying purchases. If you click on a link from Amazon or another of my advertising affliates, I will earn a small commission at no additional cost to you. Please see my full disclosure policy here.
Do you ever get in a panic when you realize you don't have a card? Don't worry about that anymore with the Cricut Joy and insert cards. Cricut already made it super easy, but the Cricut Joy App has made it even easier. Everyone will be in awe of your special one of a kind greeting cards. You can make a Cricut Joy App card in under five minutes.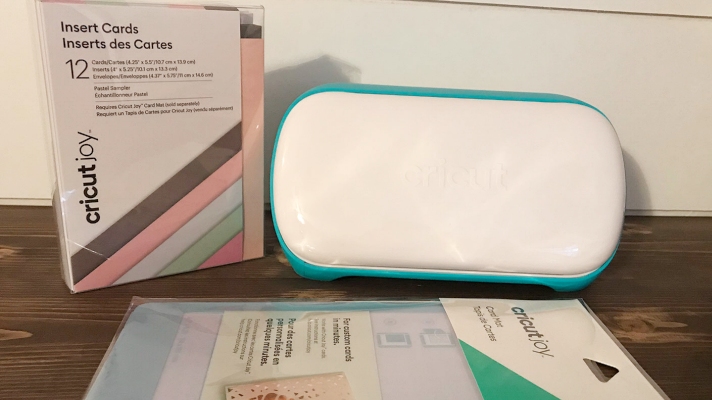 Honestly since using the Cricut Joy App, I'm going to be making all of my insert cards with it. I just find the app so helpful, easy to use and all the insert cards are there. Sometimes in Design Space, I can'f find the insert cards and just end up wasting time searching for them.
Every week I'm doing a tutorial on using the Cricut Joy App because its awesome! Here is how to use it to make labels. Just like with the insert cards, it's so easy. All the labels are there from cutting to drawing and they are always sized right for the Cricut Joy. I've just been labeling everything. Here is a how to use the writable vinyl for making quick and easy labels.
Materials for Cricut Joy Insert Cards
Iphone with Cricut Joy App
Cricut Joy (Buy on Cricut/Buy on Amazon)
Card Mat (Buy on Amazon/ Buy on Cricut)
Insert Cards (Buy On Cricut/Buy on Amazon)
Cricut Joy Pen (if needed for the card design) (Buy on Amazon/Buy on Cricut)
Before getting started, make sure you have downloaded the Cricut Joy App. Right now it's only available for the iPhone, but will work on an iPad. I have not tried it on an iPad, but Cricut says "it's not optimized for it, but will work." Here is Everything You Need to Know About the Cricut Joy App to use it. It explains the new symbols, how to upload an svg and more.
Let's Make a Cricut Joy App Card in Under 5 Minutes
Open the Cricut Joy App and make sure you are signed into your Cricut Design Space™ account. If you have a Cricut Access Membership Plans then most of the designs are included. A quick tip is to make sure your Cricut Joy Blade is sharp and that your card mat is clean and sticky. If these are not, the card won't cut as clean and you will have many pieces left in the card to remove.
Scroll to insert cards and click browse.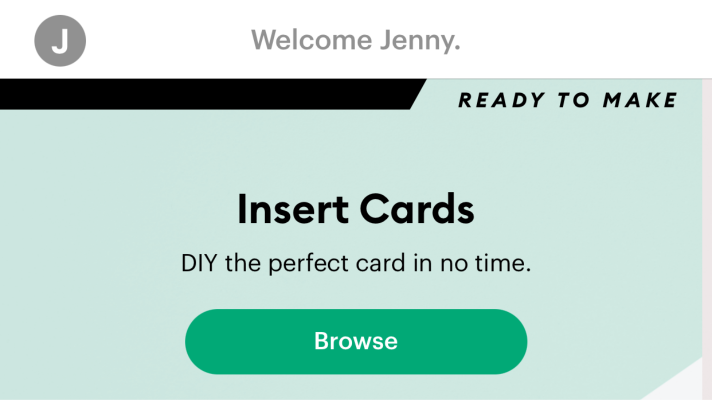 There are 1049 insert cards to choose from. Click the magnifying glass to search for what you are looking for. There are cards for a new baby or home, thank you, get well, anniversary, sorry, birthday and most holidays.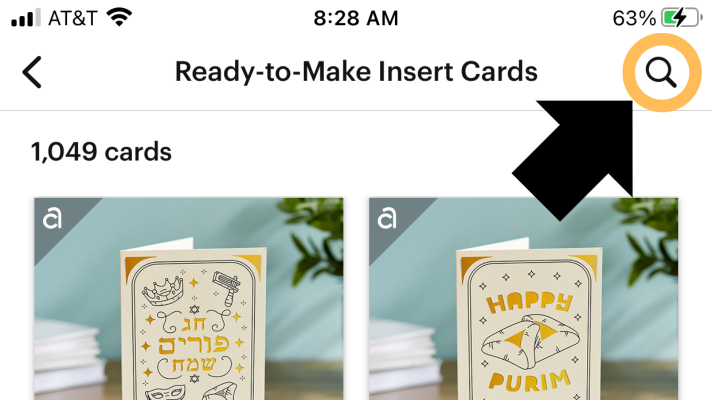 Choose the card that you want to create and tap start making.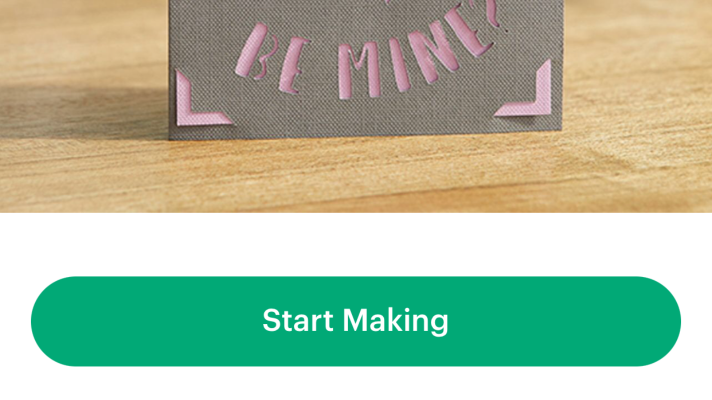 You will see the card and then a preview of the card. If this is the card you want, tap next.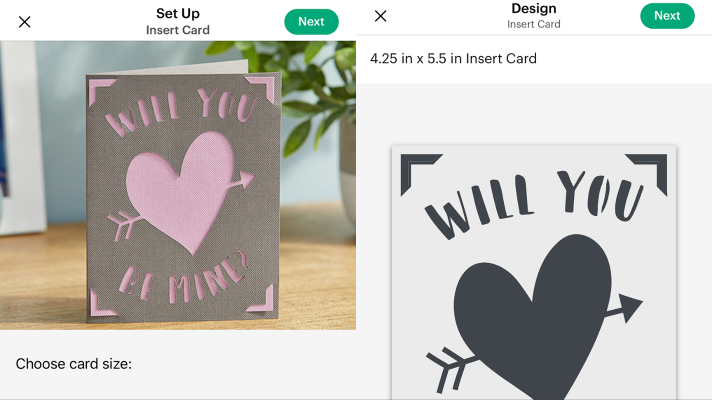 The Cricut Joy App is super smart and will choose the material for you, so just tap Make It.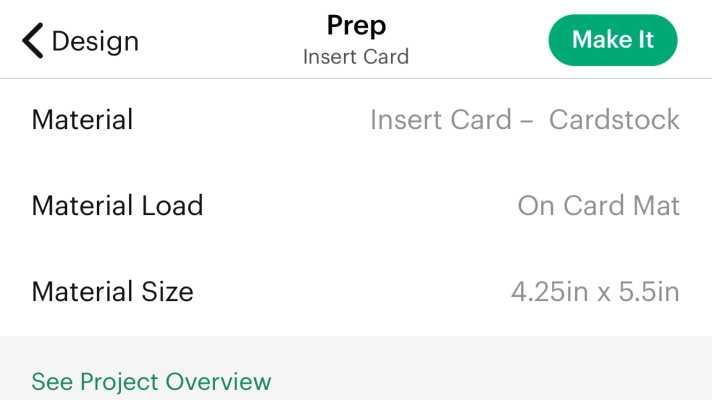 Just follow the on screen prompts for loading the insert card mat, the pen or blade. Remove your card from the mat carefully and you have a greeting card ready to go. Insert cards are just the best and so is the Cricut Joy App. It's my new go to for simple projects.