Make Easy Cricut Joy Paper Projects with the App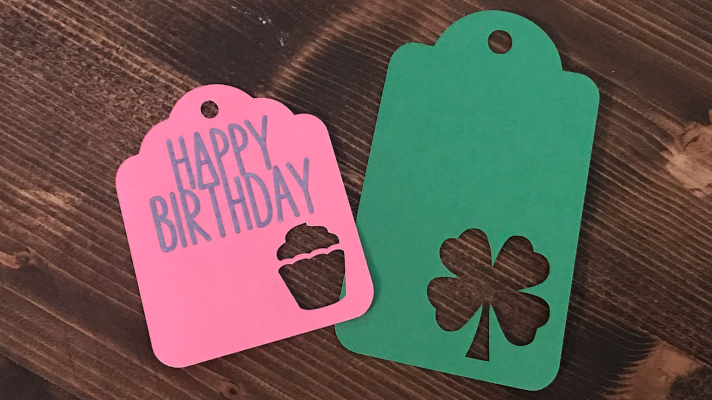 Note: As an Amazon Associate, I earn from qualifying purchases. If you click on a link from Amazon or another of my advertising affliates, I will earn a small commission at no additional cost to you. Please see my full disclosure policy here.
Are you ready to make the easiest Cricut Joy paper projects ever? It's so simple and you can even write on your designs without attaching. The Cricut Joy App is all the basics of Design Space without all the bells and whistles. I love Design Space and creating in it, but sometimes I just want simple and quick. To do this I use the Cricut Joy App on my iPhone to make easy paper projects.
The new Cricut Joy App is my new go to for easy projects and I have spent a lot of time using it. For Cricut Joy paper projects, you can make tags, rolled flowers, any single layer shape, cupcake toppers, and more. Since the app is different than Cricut Design Space™, there are a few new things you need to know.
Here are my Cricut Joy App Tutorials
Everything you Need to Know about the Cricut Joy App
Shortcuts to Making Labels on the Cricut Joy App
How to Make an Insert Card in Under 5 Minutes

Materials for Creating Cricut Joy Paper Crafts
Cricut Joy (Buy on Cricut/Buy on Amazon)
Joy Pens (Buy on Amazon/ Buy on Cricut)
Let's Make Easy Cricut Joy Paper Projects with the App
Choose Paper Crafts – Start Designing – Design Your Own
Choose the design orientation and tap next
Create your Design
Use this diagram for what the symbols mean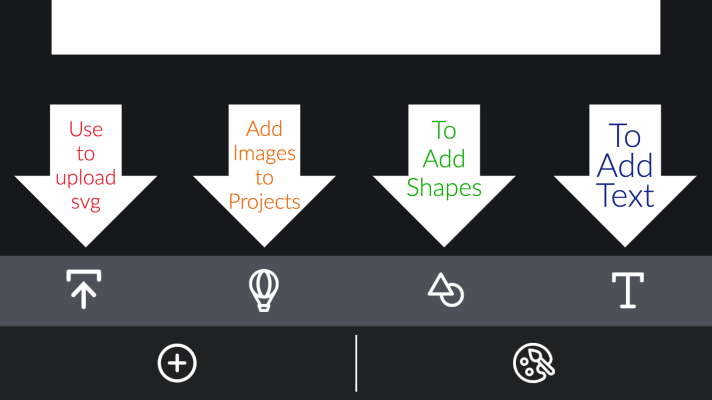 You must click the X or check to move on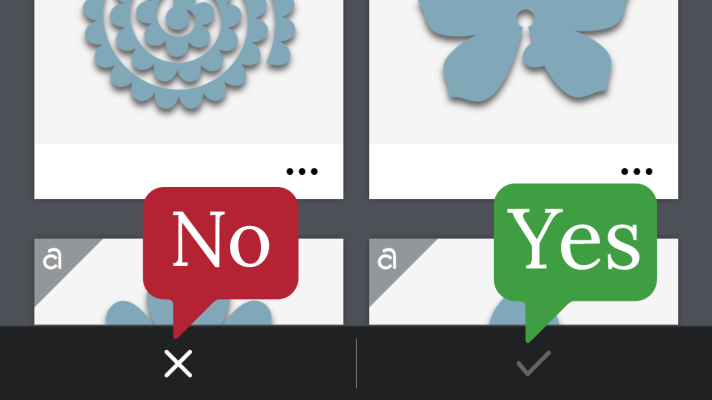 When your Cricut Joy paper project is complete, tap Done and Next to Cut
Choose the Paper Material and Tap Make It
Writing on Cricut Joy Paper Projects in the App
Writing on a project has never been easier. Tap the T and type the text. To edit the text, tap symbol (that the arrow is pointing to in the screenshot) to change the font, style and alignment. You don't have to find writing fonts or anything and the app has lots of choices.
That's all you have to do to add text. No attaching at all. The Cricut Joy App does it for you. It made creating this birthday tag so easy!
Are you ready to get out some paper, your iPhone and Cricut Joy to start creating now? I'm ready to make more fun tags and some cut outs for my scrapbook.