Easy Cricut Christmas Gift from the Dollar Tree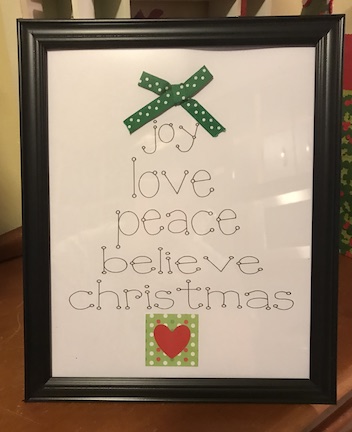 Note: As an Amazon Associate, I earn from qualifying purchases. If you click on a link from Amazon or another of my advertising affliates, I will earn a small commission at no additional cost to you. Please see my full disclosure policy here.
I love using my Cricut to create homemade gifts. I love the Christmas signs with the words shaped like a tree and I wanted to share how to create this beautiful, easy Cricut Christmas gift. This gift will cost less then $3 and it only takes a few minutes to make. I made these for my son's preschool teachers last year and his teacher told me she traced her gift to create them for her sister in laws because she loved it so much. That made me feel special and I'm so happy my gift meant so much to her.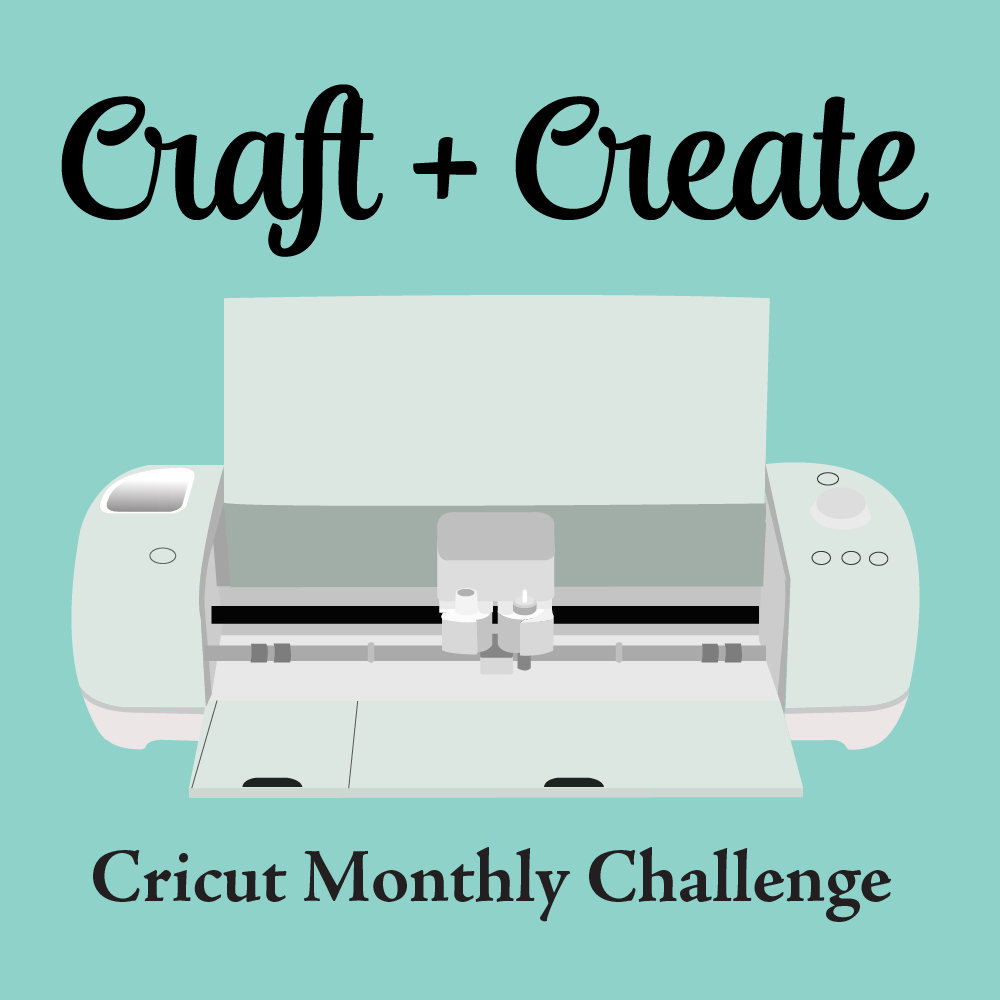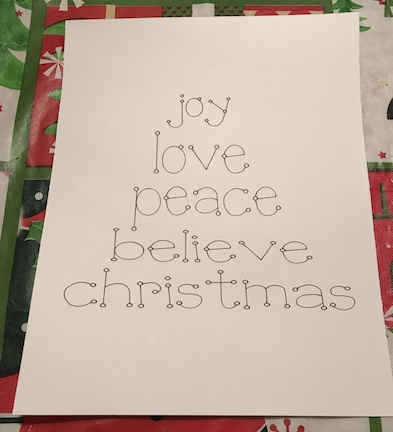 Below are some affiliate links and I may make a commission for purchases made through the following links.
Supplies for Easy Dollar Tree Christmas Project
White Card Stock
Cricut Maker
Black Cricut Pen
Ribbon
Red Card Stock
Card Stock for Trunk
Black Picture Frame
Let's Create An Easy Dollar Tree Cricut Christmas Gift
In Cricut Design Space, choose your font (make sure it's a writing font) and the size you would like to make (for the frame). The file I created is for an 8×10 frame using the Fontastic Fonts- DJ Doodlers. Create a rectangle the size of the frame you would like and add your text. Add each word individually. Make sure you choose your font before arranging the words because each font will make the words different sizes and it can become frustrating. Then cut and write your design with the Cricut.
Then make a square as your trunk and add a heart.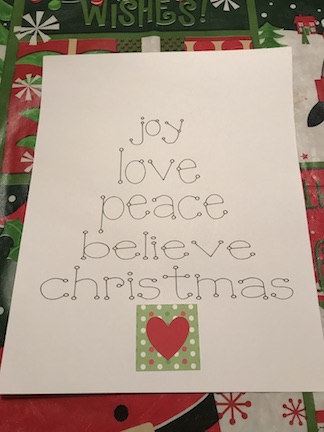 Add a bow to the top of the tree and your gift is almost ready.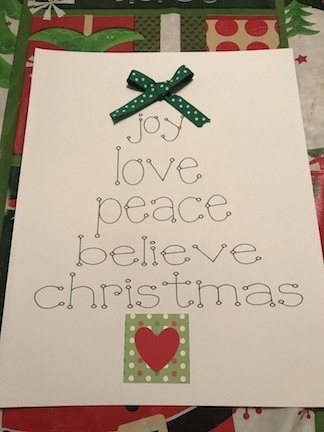 The fun part of this gift is you can use any paper for the trunk, the heart and any ribbon for the bow. This time I went with polka dots. This is my 12×12 sign I made for the kitchen.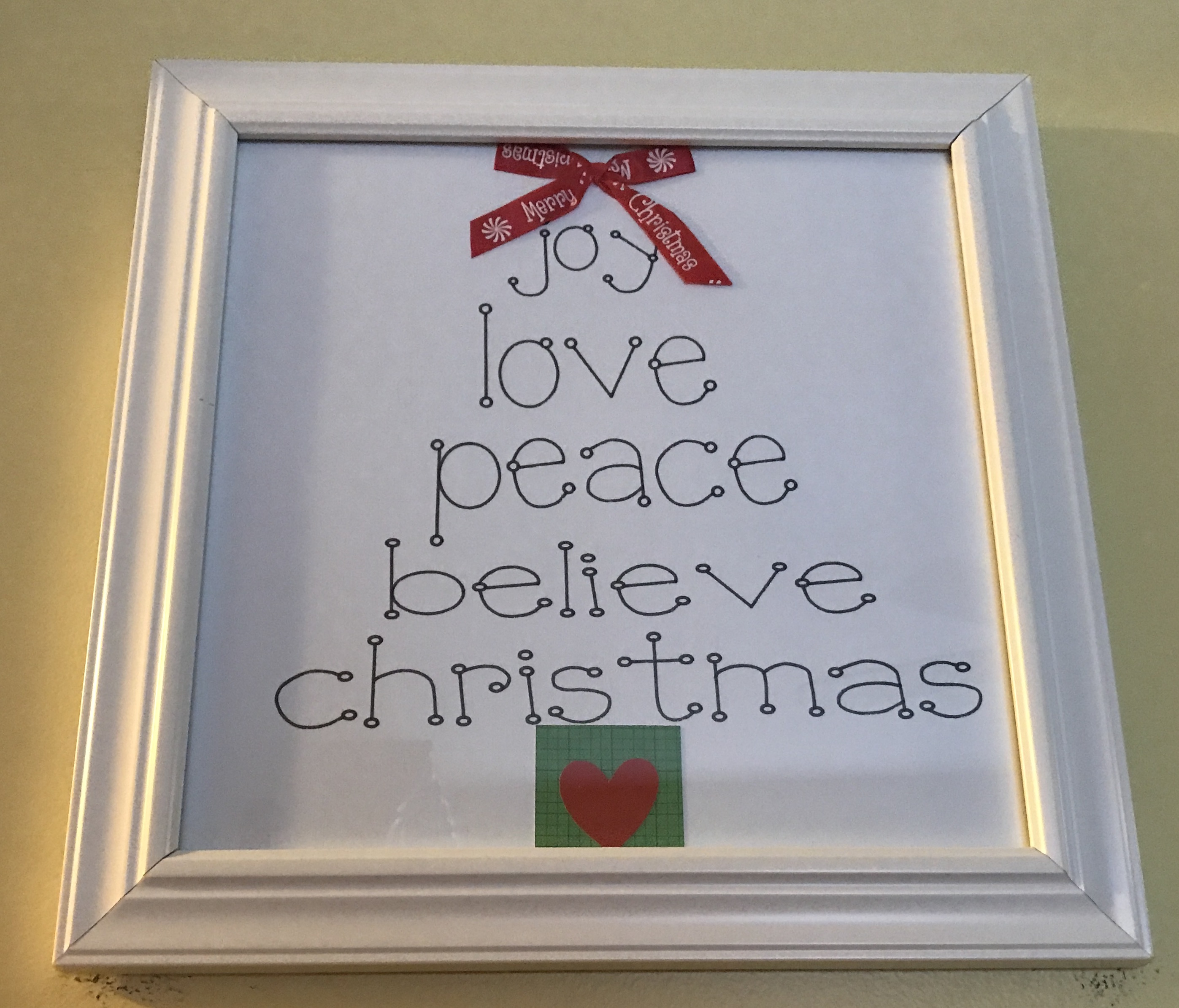 Add your design to the picture frame (I use the black frames from the
Dollar Tree) and your gift is ready to make someone smile.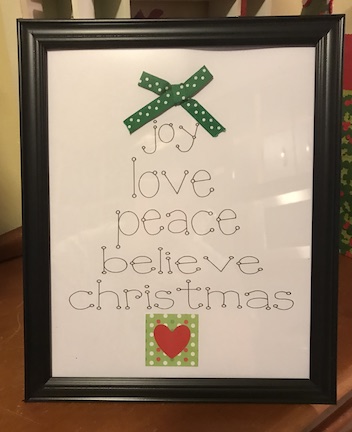 I would like to share with you my Cricut Design Space File so you can create your own.
Merry Crafting!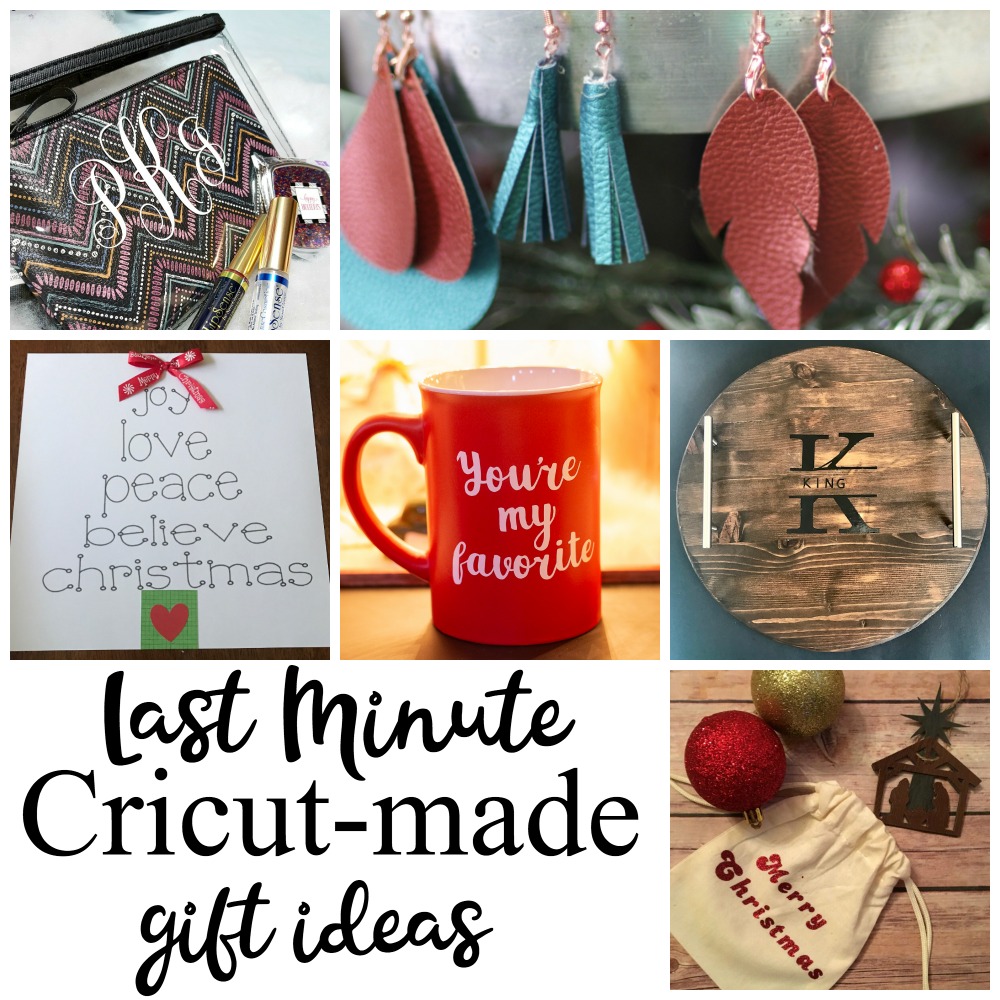 Faux Leather Earrings / Faux Leather Nativity Ornament / Personalized Wood Serving Tray / You're My Favorite (Free SVG File) / Easy Dollar Tree Christmas Gift / Personalized Gift