Halloween Washi Tape Picture Frame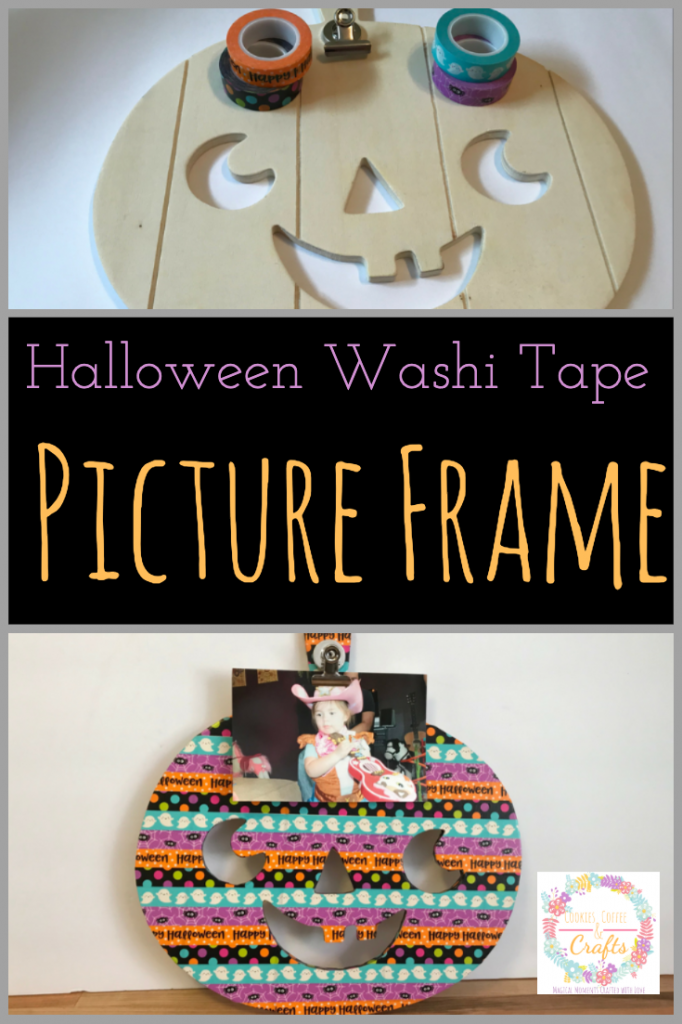 Note: As an Amazon Associate, I earn from qualifying purchases. If you click on a link from Amazon or another of my advertising affliates, I will earn a small commission at no additional cost to you. Please see my full disclosure policy here.
Halloween is a favorite in our home and we go all out. We love to do cute, fun and spooky decorations. When I saw the doodlebug washi tape, I knew it would be a perfect addition to our Halloween Decorations. Follow this easy DIY tutorial to create a Halloween Washi Tape Picture Frame. The Halloween Washi Tape Picture Frame is a fun and easy DIY.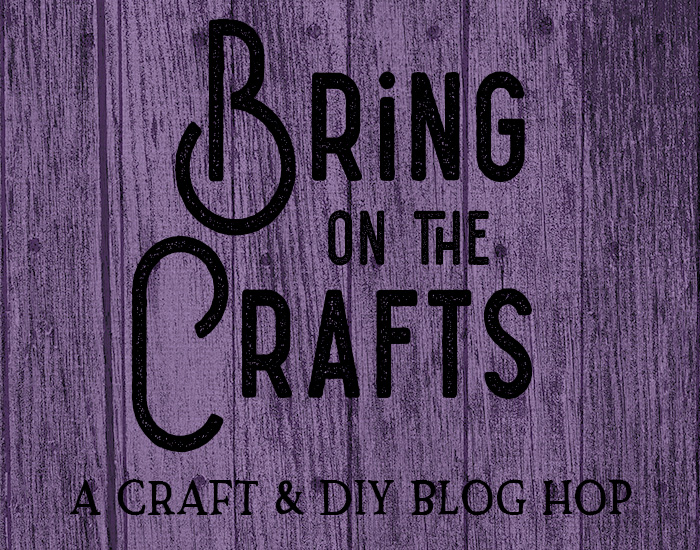 Below are some affiliate links and I may make a commission for purchases made through the following links.
Let's Create a Halloween Washi Tape Picture Fame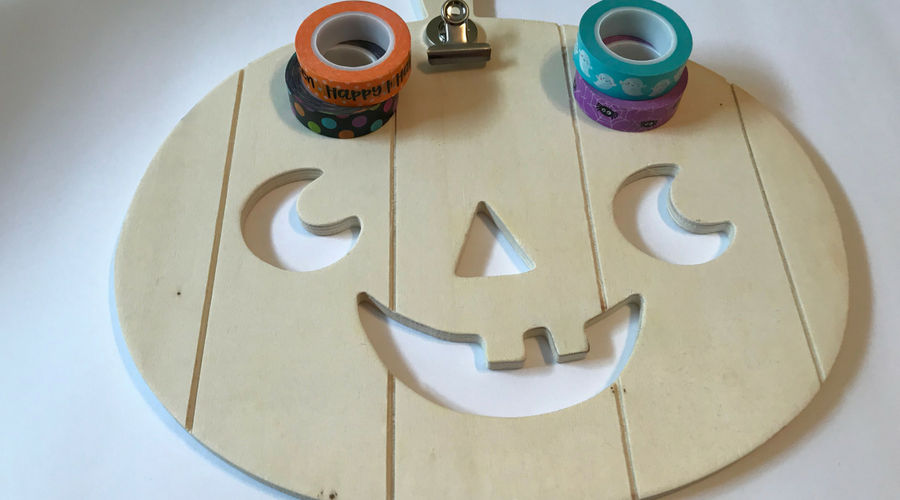 Supplies
Wooden Jack O'Lantern
Doodlebug Designs Happy Halloween Washi Tape

X-ACTO 2 Knife

Doodlebug Washi Tape
Cutting Board
Clip
Hot Glue Gun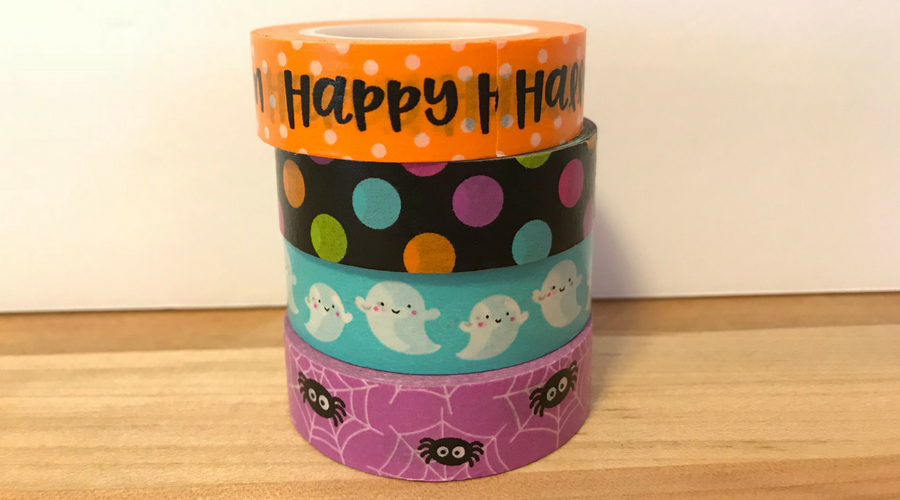 Step 1: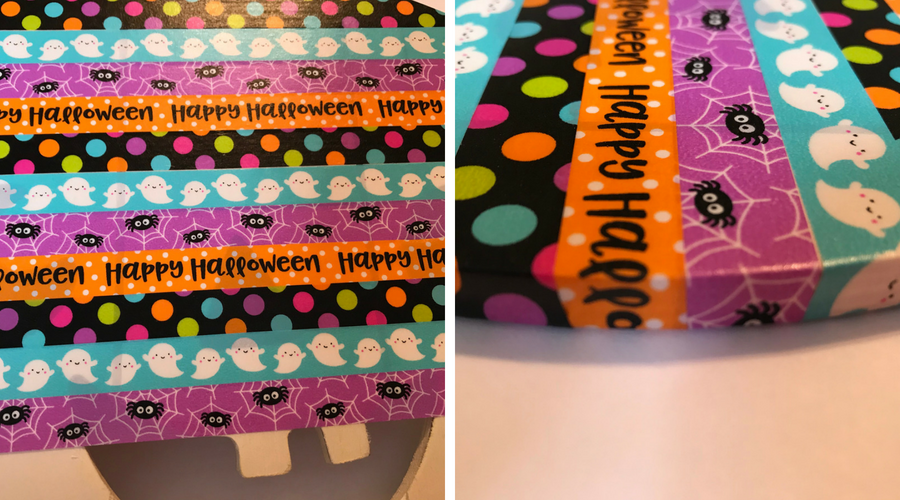 Start with choosing the pattern of your washi tape to go on the wooden jack o'lantern. Then start applying the washi tape onto the jack o'lantern in long strips going all the way across the jack o'lantern. Leave enough washi tape at each end to curve it around the edge of the pumpkin. Just go straigh across the eyes, nose and mouth (we will turn it back into a jack o'lantern in step 2).
Step 2: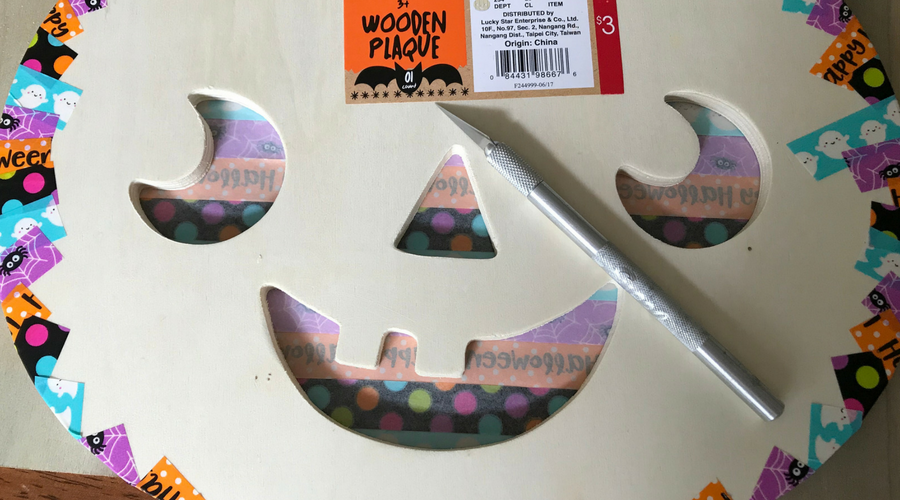 After covering the whole jack o'lantern in washi tape, it's time to cut out the eyes, nose, and mouth. Place your jack o'lantern on a cutting mat or board and use the exacto knife to cut out the features. Cut as close as you can to the wood. This part made me really nervous, but it was easy and the washi tape cut great.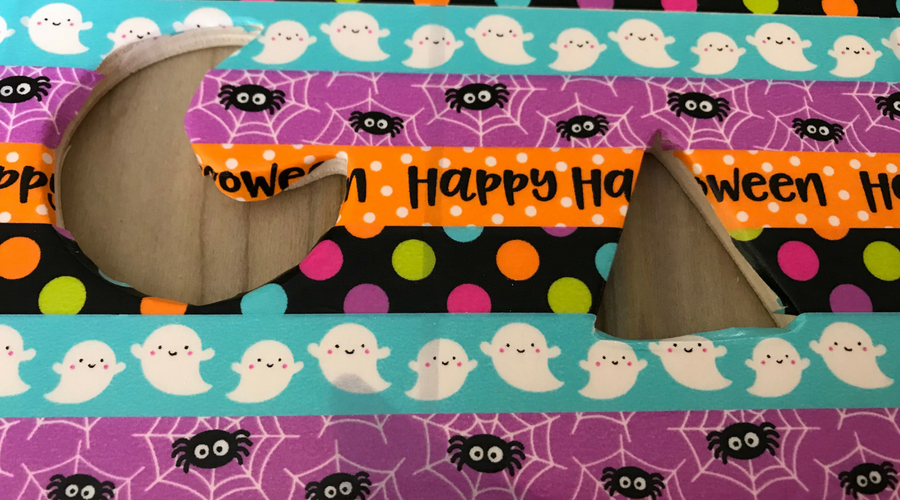 Step 3: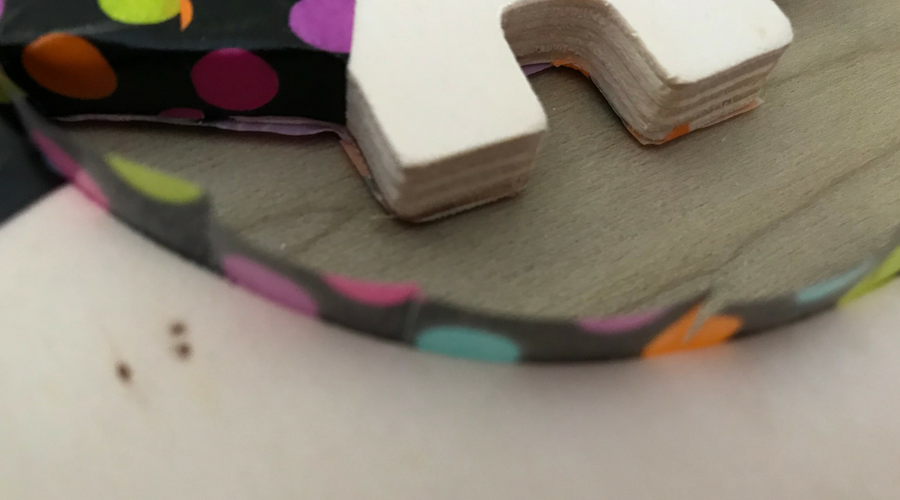 Choose a washi tape to go inside the edge of the eyes, nose and mouth. I chose the black with polka dots because I wanted it to blend in. Carefully smooth it along the edges and in the corners. For the curved features, make slits in the back of the washi tape and it will fold nicely without creases on the features.
Step 4: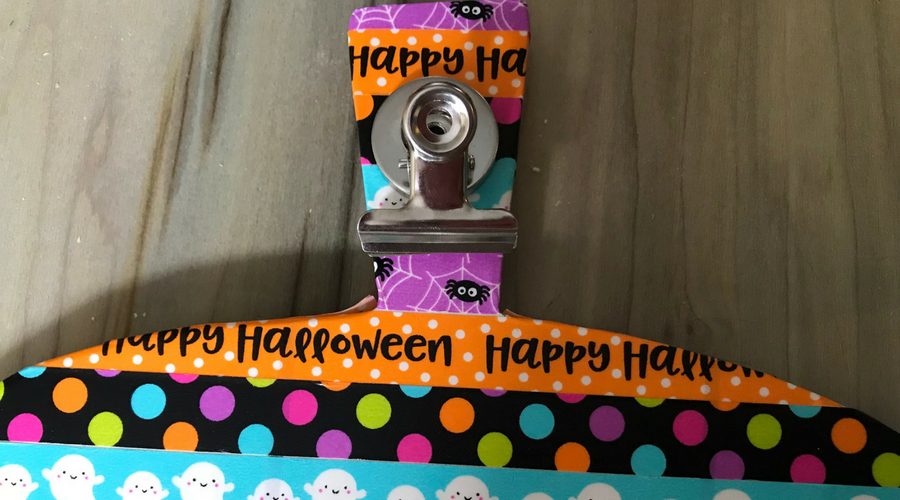 Place the clip and hot glue the clip to the Halloween Washi Tape Picture Frame. I see in the picture a little washi tape was sticking up, don't worry I just smoothed it back down. Make sure you place it high enough so the cute jack o'lantern face shows.
This adorable, bright, and fun picture frame is ready to show off those cute Halloween photos.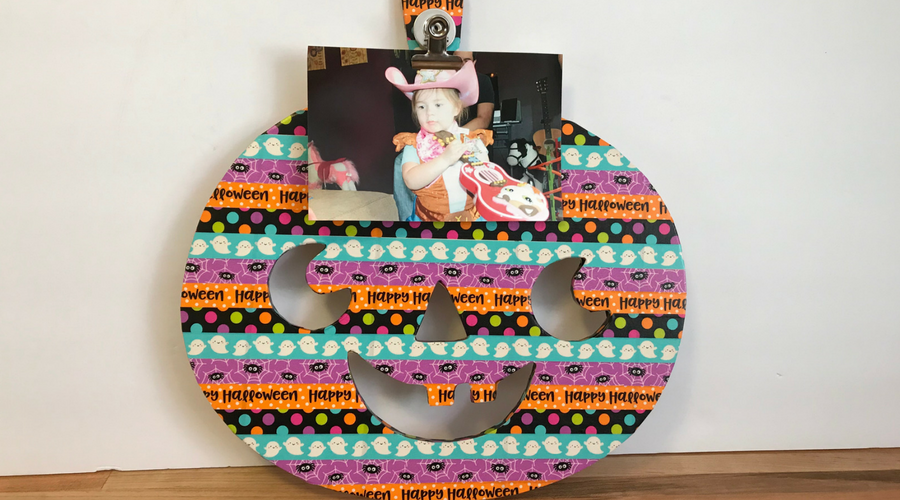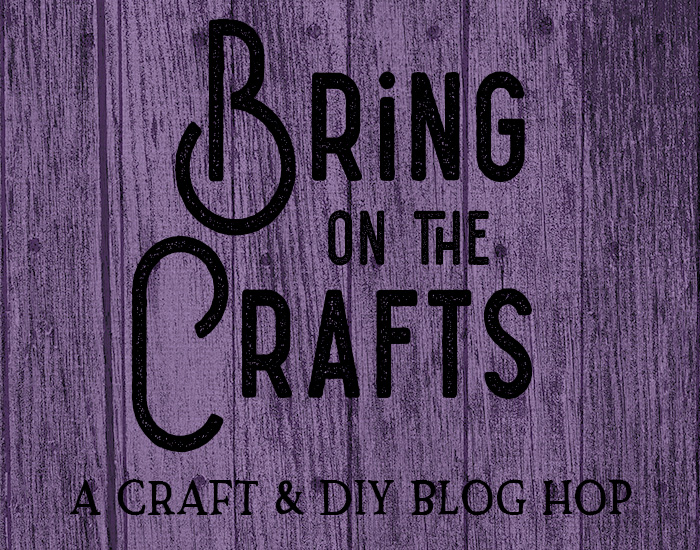 Bring on the Crafts – A Craft & DIY Blog Hop
On the first Wednesday of each month, a group of DIY and crafty bloggers join forces. Together with their hosts Marie & Aleisha from The Inspiration Vault and Habiba from Craftify My Love they bring you the #BringontheCrafts blog hop. Each blogger creates a fun craft or DIY project to share that goes with a monthly theme.
September's theme is Halloween. Each blogger chooses their own craft to make as long as they love it and it's Halloween themed.
Meet our September Co-hosts!
Becky from The Moments at Home • Jenny from Cookies, Coffee, and Crafts
Erlene from My Pinterventures • Debra from Shoppe No. 5
Join in on the fun!
If you'd like to participate next month, you can request to join our Bring on the Crafts Facebook group. Next month's theme is Thanksgiving!
Not a blogger, but a creative mind none the less? Don't worry. Share your awesome creations in our Craft Cult Facebook group. This is also a great place to ask craft & DIY related questions and find inspiration for your next project.
Now let's see all of those amazing craft and DIY projects!