How to Make a Gnome Gift Box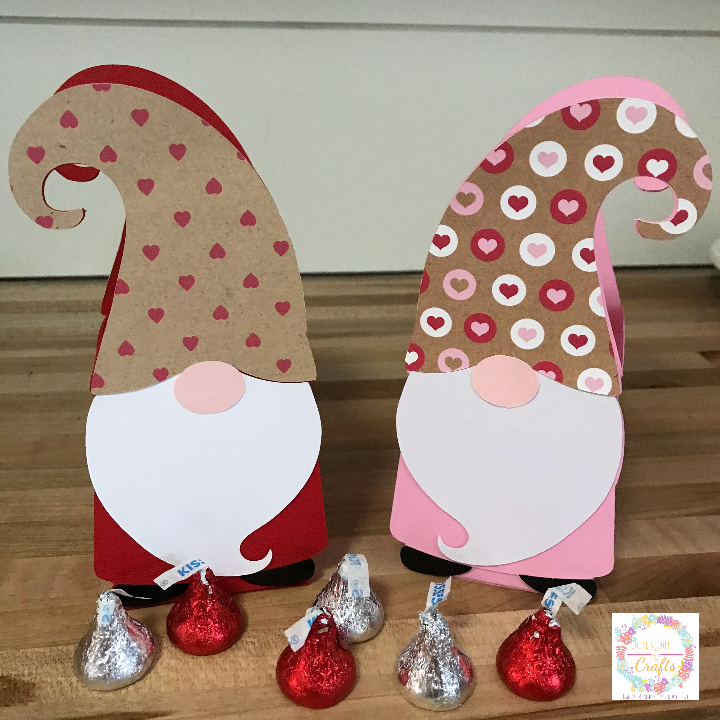 Note: As an Amazon Associate, I earn from qualifying purchases. If you click on a link from Amazon or another of my advertising affliates, I will earn a small commission at no additional cost to you. Please see my full disclosure policy here.
Have you seen those cute gnomes popping up everywhere? My kids have always loved gnomes because Grandma and Papa have them in their garden. The kids love looking for them and they each have their favorite one. With Valentine's Day coming soon, I decided to make a gnome gift box for my kids. It's the perfect size for a Valentine's Day treat.
This page contains affiliate links at no extra cost to you.That means if you click on my link and buy something, I will earn a small commission from the advertiser at no additional cost to you. Please see my full disclosure here.
These would be so cute to give to co-workers, neighbors, friends or teachers. Just pick your favorite paper and make this adorable Valentine's Day gift box. The Lori Whitlock Gnome Box SVG can be used for any holiday, season or occasion, just use the paper that fits your need.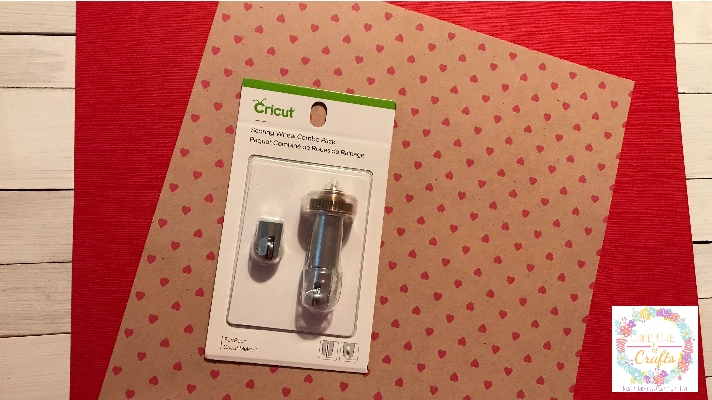 Supplies for Gnome Gift Box
Cricut Cutting Machine or other cutting machine
Gnome Gift Box SVG
Valentine's Day Card Stock
Red Card Stock
Pink Card Stock
Light Pink Card Stock
Double Sided Mounting Squares
Black Vinyl
Let's Create a Valentine's Day Gnome Gift Box
To get started purchase the gnome box svg from Lori Whitlock. Then upload the design into Cricut Design Space.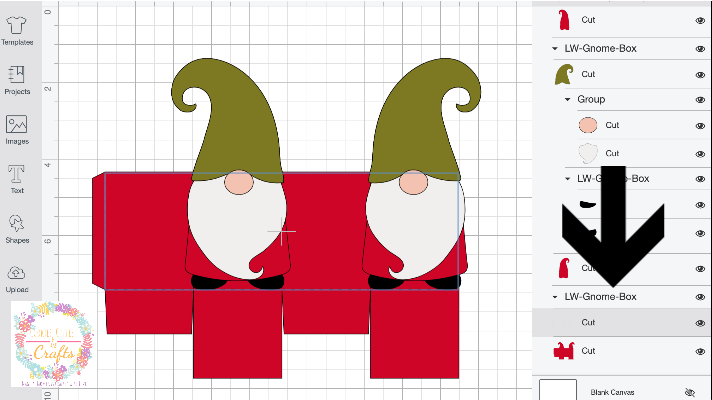 Once the SVG is uploaded into Cricut Design Space, you must change the lines on the box from cut to score. Then ungroup the design and attach the score lines to the box.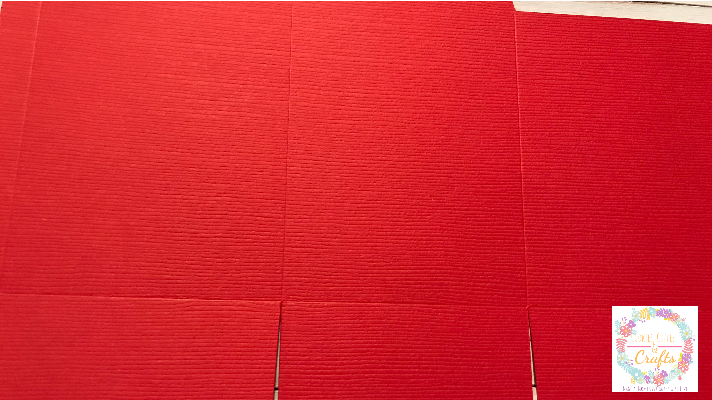 This is my first project with the scoring wheel and wow! The scoring wheel is amazing. The lines are deep and the folds are so easy to see and of course to fold on. Creating these boxes was so easy. I can't wait to make more projects with my scoring wheel.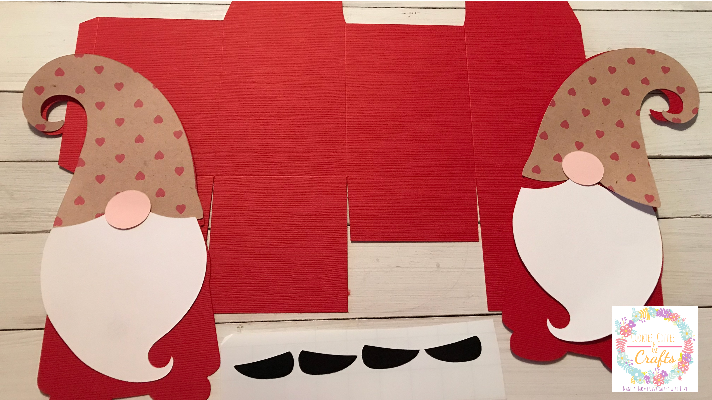 I cut all the pieces in medium to heavy card stock so that the boxes will be sturdy. For the gnomes shoes, I used black vinyl.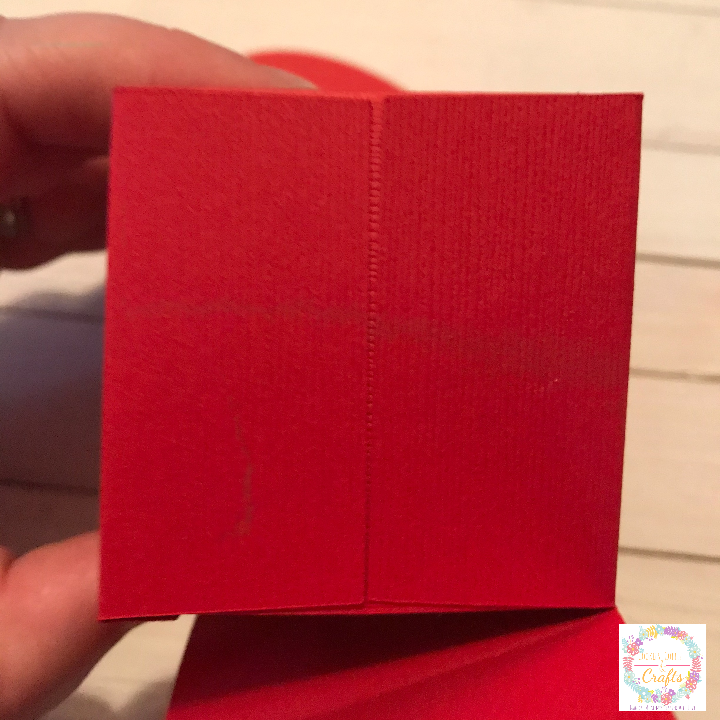 Now that all my pieces are cut, I folded the bottom of the box and the side to glue it together using the double sided mounting squares.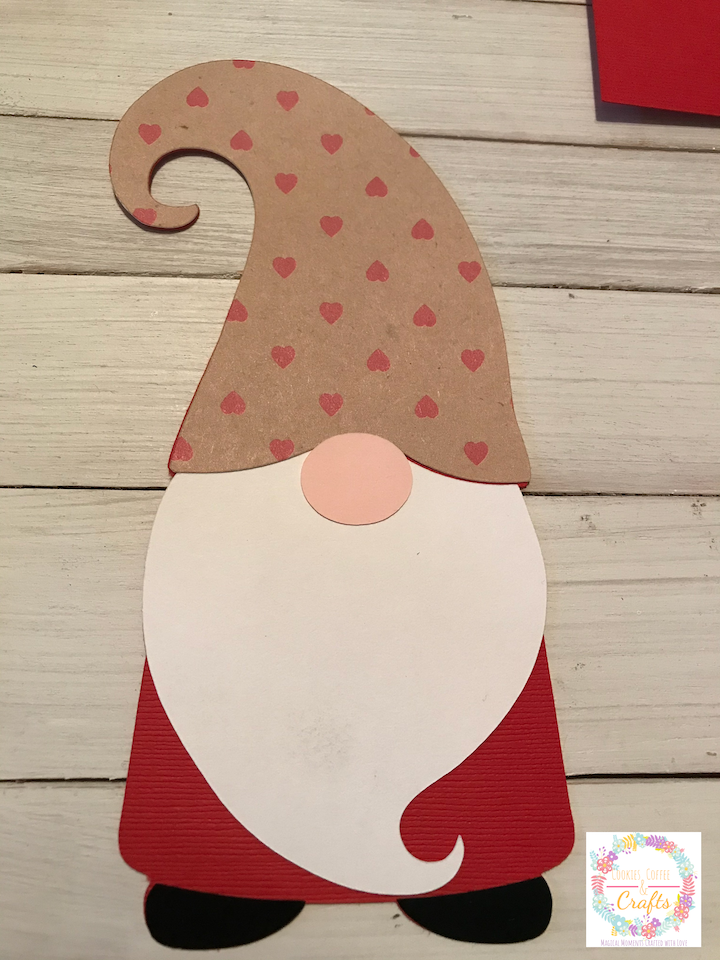 Next I glued together the gnome and added it to the box. It's so cute and my kids are going to go crazy for them.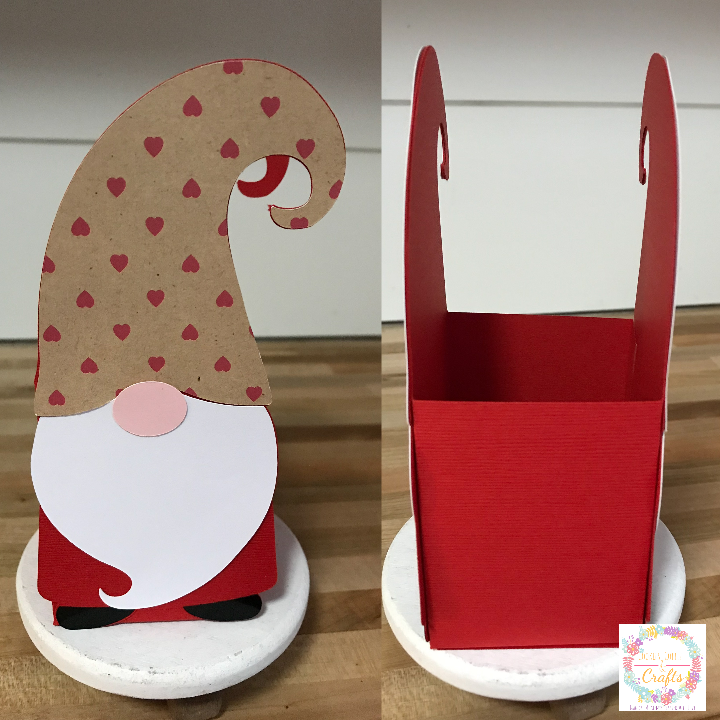 My plan is to have them on the table on Valentine's Day when they wake up with a treat inside.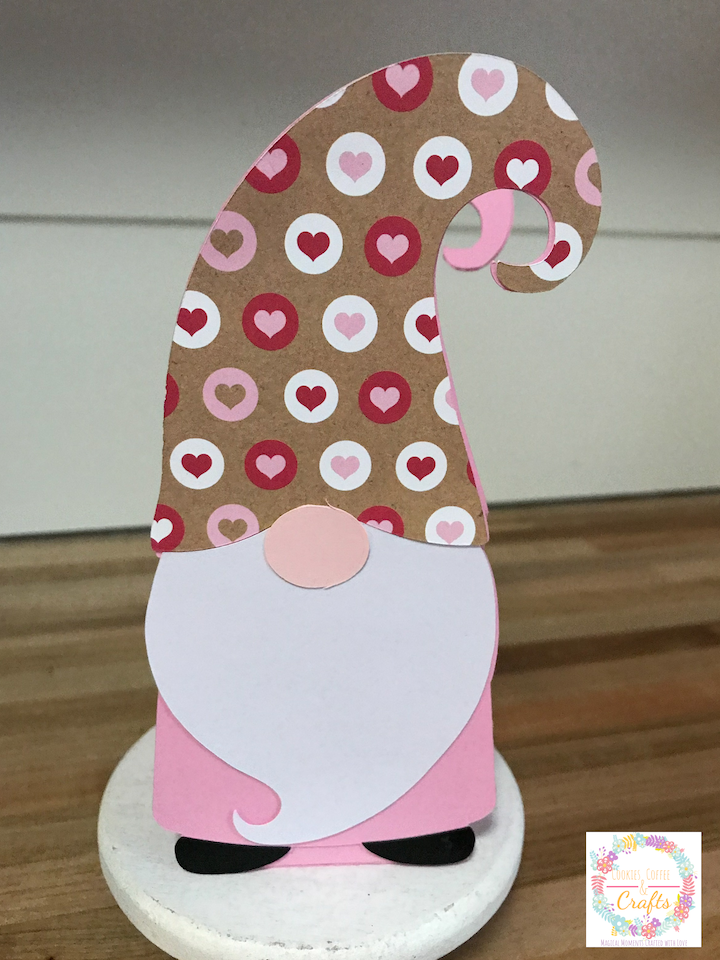 I made the red gnome treat box for my son and the pink for my daughter. I can't wait for Valentine's Day!