4th of July Fabric Banner with Cricut Maker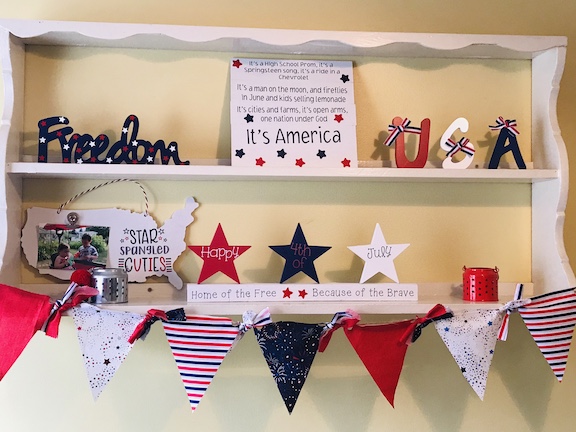 Note: As an Amazon Associate, I earn from qualifying purchases. If you click on a link from Amazon or another of my advertising affliates, I will earn a small commission at no additional cost to you. Please see my full disclosure policy here.
I've been wanting to make a fabric banner for awhile now and I finally had time to do it. I love looking at the pretty fabric in the store, but I have no idea how to sew. Now I get to buy and use pretty fabric with my Cricut Maker. Decorating with red, white, and blue for the 4th of July is my favorite thing to do. My 4th of July Fabric Banner with Cricut Maker is easy to make and will be a great decoration for your home or party.
Today I'm joining my Cricut friends for the Craft & Create Cricut Challenge! This months theme is patriotic.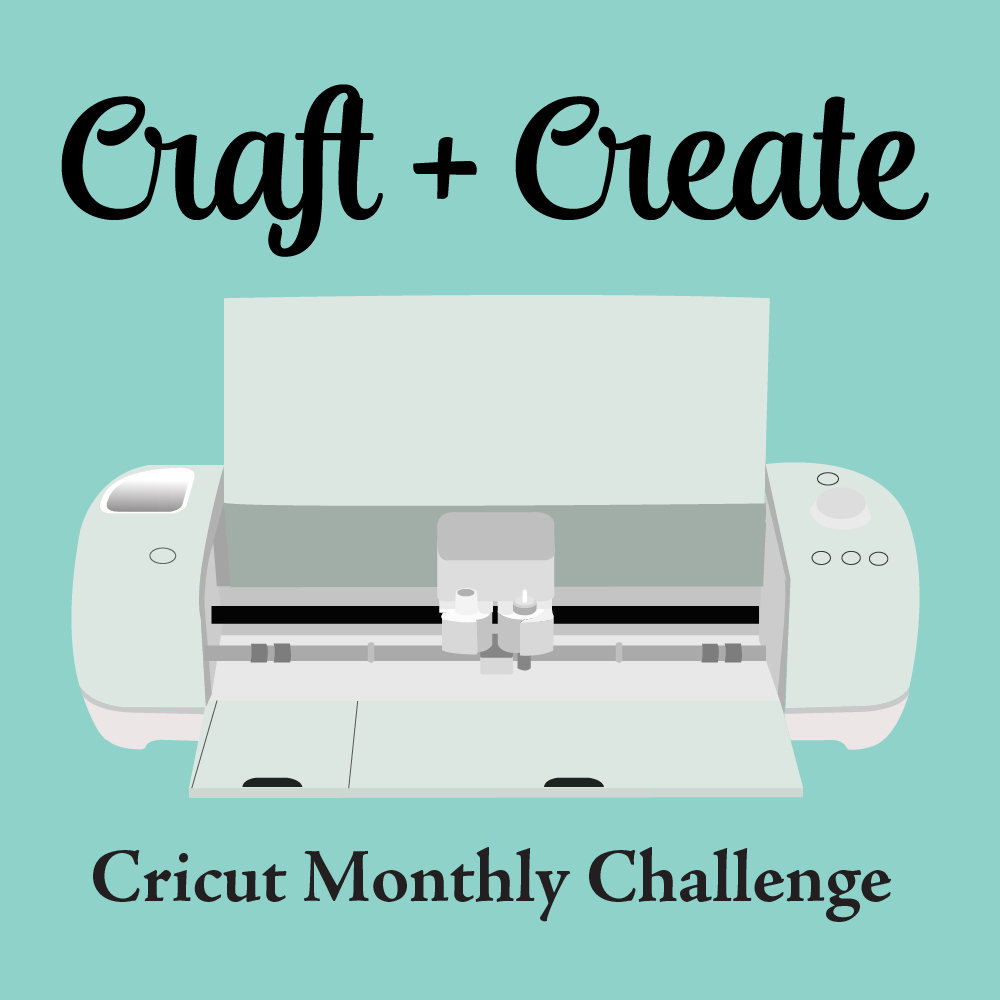 Choose a couple different patriotic fabrics for your banner or choose one that you really like. I made the banner with the leftover fabric from my DIY Patriotic Fabric Garland. It's nice to have decorations that match from room to room that compliment each other.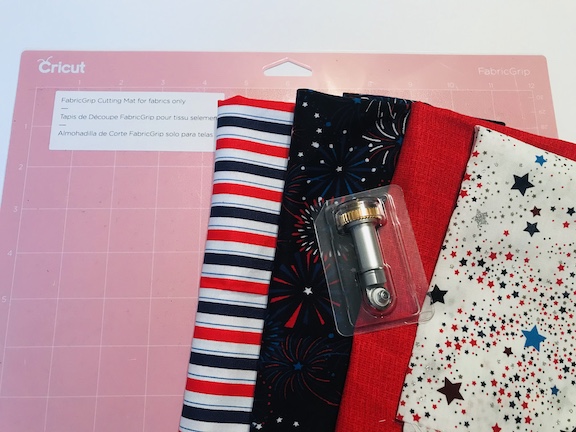 Supplies for Patriotic Banner
Cricut Maker
Rotary Blade
Fabric Grip Mat
Cricut Brayer
Scissors
Variety of Patriotic Fabric
Twine
Let's Create a 4th of July Fabric Banner with Cricut Maker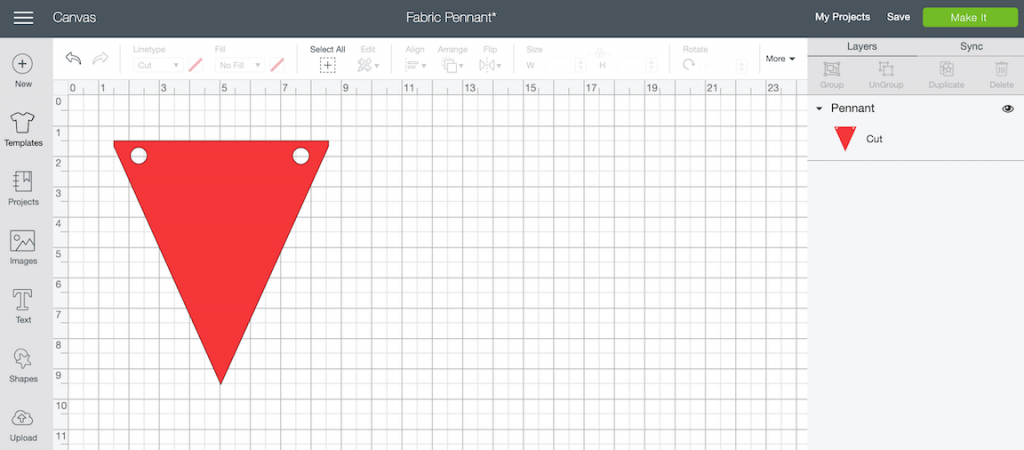 Gather all of you supplies and design your banner in Cricut Design Space™. The banner I created has pennants about 7 inches wide and 8 inches long. I'm not going to go into step by step instructions for cutting fabric with the Cricut Maker, but here is the full tutorial of How to Cut a Fabric Banner with Cricut Maker to make your own fabric banner. Size your space and make as many pennants as you need for where you are going to hang it.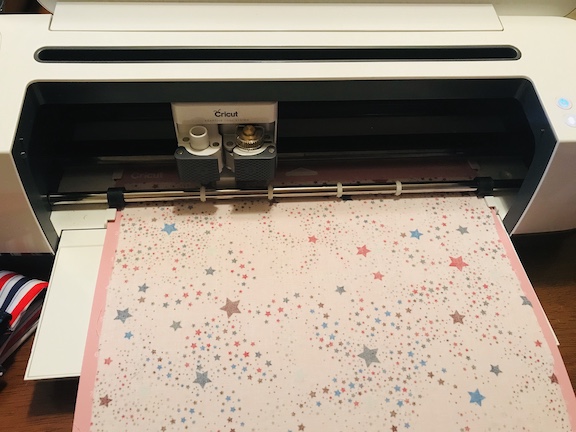 Tips for Cutting Fabric:
-Remember to put in the rotary blade
-Put the printed side of the fabric facedown on the Fabric Grip mat
-Peel the fabric gently off of the mat after the cut
-The Brayer works great for getting out wrinkles on the fabric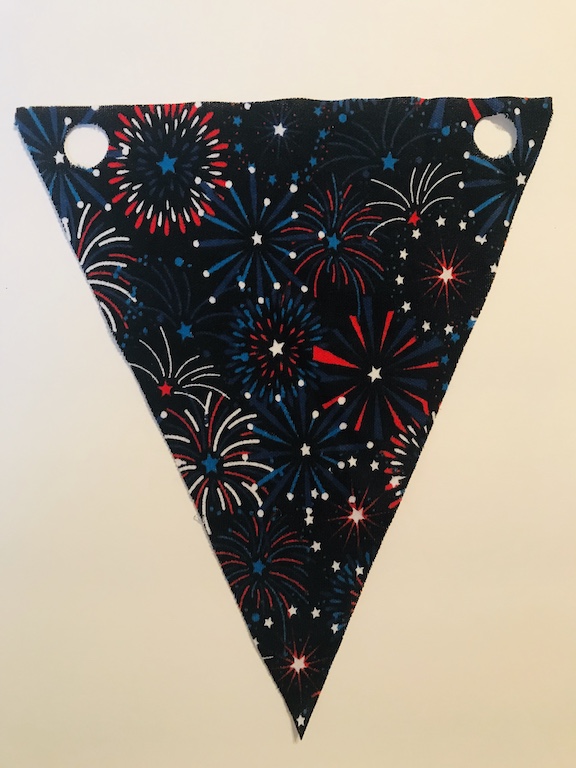 Once all your pennants are cut for the fun 4th of July banner, choose what you want to string them on. I chose twine because I like the natural look of it.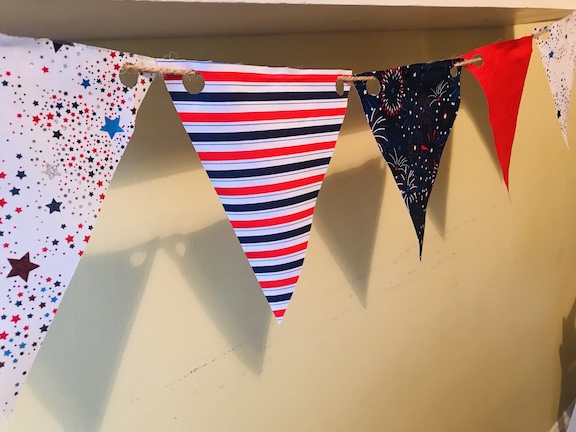 String your banner and then I added a little hot glue to the back to the keep the banners in place on the twine. Banners are irresistible to my kids and they love to touch them, so this way my banner stays in place and I don't have to fix it all the time.
Decorating the Banner for 4th of July Decor or Party Idea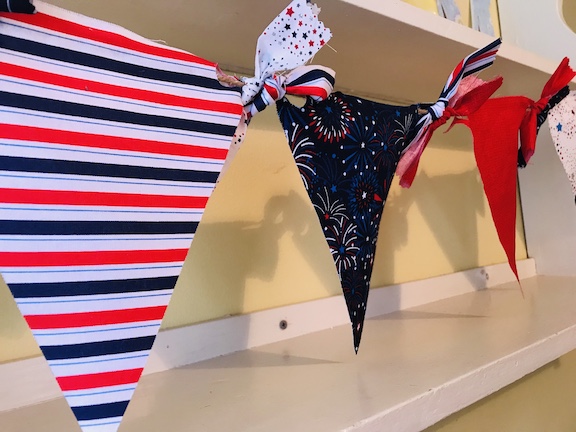 After stringing the fabric banner, I decided it looked a little plain. To make is sparkle, I tied strips of fabric between the pennants. The strips are about 2 inches wide and 10 inches long, but after tying them I took my pinking shears and cut the ends of the strips. The shorter strips between the banner looked better.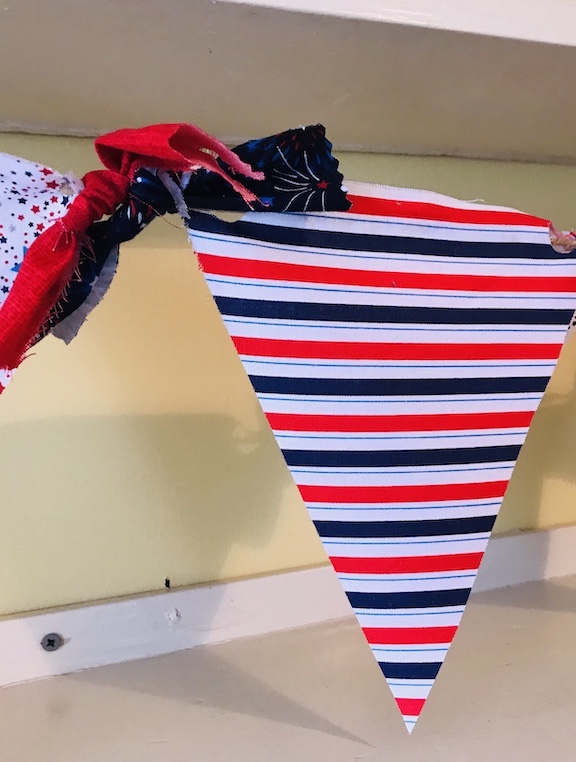 It's a super simple and fun DIY to celebrate America's birthday and to show your patriotic pride. The 4th of July Fabric Banner looks great hanging on the shelf with my Simple DIY 4th of July Decorations from the Target Dollar Spot and my It's America Patriotic Sign, but would look pretty hanging on a tent for a picnic or across a food table as a decoration at a party.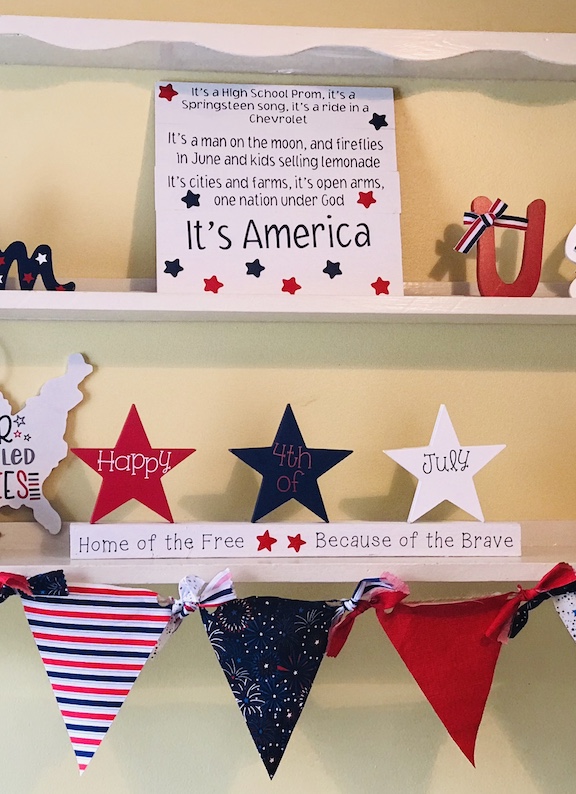 Have fun celebrating and decorating for the 4th of July!