Easy How To Make a Tutu- Step by Step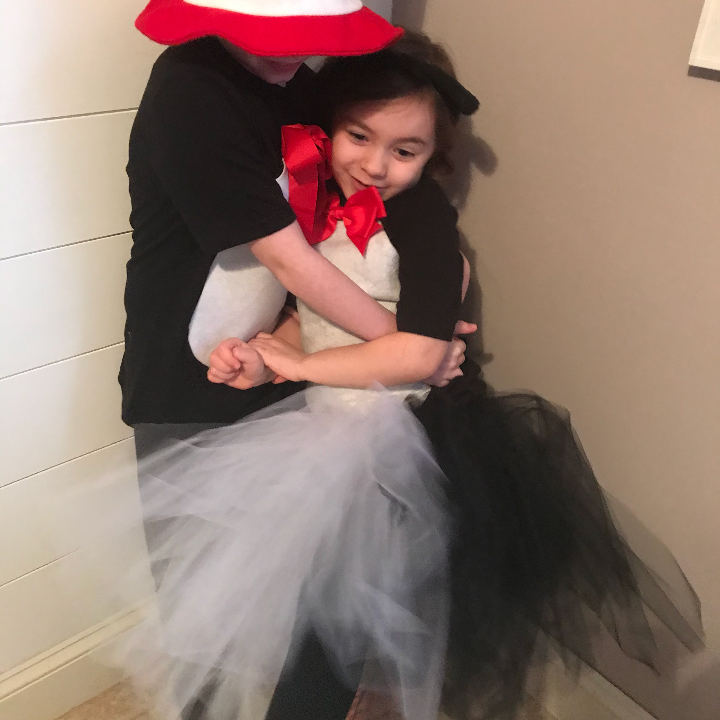 Note: As an Amazon Associate, I earn from qualifying purchases. If you click on a link from Amazon or another of my advertising affliates, I will earn a small commission at no additional cost to you. Please see my full disclosure policy here.
My daughter just loves tutus! She loves them for costumes, special occasions and just to have fun. Seriously she hardly ever wears pants or shorts, especially since we've been home. It's either a tutu, dress or skirt. If you have a little girl who's the same, you have to learn how to make a tutu. I'll show you step by step this easy idea (it's no sew too).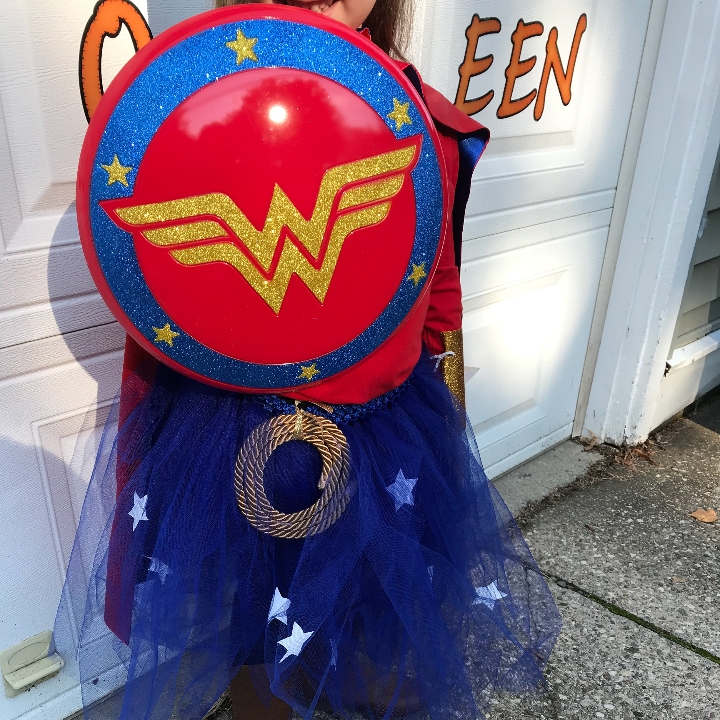 Before getting started let's talk price. To buy a tutu already made is at least $20. To make your own is about $10 and you will have leftover materials too for more tutus. I like to buy my tools in spools and the elastic ribbon from Hobby Lobby when it's 50% off. Then they each cost $1.49- you can't beat that!
This step by step tutu can be made for babies, kids, and adults. All you have to do is measure your waist and the length you want the tutu. It's really a one size fits all tutorial.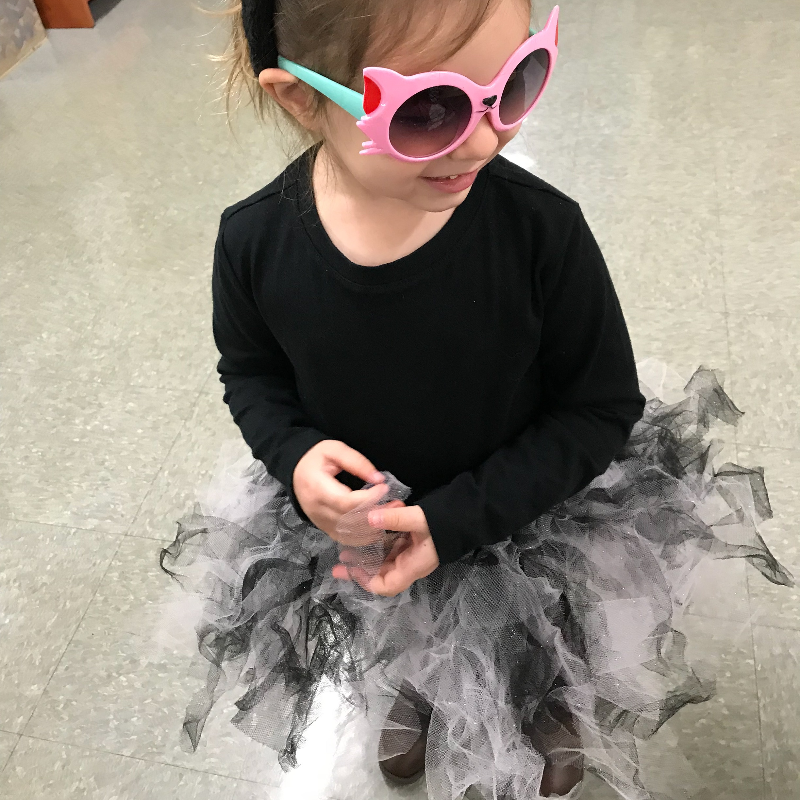 I've used this how to for a cat costume and a Wonder Woman Costume for Halloween. Both of these costumes can be made for anyone.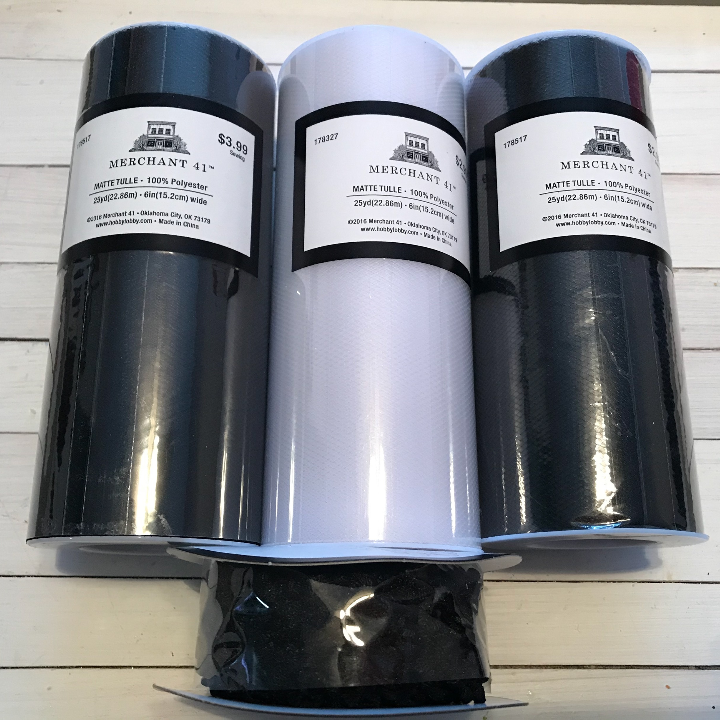 Materials for DIY Tulle Skirt
1 roll of white tulle
2 rolls of black tulle
Black Elastic Headband Ribbon 1 1/2 inches
Black Ribbon
Scissors
Poster Board
Tape Measurer
I created this tutu for Dr. Seuss day at school so I used a combination of white and black tulle and the black crocheted ribbon for the waist band.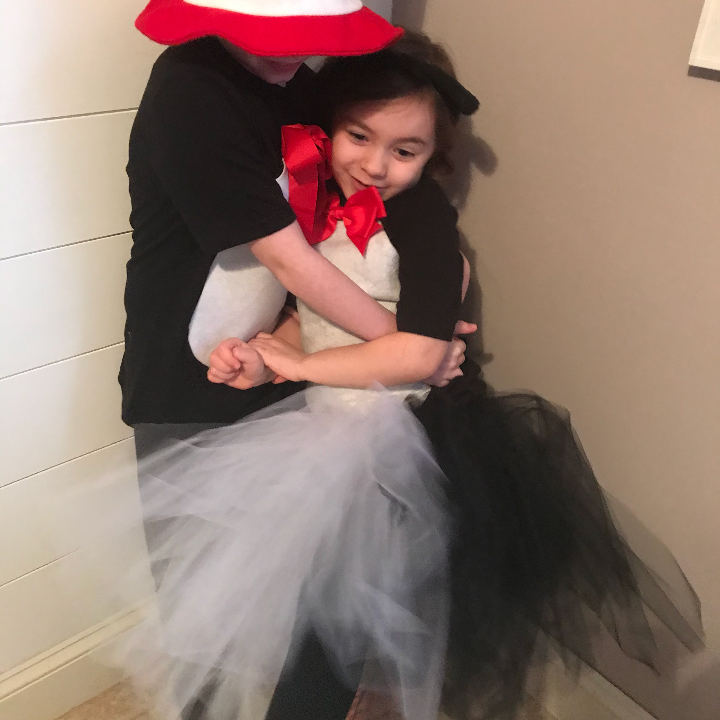 Measure your waist and how long you want the tutu skirt to be.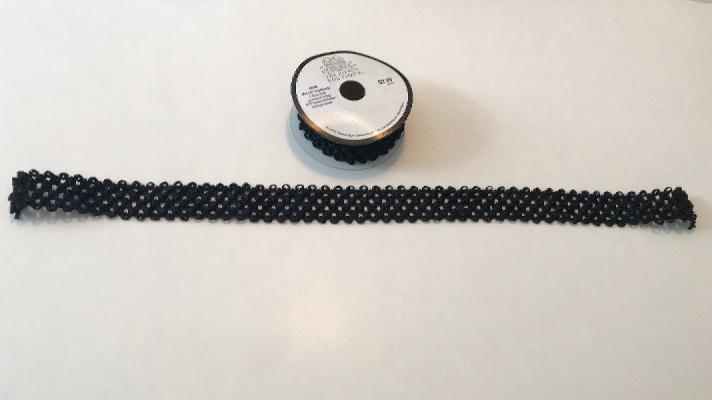 After the crocheted ribbon is cut, put ribbon through the holes to attach the crocheted ribbon together (for the waist band). I've learned to make the waste band tight because it will loosen, don't go loose go tight.
Let's Create an Easy How to Make a Tutu- Step by Step
My daughter was 4 (when I made this) and I did her strips 30 inches long. The tulle on the tutu skirt was 15 inches long.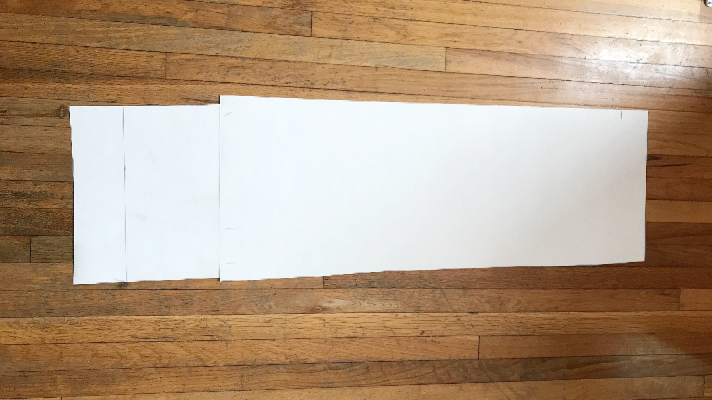 Since this was my 3rd tutu, I got smart and used poster board to make a holder to build the tutu on and to cut the strips. Attach 2 pieces of poster board together to be 30 inches long and make it wide enough for the waist. Your poster board needs to be as long as your tulle strips will be. I used a paper clip to keep the crocheted elastic ribbon in place.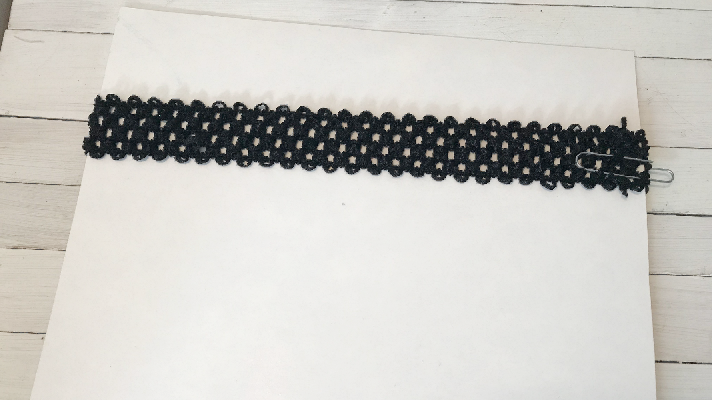 Start cutting your strips to 30 inches. I like to cut a bunch of strips and then start tying them. I started with white in the middle of the skirt for Cat in the Hat.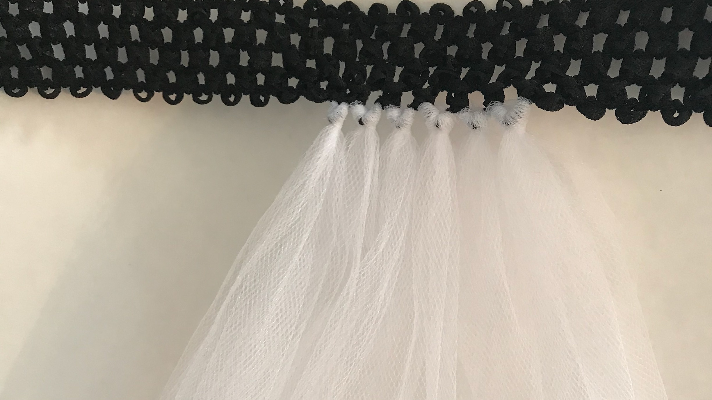 Fold the tulle strips in half, push it through the hole, then make a loop and pull the tulle strips through. It's a lark head knot (which I googled to share with you). I have no idea what most knots are called.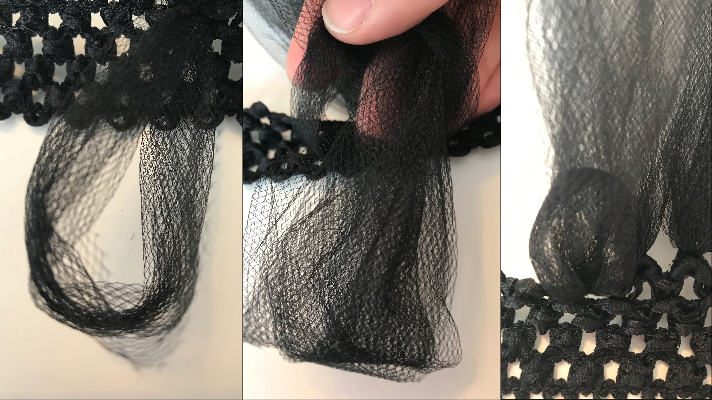 Just keep doing this all the way around the tutu skirt. I just love easy craft ideas!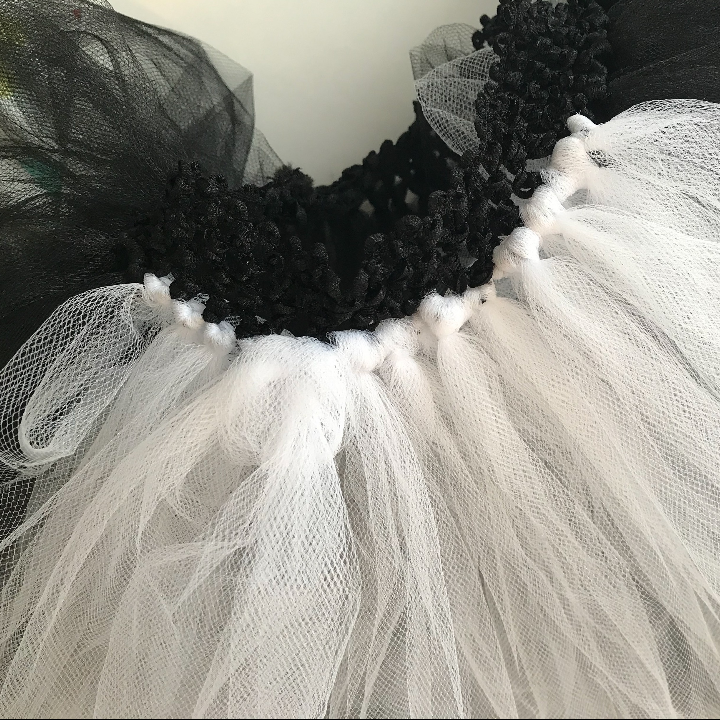 The fun thing about these skirts is you can make them with any colors or patterns. Also for this tutu, I did a double layer, but a single layer works too.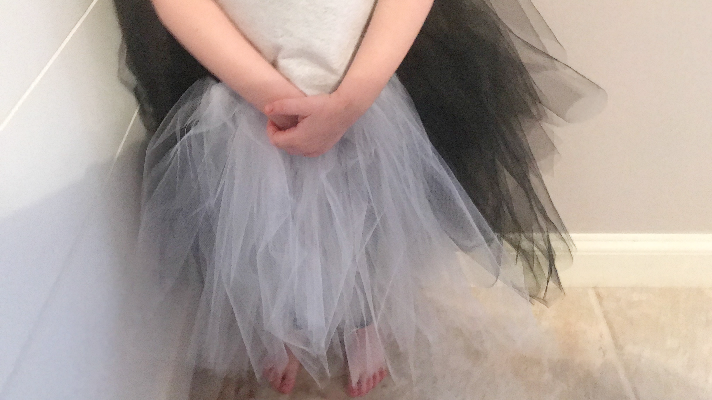 I will warn you- glitter tulle is the worst. Seriously this was my worse glitter experience ever. It went everywhere. My husband complained about glitter in his shoes for months.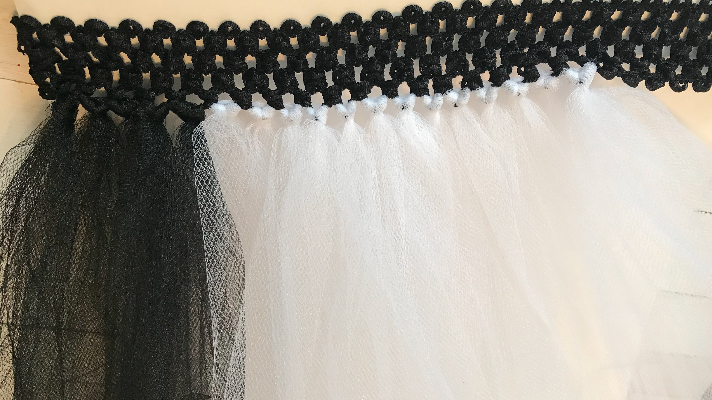 Are you ready to make a tutu skirt for a Halloween costume, birthday or just for fun?